Best roast in Glasgow's Southside?
Loks Bar & Kitchen has been part of the Shawlands community for quite a while now and seems to have settled in as one of the places local residents first think of for a casual meal.  It's next to Pollokshaws East railway station and just off Kilmarnock Road for buses as well.  There is on-street parking available.
We have been a few times but this time was to try their Sunday Roast.  For some reason we have been craving a roast, Yorkshire pudding, crispy toasties aww bliss.
The Sunday Roast here is £14.95 with 32 day aged beef served with roast potatoes, honey glazed carrots, gravy and Yorkshire pudding. It would have been good to have the choice of roast chicken here as well for those who don't want beef.
Menu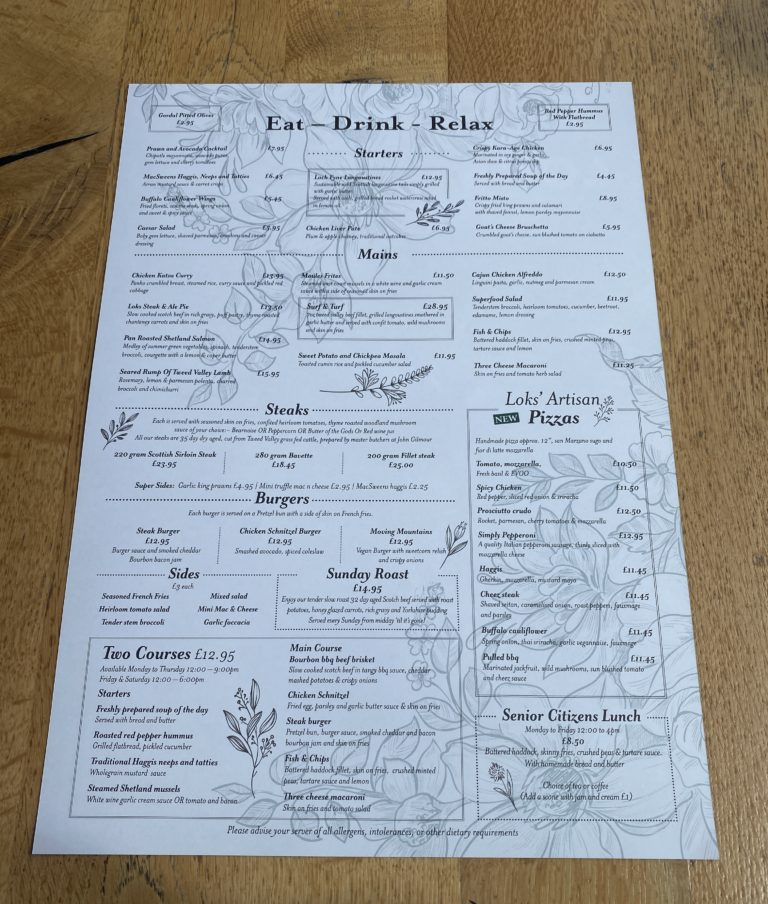 Food
Roast beef with Yorkshire pudding, roast potatoes, gravy and mixed vegetables.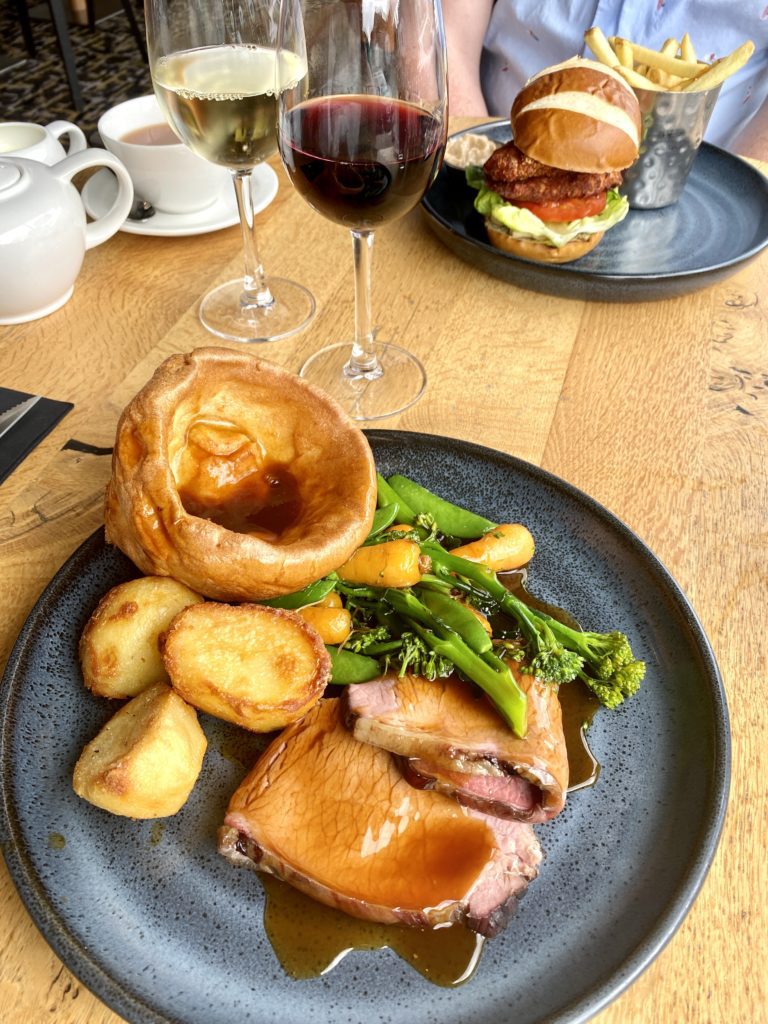 Keep in touch
Find us on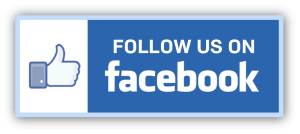 or say hello to our sister site which covers Glasgow and beyond!
The Yorkshire pudding was just how I like them, soft enough to soak up the gravy. An option to be greedy and add an extra Yorkie would be good. Crisp and fluffy roasties were awesome. Crisp vegetables and soft beef.



Mr Foodie didn't feel like beef and there was no roast chicken option so he picked the chicken schnitzel burger. This must be the thickest schnitzel ever!  I'm sure the point of schnitzel is that it is a thinly beaten piece of meat?
Verdict
👍
A well executed roast with the required parts being tasty.
Good Yorkshire pudding ✅
Crispy roast potatoes ✅
Easy to cut beef ✅
Only minus is the lack of roast choice.
Where
Loks Bar and Kitchen
16 Newlandsfield Road
Glasgow, G43 2XU
Transport
Click here for Traveline Scotland Journey Planner
Reservations
Book online via Loks bar & kitchen website
Accessibility
Steps to main entrance. Level access through beer garden.