Pub grub worth stopping by for
What was The Swan, 1901, Boyd Roderick and now Eala Bhan…. this corner seems to be just that little bit too busy with road traffic to get the customers it deserves.  We've liked this pub in its many guises, it can be a tad city centre in pricing, but the service has been consistently good.    We were fed up so decided a trip out for some lunch was required.
Big nasty storm cloud over the block, we decided to forego the outside seating and sit inside in case the threatened thunderstorm happened.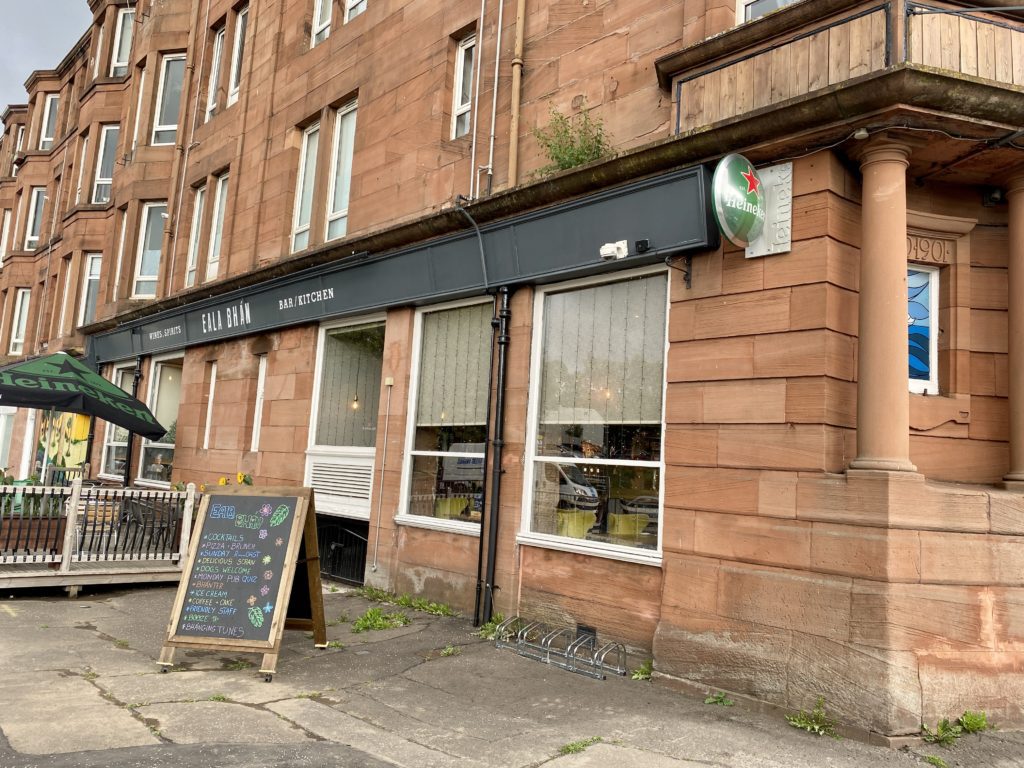 Inside the bar is welcoming and has been transformed into a relaxing almost cafe feel.  Large relaxing chairs, but with high enough tables not to feel all scrunched up trying to eat and at a height to put your pint on.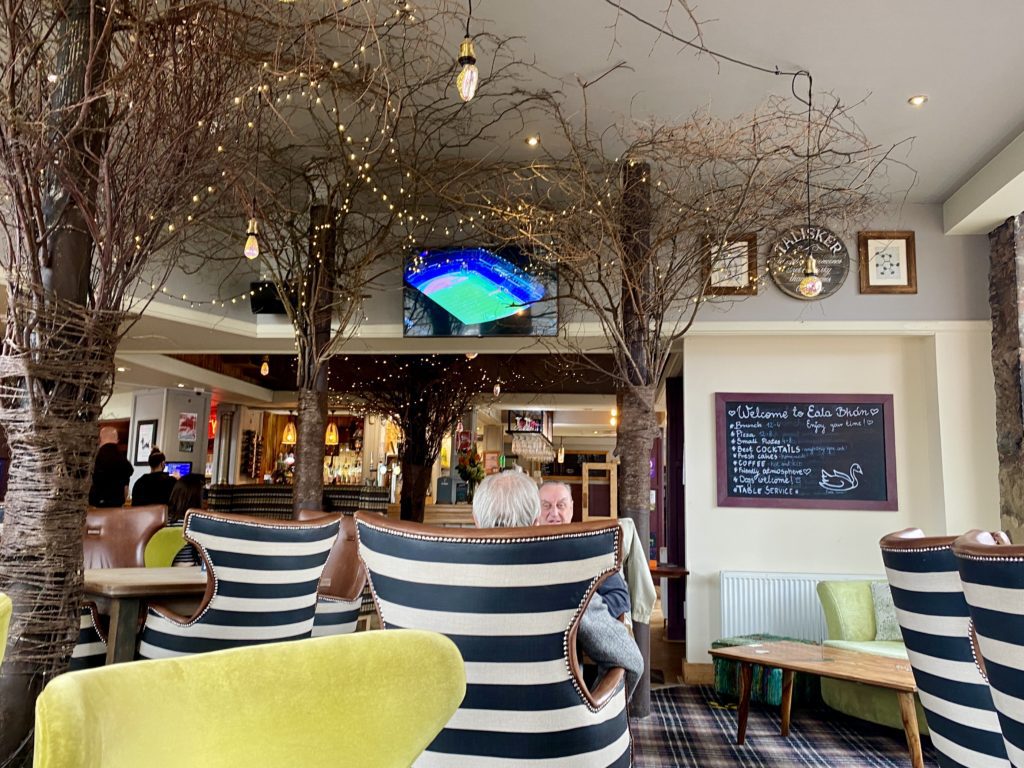 and they are dog friendly as well!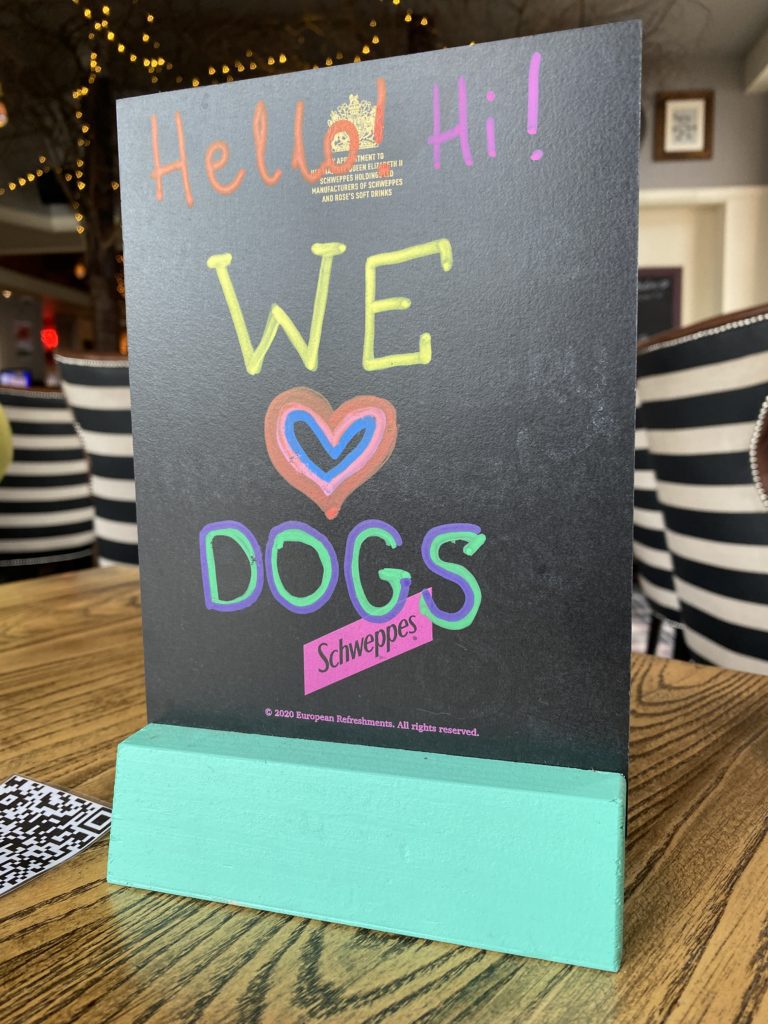 Menu
Eala Bhan Brunch Menu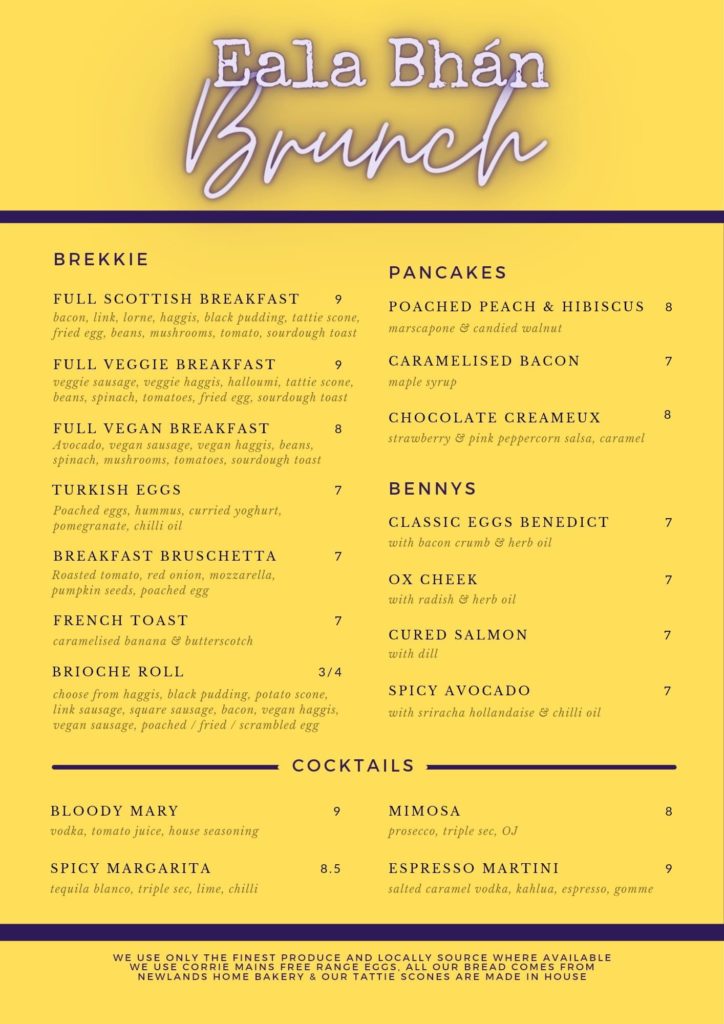 Eala Bhan Pub Grub Menu
Eala Bhan a la carte menu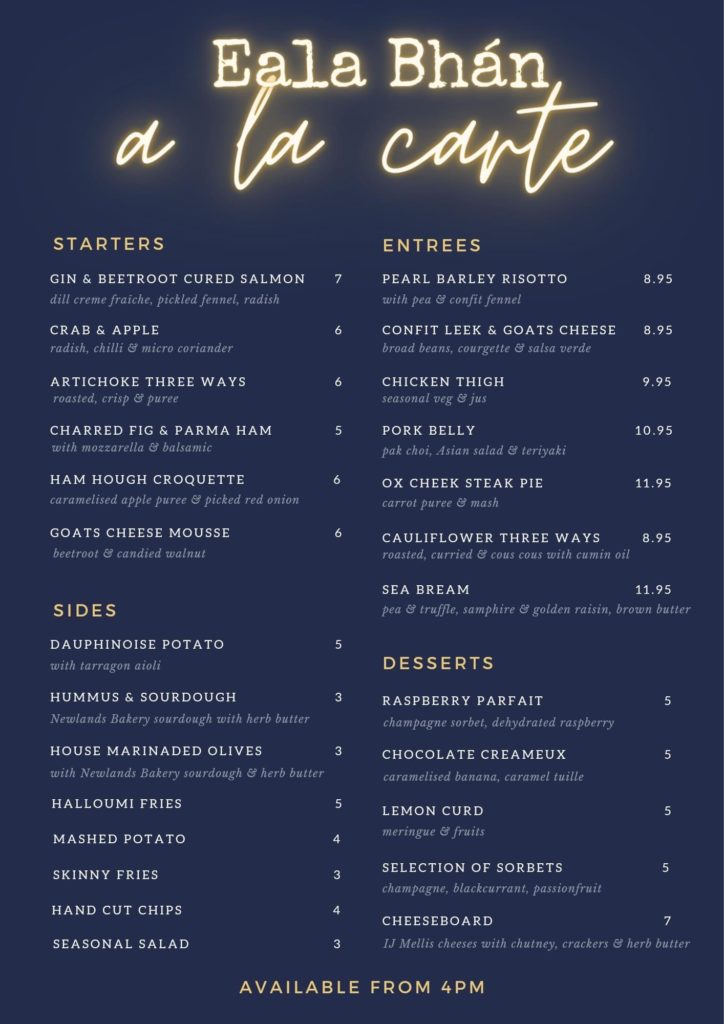 Eala Bhan a la carte menu gluten-free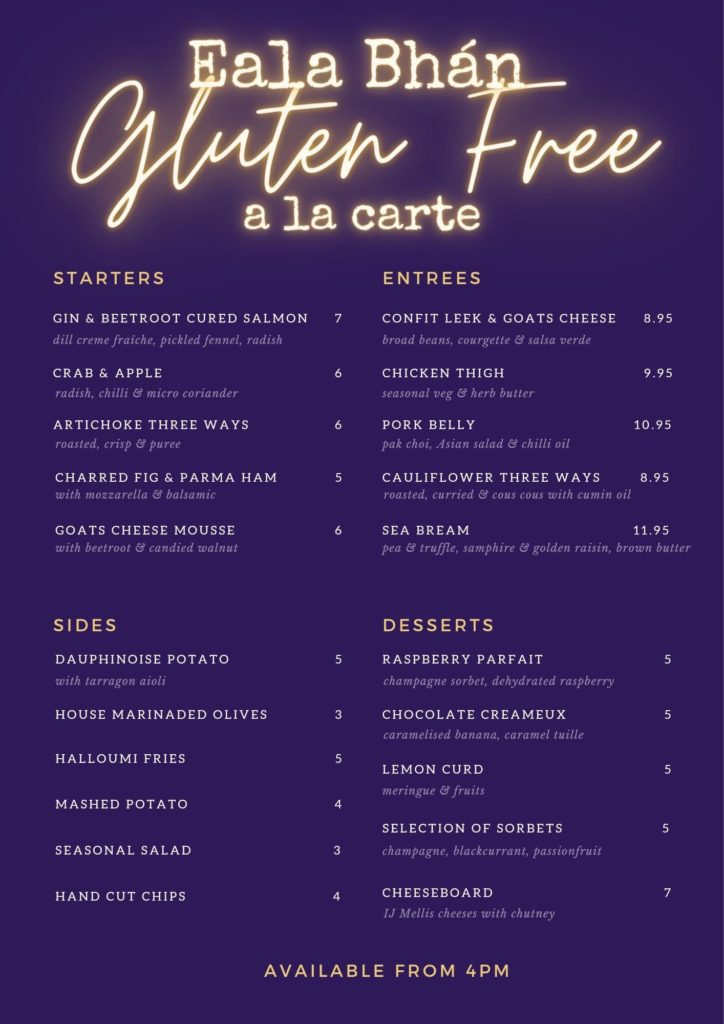 Food
It took us a while to decide,  did we want proper pub grub or brunch? So many good things to choose from.  The buttermilk chicken burger caught our eye and Mr Foodie got first dibs on this choice.  So I 'Had" to pick the mac and cheese!
Look at this portion!  👀 Now that is a burger…crispy coating and moist, succulent chicken inside.
A very chivey mac and cheese arrived.  Smelling delicious.  Al dente pasta (a wee minute more would've been perfect for me) with a creamy and cheesy sauce.  A substantial portion as well, so you might not need that portion of fries!
A side of loaded fries was also ordered, we struggled to finish these.  Chips topped with baconnaise and cheese.    Lovely – carby and gooey but not too dirty to mess up the fingers too much.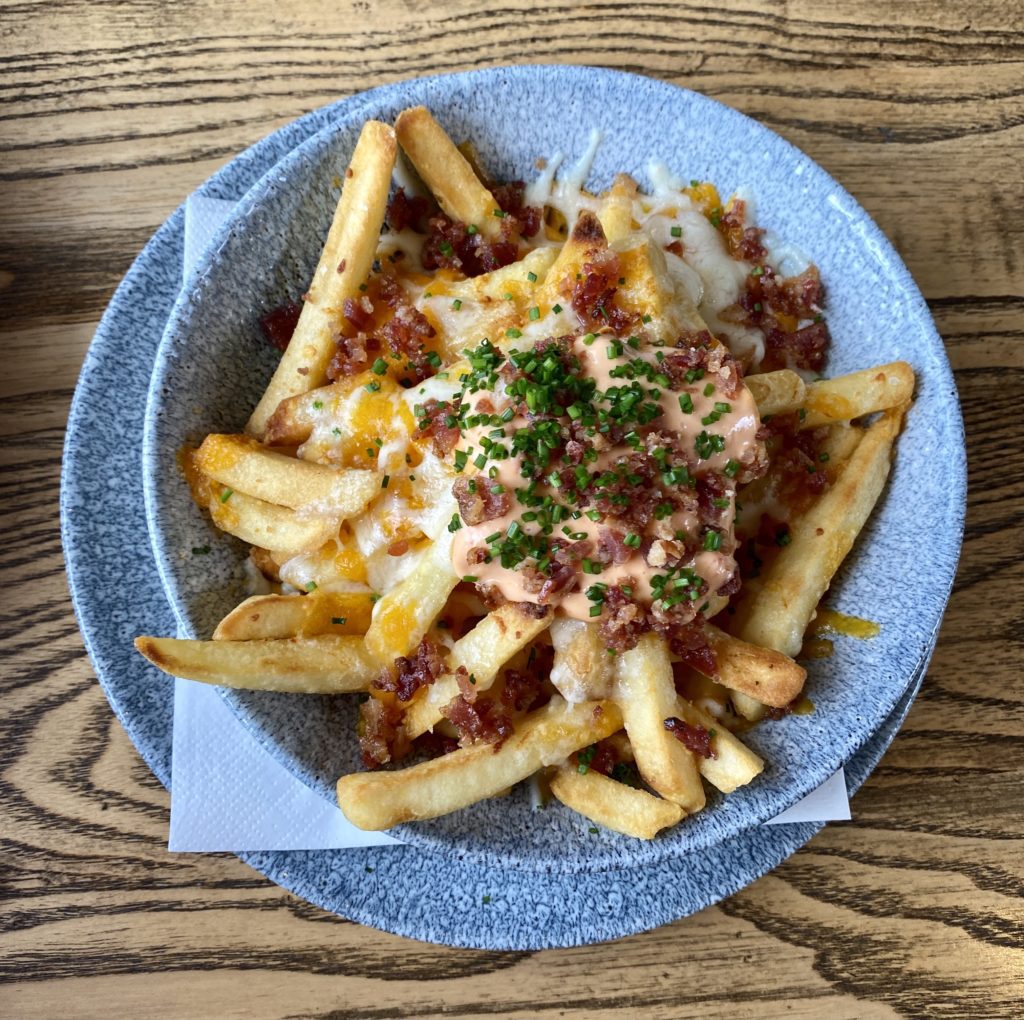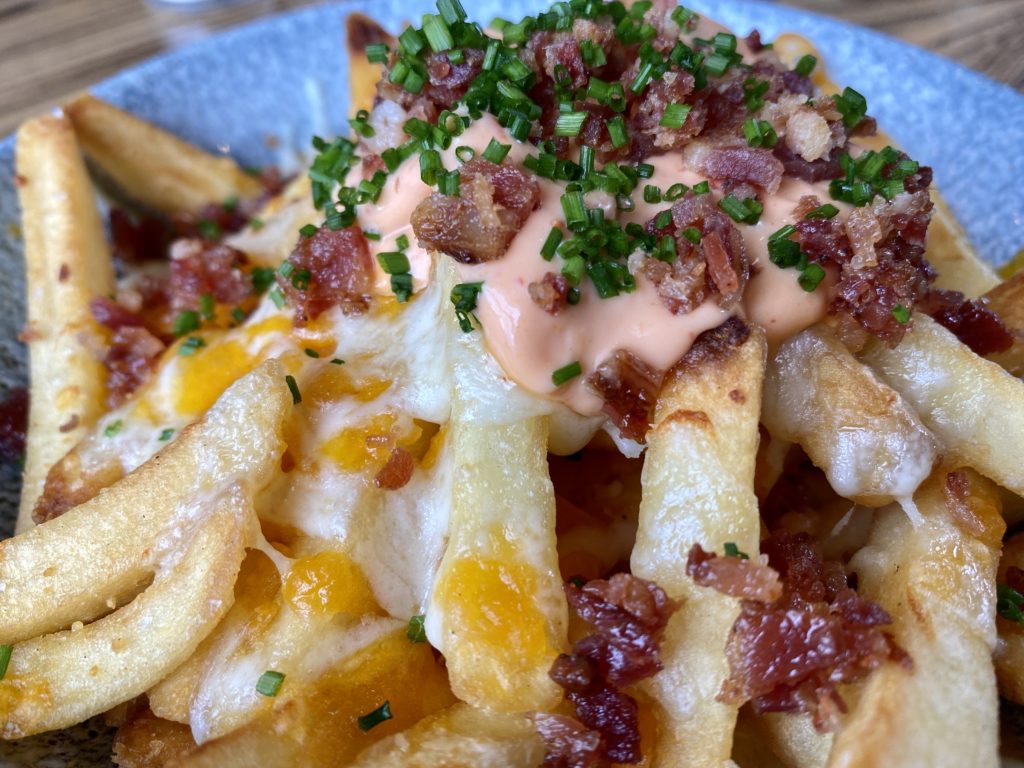 Keep in touch
Find us on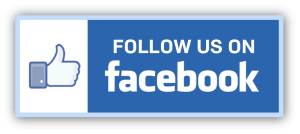 or say hello to our sister site which covers Glasgow and beyond!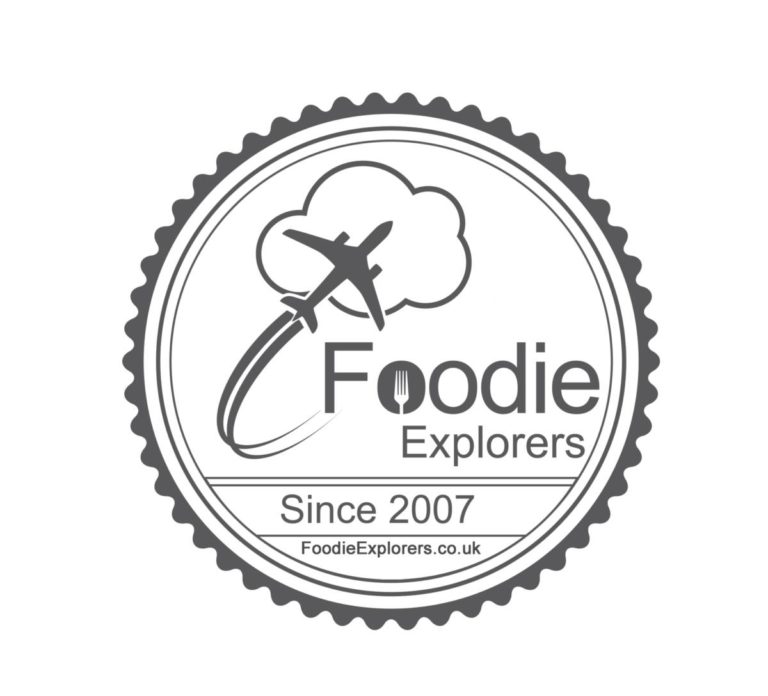 Verdict
👍 Thumbs up from us.  Friendly and quick service, the food was tasty and filling.  Just what was needed.  We could have easily have chilled here all afternoon.
Where
Eala Bhan
1534 Pollokshaws Road
Glasgow
G43 1RF
Cuisines
Brunch, Bar, Child Friendly, Contemporary, Sunday Lunch, Gluten-Free,
Features
Disabled Access,  Outdoor Seating,
Transport
Near to Shawlands and Pollokshaws West Railway Stations
McGills 3, 103
First Bus 57, 57A
Click here for Traveline Scotland Journey Planner
Looking for more Southside food spots?
⬇️Click the image below ⬇️