City centre cocktail bar wows with a new cocktail menu
The Absent Ear is launching a new cocktail menu on 1st September and here is what you can expect.
Menu
There's no paper menu here, a live menu is available via ipad.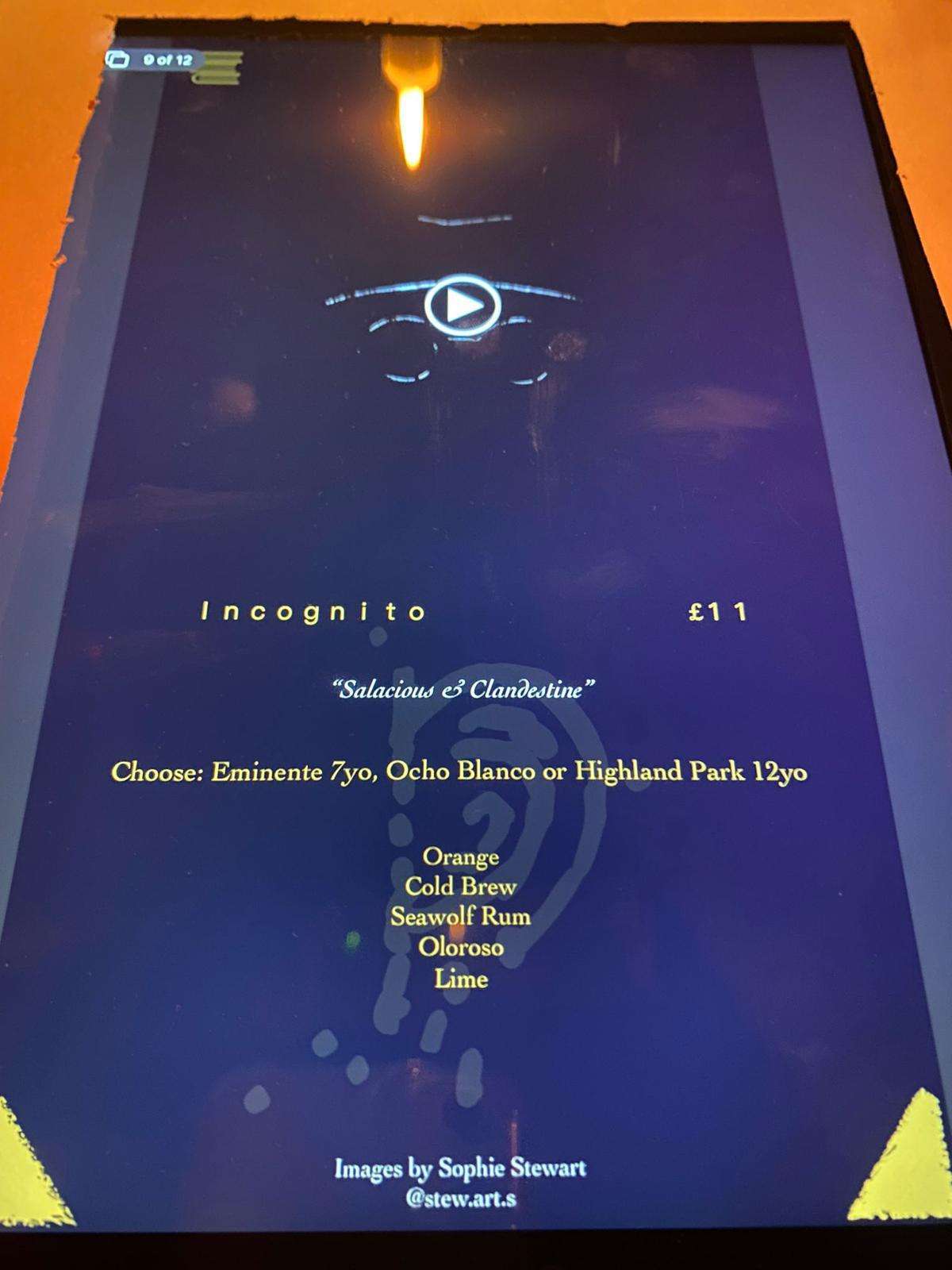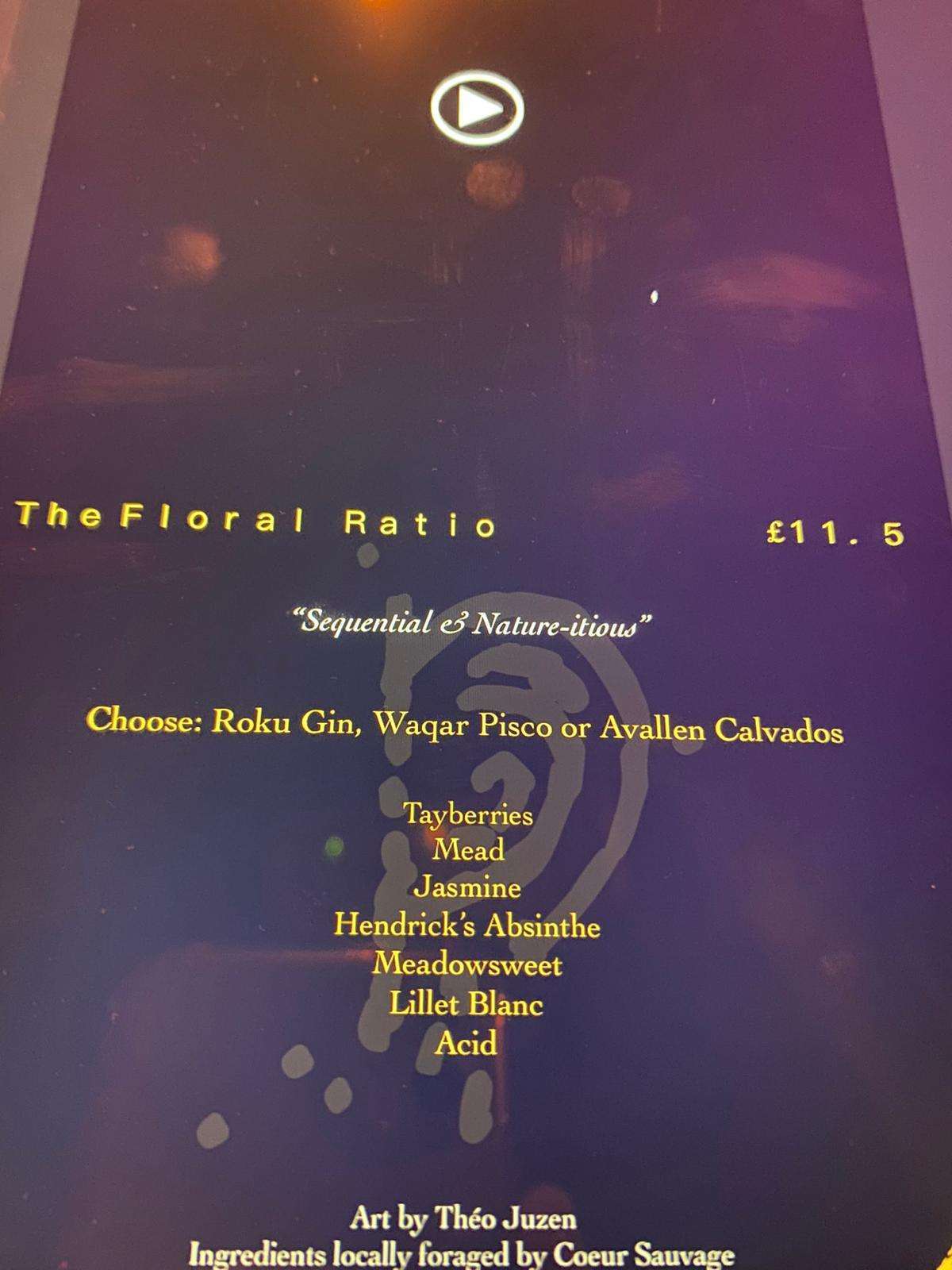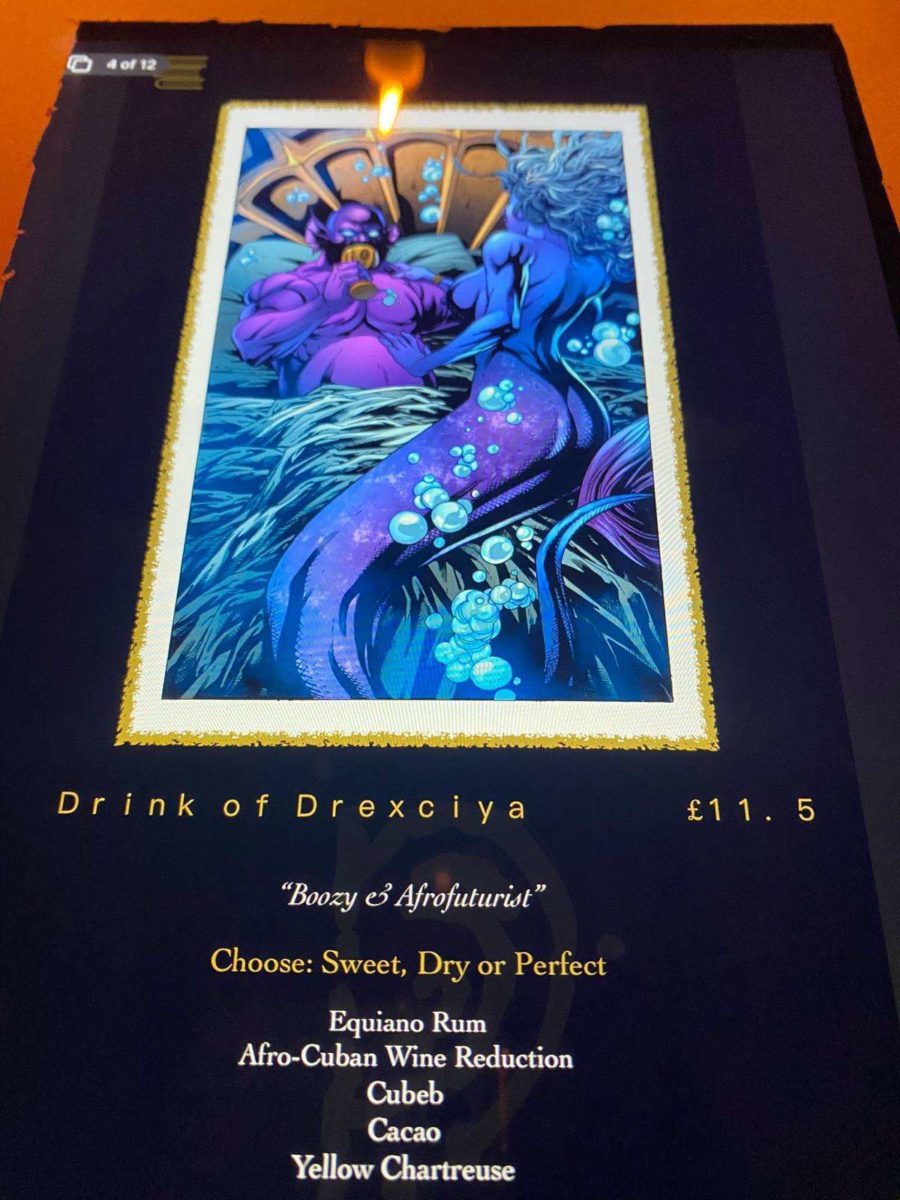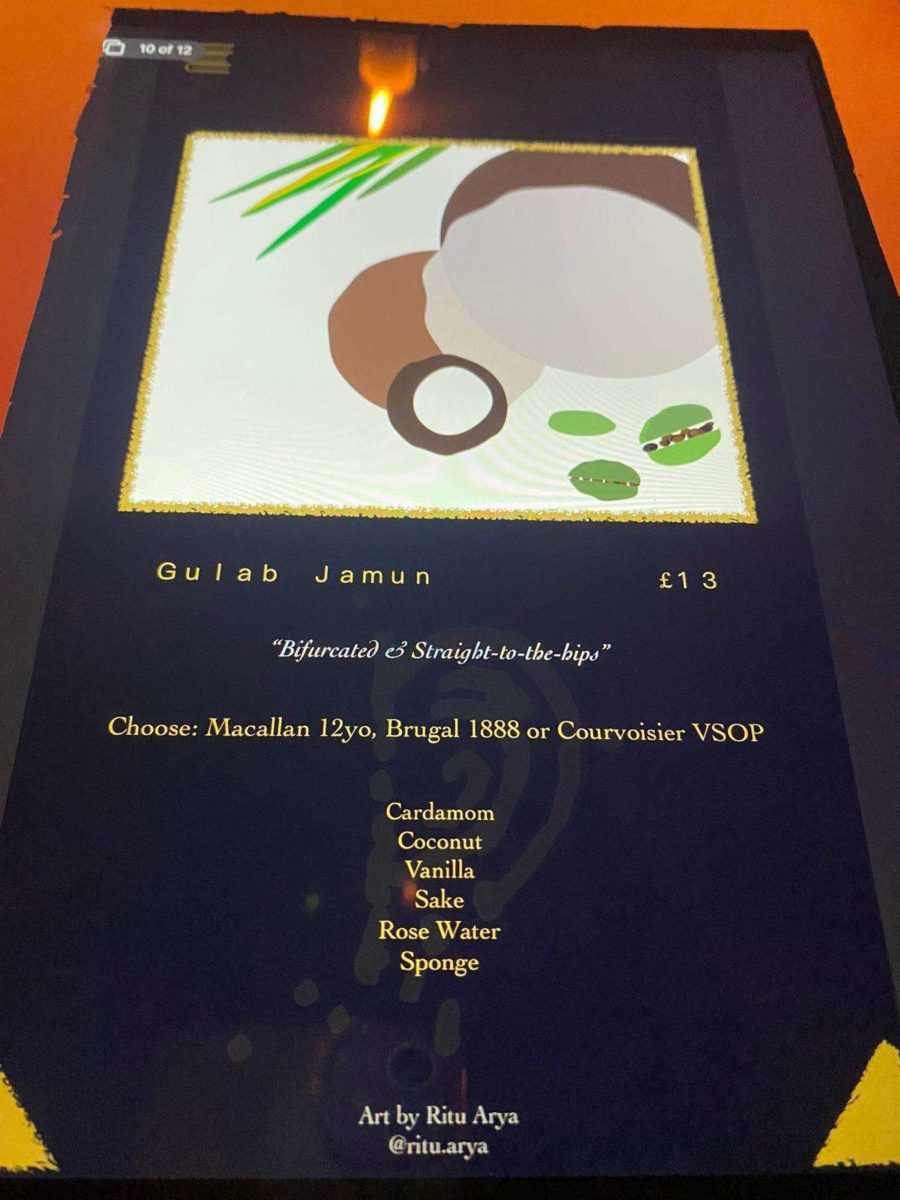 If cocktails aren't your thing, there is also wine available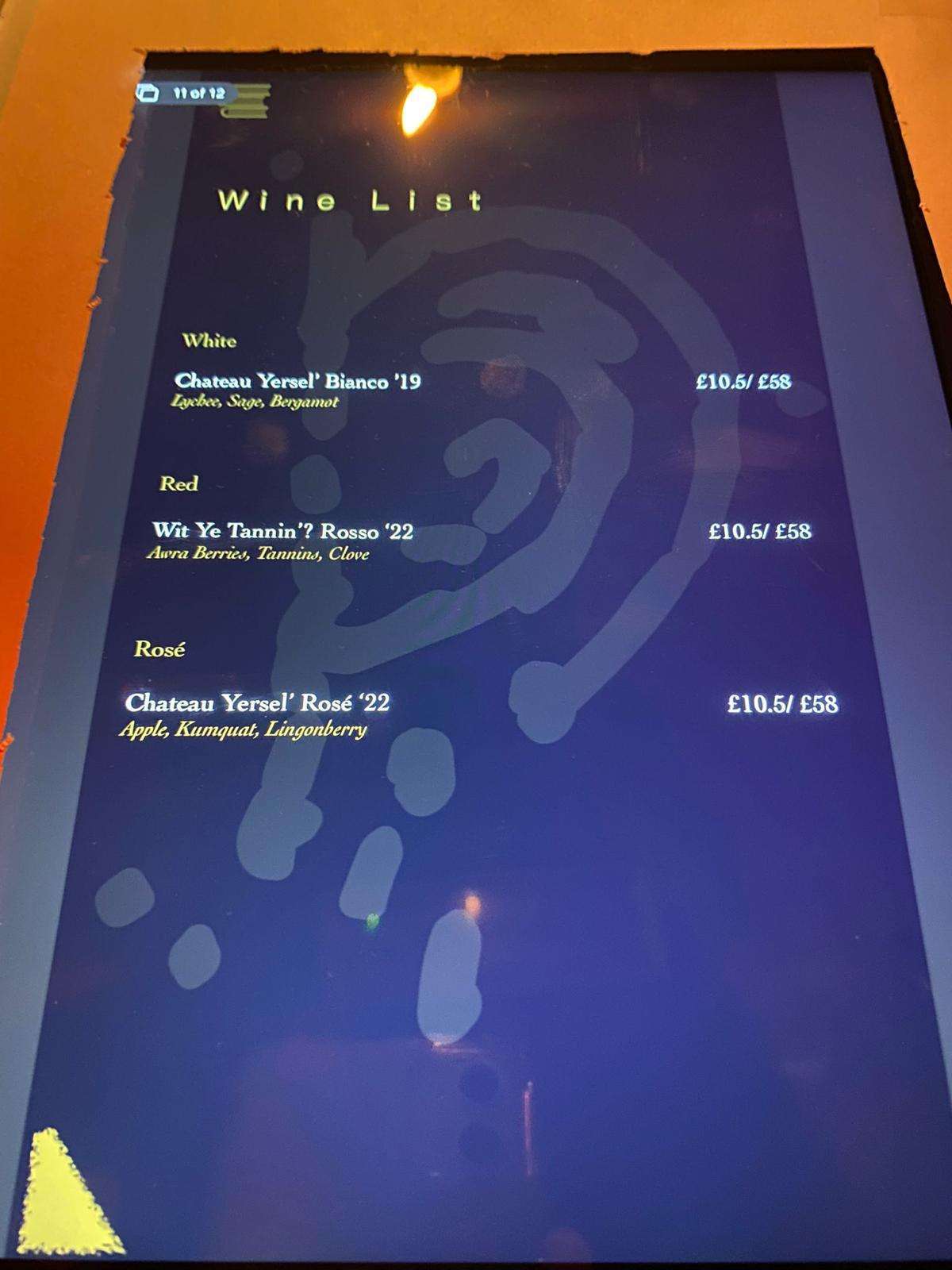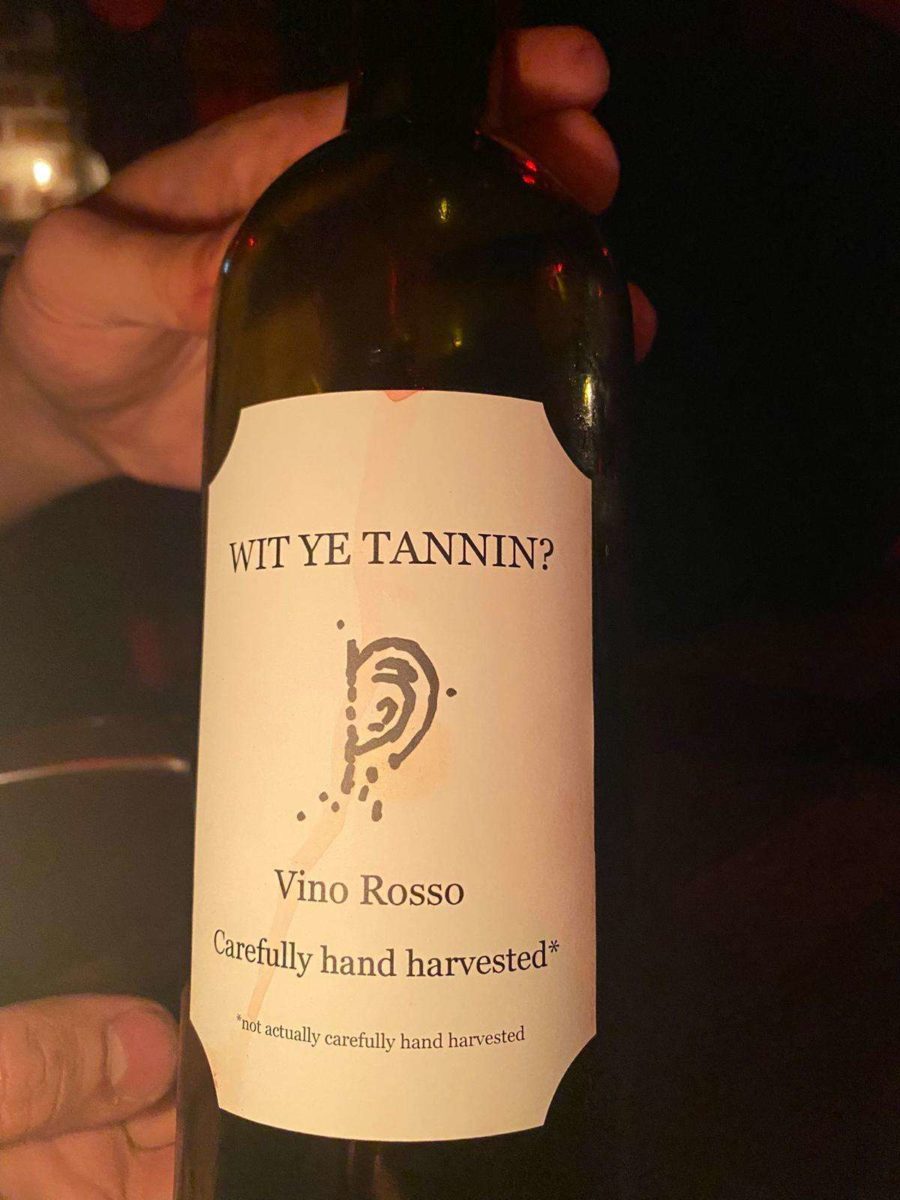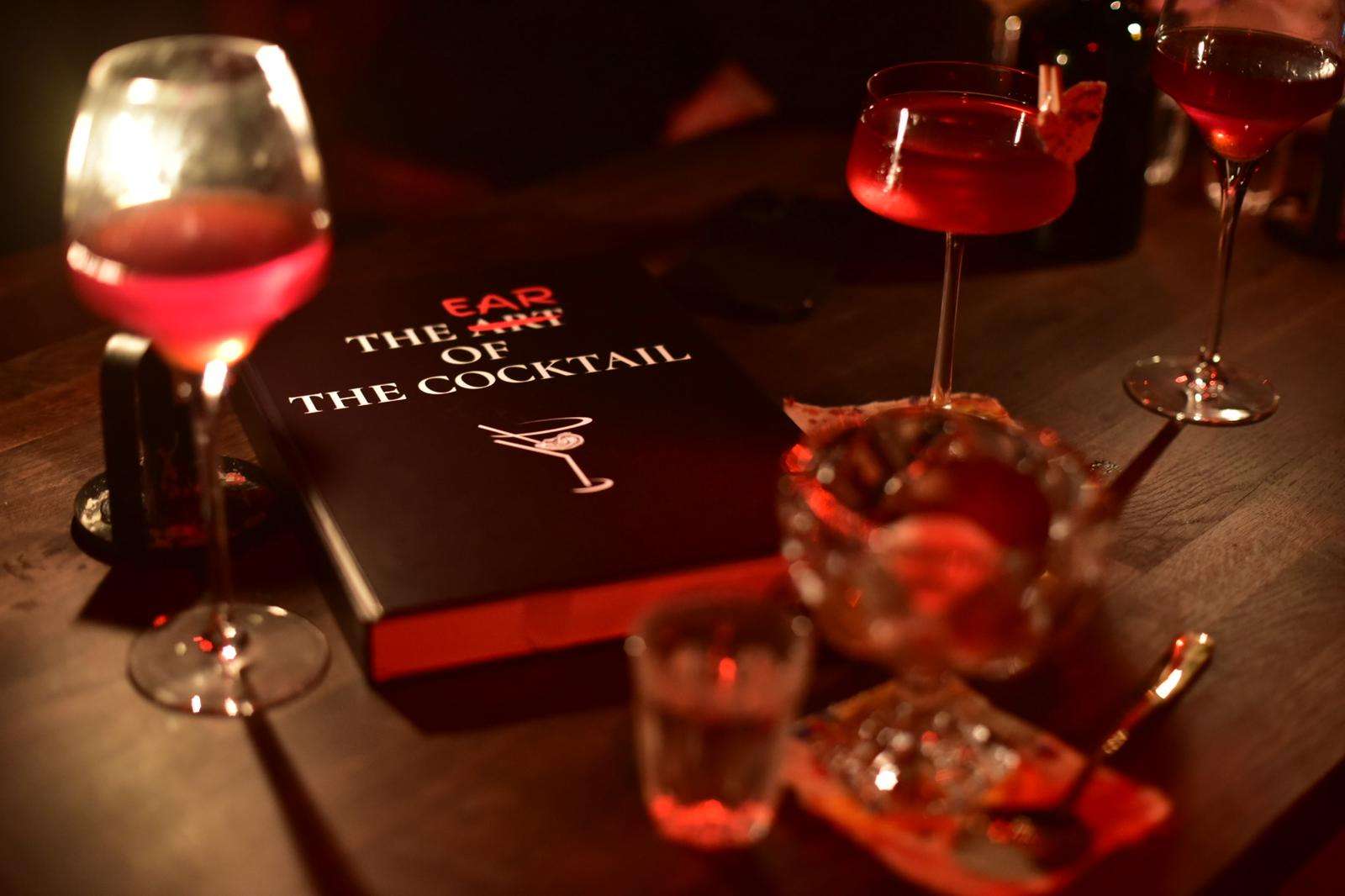 Book
To book a table at The Absent Ear click the button below.