Melting Pot to follow 21st-anniversary celebrations with Sub Club afterparty
Ahead of celebrating 21 years of parties later this month in BAaD Glasgow, Melting Pot has announced a huge Sub Club afterparty on Friday 23rd September. Billed in 2001 as: "A fusion of house and disco, paying homage to the musical history of New York City,"
One of the UK's finest selectors and author of the clubbers bible that is 'Last Night A DJ Saved My Life', Bill Brewster will be reunited with Melting Pot resident Simon Cordiner after both playing the legendary club night's very first party 21 years ago. They'll be joined by DJ, producer and label head Rebecca Vasmant, whose debut album 'With Love, From Glasgow' was released last year to critical acclaim. 
Mark Mackechnie, Melting Pot Director, said:  "It's absolutely amazing to have Bill Brewster, Melting Pot's first ever guest, back for what's going to be a really special night. Not only did Bill play the very first event at the old Riverside Club 21 years ago, but this will be his Sub Club debut. It's a real full circle moment."
The afterparty follows day one of Melting Pot x Heverlee's September weekender in BAaD. On Friday 23rd September, original Melting Pot guest Billy Woods will join Simon Cordiner behind the decks. The first 5 years of Melting Pot at Riverside Club saw roadblock sell-outs with Simon and Billy at the helm, so it's only fitting the duo return for what will be an unforgettable 21st anniversary celebration.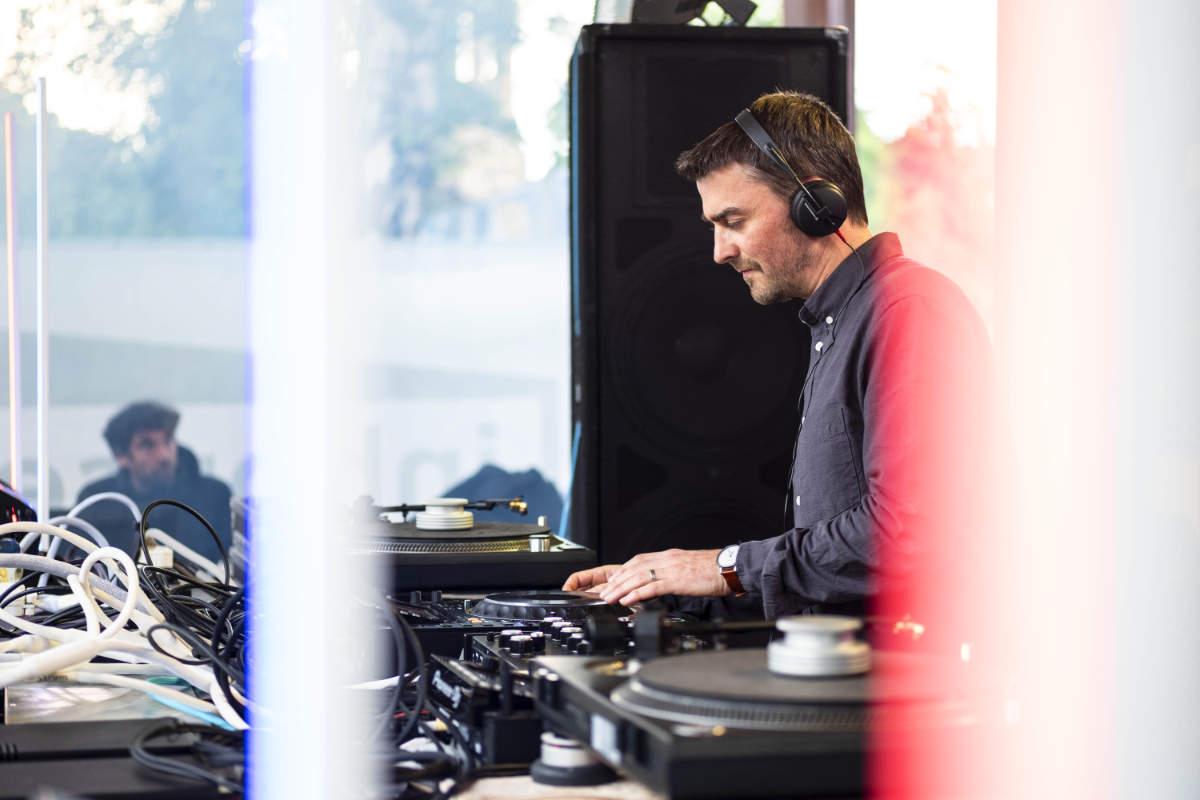 On Saturday 24th September, one of the most influential duos in the UK and beyond, Optimo (Espacio) will be marking 25 years of their beloved club nights alongside Glasgow champions of glam-pop, Walt Disco.
Where
Sub Club, 22 Jamaica Street, Glasgow
When
Friday 23rd September 2022
11pm – 4am
Buy Tickets