Let's all go to Lucali
Andiamo on Fenwick Rd in Giffnock has been given a refreshing new look and we were invited along to try out their new menu.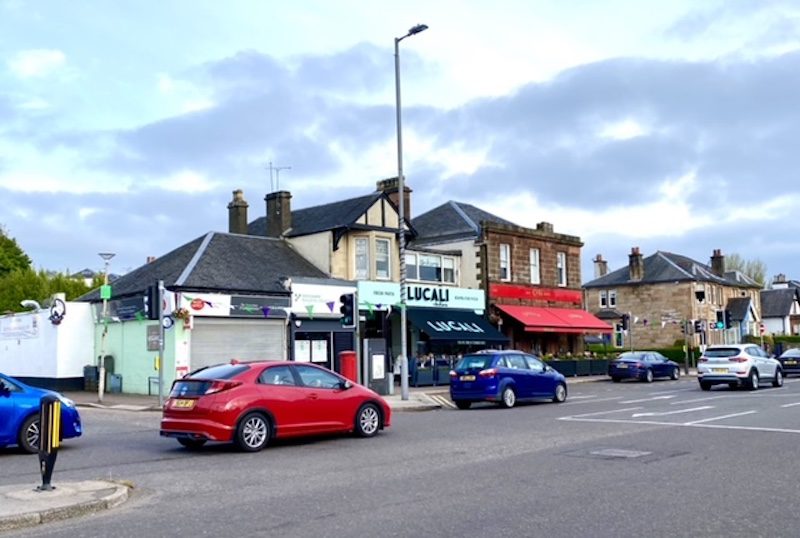 Inside it looks bright and new – there's an Art Deco diner feel with pistachio green colours, silver fittings and a selection of lighting (all Glasgow Foodie-friendly). It makes us think of sitting in a Tiffany box, which isn't a bad feeling!

Menu at Lucali
Breakfast (10:00 – 11:30)
Click for full-size
Lunch and dinner, drinks and kids menus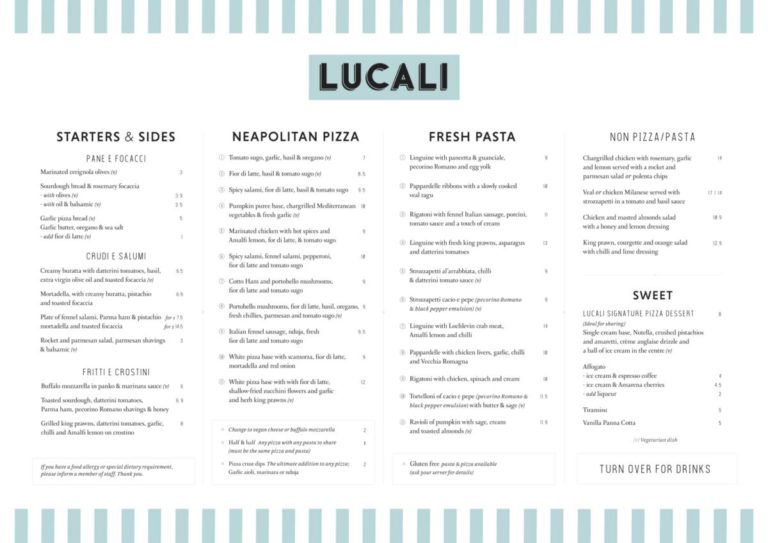 Drinks menu
Kids menu
Drinks

As we are still in lockdown level and seated indoors we had to make do with non-alcoholic drinks so decided to give the Peroni Libera 0% beer a go – it's sweet and very malty with a metallic citrus tinge. If you like malty flavours then it's worth a go. We also had a soda water and lime that had a higher dose of lime than your typical soda and lime (we weren't complaining).
Food
Starters
First to arrive, creamy burrata with datterini tomatoes, basil, extra virgin olive oil and toasted focaccia.
The menu says creamy and it certainly was. Surrounded by fresh, flavoursome tomatoes drenched in olive oil. Perfect.
Main courses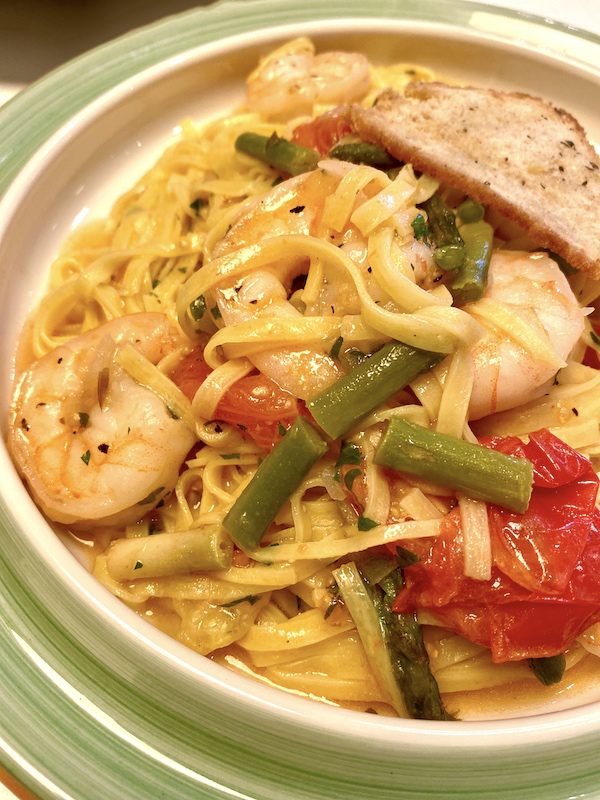 Linguine with king prawn, asparagus and more datterini tomatoes. Never knowingly eating datterini tomatoes before, now I've had them twice in one sitting! One look out for when shopping (especially when the new Mediterranean deli opens in Shawlands). A colourful looking plate, the linguine was cooked perfectly so it still had a little bite, but was also tender and smooth. The garlicky sauce covering the pasta, tomatoes and asparagus was just right. Enough to flavour but not overpowering. My only gripe would be a bit more asparagus.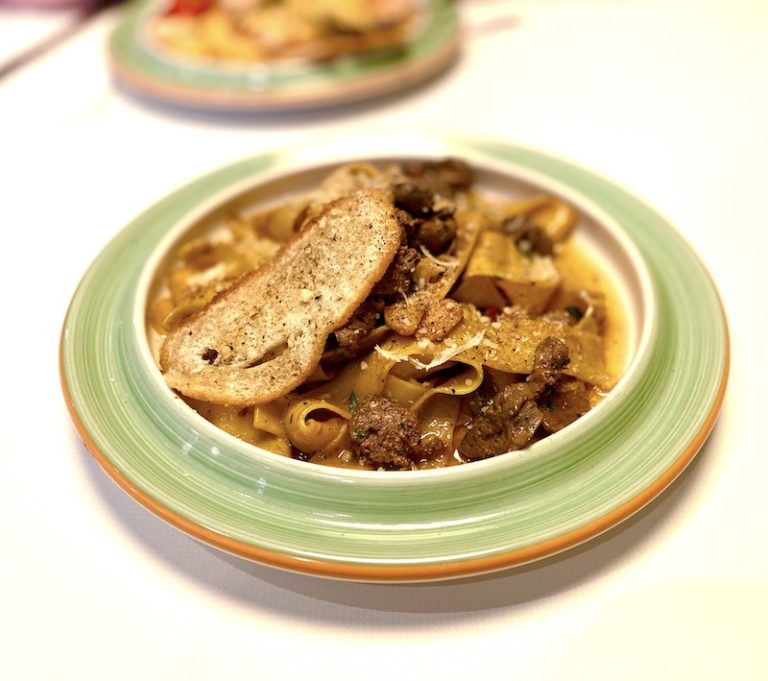 We went for this because it sounded so unusual. Pappardalle with chicken livers, garlic, chilli and Vecchia Romagna. Chicken livers? Really? And some Italian brandy as well? I mean we've had wild boar with pasta before, which has a strong gamey flavour and I suppose that was comparable to what we had here. We prefer pappardelle for meaty dishes, and chicken livers are something we haven't eaten for a long time. We were really impressed with this and ensured that the plate was soon empty.
Dessert
To finish, Tiramisu and ice cream with Amarena cherries. The tiramisu thankfully wasn't soggy, but layers of cream and firm sponge. It was pretty good, creamy and mildly boozy.
I've never been disappointed with ice cream and Amarena cherries. It has been a favourite since I was a child sitting in Fazzi's and still cheers me up every time.
Verdict
A couple of happy tummies. Highly competent food and a much better standard than when we visited Andiamos a number of years ago. Toilets also passed the hygiene inspection and had pleasant hand wash. We are planning a return already to try their pizza next time – they even have a pumpkin base listed.
TL;DR
+ Clean, tidy interior
+ Fresh, tasty pasta dishes
+ Surprise of Chicken livers on the menu
+ Ice cream and Amarena cherries mmm
+ Toilets clean
Where
Lucali
223 Fenwick Road
Giffnock
Glasgow
G46 6JG
Transport
Click here for Traveline Scotland Journey Planner
Reservations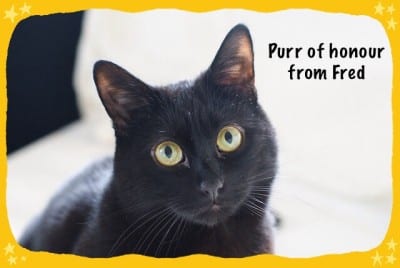 Disclaimer: we were invited in for a complimentary meal and it was great so are we planning on going back again soon.