Italian restaurant and deli in Dennistoun
You know that inner wee happy dance you get when you think of somewhere you haven't been for a while that was once a regular haunt? We had that yesterday with a trip to Celinos on Alexandra Parade.
Being an ex-resident of Dennistoun, I have fond memories of here and their Scoobie snack breakfast to go. A post lockdown visit was in order, so off we went for some Italian scran Dennistoun style.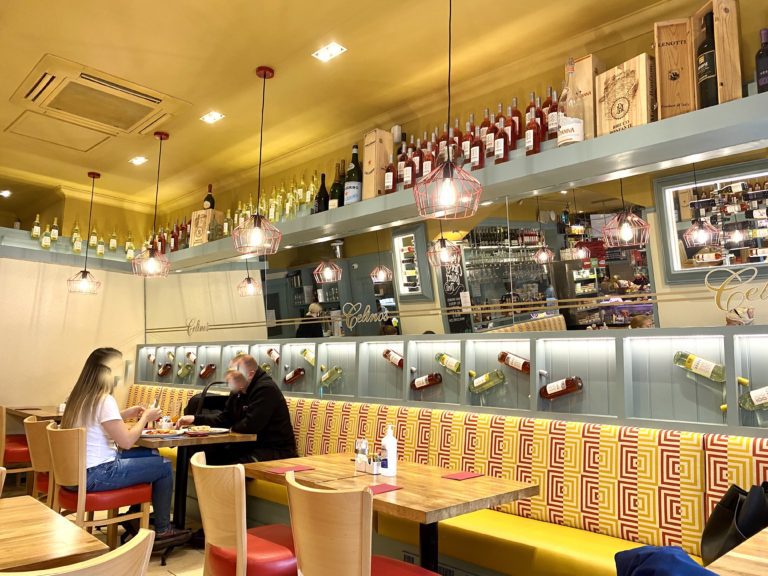 Menu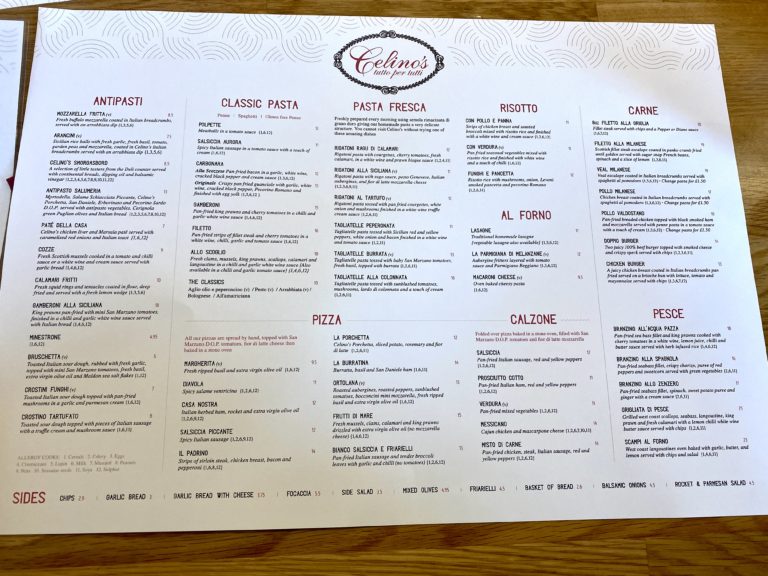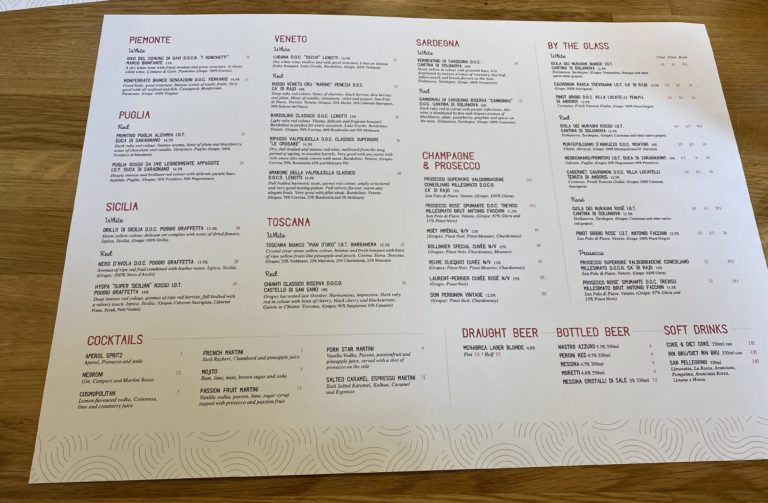 Food
Disappointed not to see the old set lunch menu on sale, and wanting something more than a sandwich (also no Ciabatta was available), we picked a good old fashioned lasagne and a tagliatelle burratta.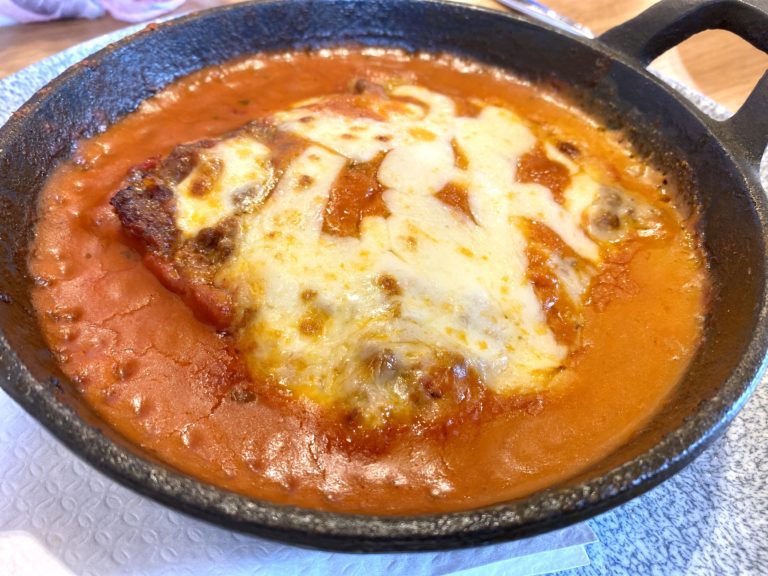 The lasagne arrived in a toasty skillet and certainly looked the part. But…. not many layers of pasta here and a lot of tomato sauce. Thankfully, the mother had ordered chips (she was starving). These crisp beauties bulked up the meal. No much nom noms were forthcoming from the mother, who does love her lasagne when out.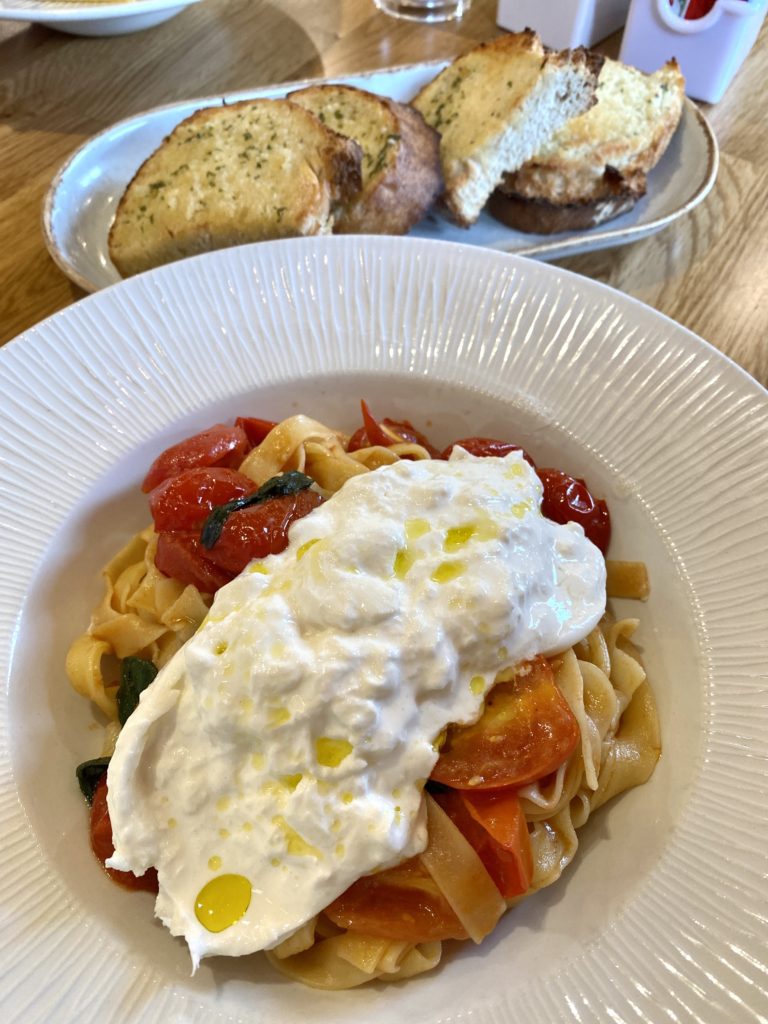 The meh feeling continued with the tagliatelle. The Burratta was 😋. Creamy and gooey but the rest….bland. It was like I'd rustled this up in the kitchen half asleep and without tasting it. The italian bread garlic bread had a fine crunch but couldn't save this. A doggy bag was asked for to give Mr F a try later. (He was underwhelmed as well and sad after loving Celinos in the past as well).
Verdict
Like everyone the past year seems to have caused Celinos to make some cost cutting, but on taste… sad to see what was once a place that left you wanting to go back immediately, leaving us underwhelmed. Service was top notch and surroundings clean. The chips were crispy.
Where
Celinos
620 Alexandra Parade
Glasgow
G31 3BT
Transport
Click here for Traveline Scotland Journey Planner
Reservations
Book online through Celinos website.
or call 0141 554 0523
Looking for somewhere else to try? –
Southside Glasgow Italian Restaurant – Lucali review