The team behind Ox and Finch and Ka Pao launch new fried chicken pop-up, Koxedo.
From the team behind Ox and Finch in Glasgow's West End comes Koxedo which is a new fried chicken pop-up.
Most details are under wraps just now but we do know that online pre-ordering will be live early next week and Koxedo will be open for collection from 12pm-8pm every Friday, Saturday and Sunday from Friday 5th March.
The menu will have some of Ox and Finch and Ka Pao's most popular dishes, such as fried chicken, signature chicken sandwiches, sides and sauces.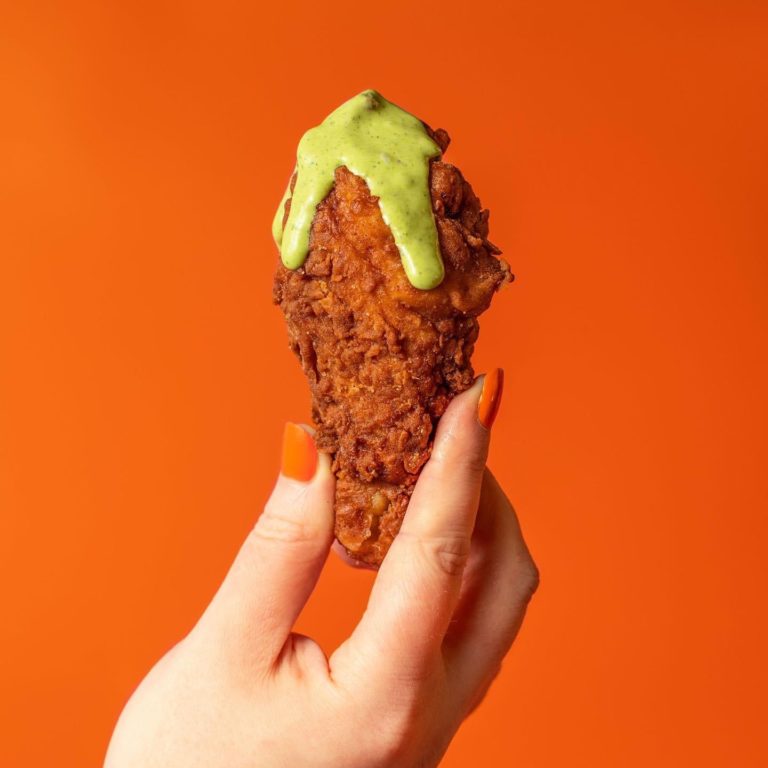 Sandy Browning, Head chef of Ka Pao said:

"It's been great fun being back in the Ox and Finch kitchen again with Aurelien and Danny developing the recipes for Koxedo, I've missed those guys!
The spicy caramel fried chicken at Ka Pao is one of our most popular dishes, so we've been working on a fried chicken sandwich with a lot of the same flavours, it's a proper decadent treat"

Image Koxedo

Aurelien Mourez, Head Chef of Ox and Finch said:
"We are using the same great suppliers and produce for Koxedo that we always use for Ox and Finch and followed our usual testing and development process for all of the dishes. Fried chicken done well is great, simple comfort food, but there are a few tricks to getting it right. We must have tried more than twenty variants with different cuts, dredges and marinades.
We have a few ideas for interesting specials which we plan to try out over the weeks the coming weeks too."
Online Ordering
Select a collection time slot and pre-order online. Online ordering will be live from Monday 1st of March via the Koxedo website at www.koxedo.com.
Menu