Collection or Delivery of Afternoon Tea
Mothers Day is soon here (Sunday 14th March) There are loads of businesses that need help so give them a thought when organising Mothers Day this year.
Eusebi Deli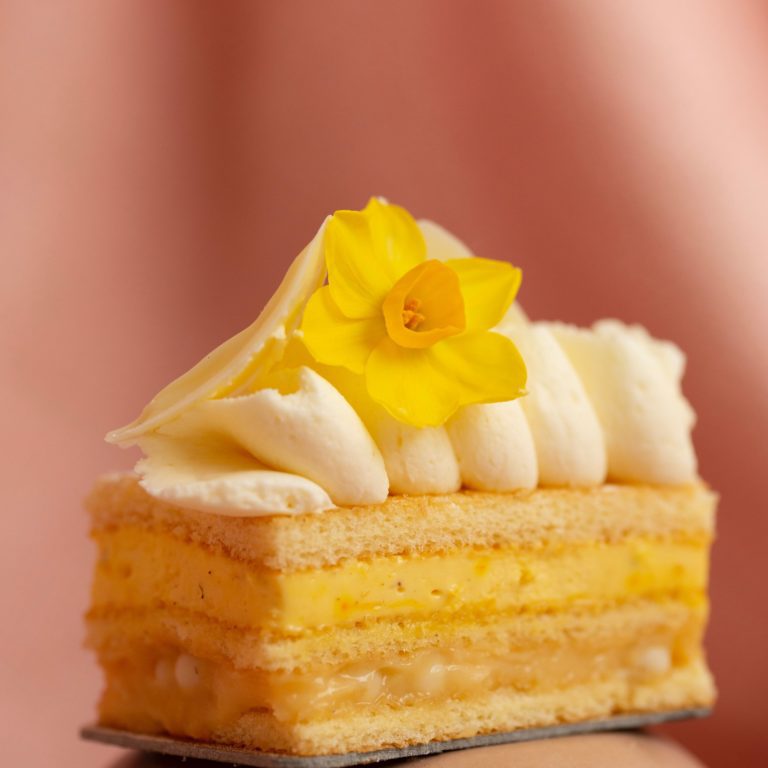 Enjoy brioche sandwiches, arancini, scones and cakes beautifully gift-boxed for mum
Includes 8 items per person ( subject to menu change)
All Items are suitable for Vegetarians
Savouries 
Caprese Brioche, Tomato & Pesto
Arancini Cacio Pepe
Asparagus & Pea Tart
Sweet
Blackberry & Mascarpone Choux
Plain scone, jam & clotted cream
Earl grey Raspberry Tea Cake
Pistachio & Olive Oil Cake, Rose Water Scented Cream, Pomegranate
Lemon Mousse Genoise
Earl Grey Tea Pig
Three Sisters Bake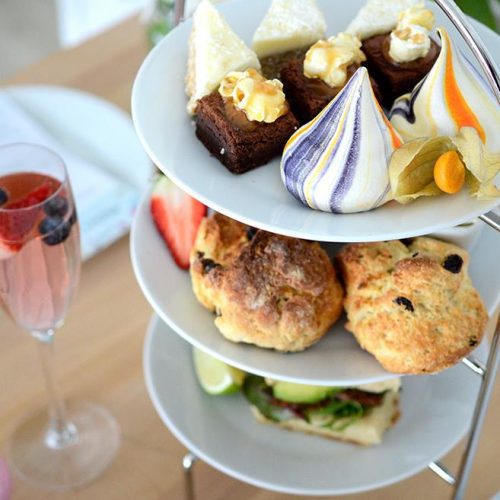 Mother's Day Takeaway Afternoon Tea
Mother's Day Afternoon Tea for 1 collect on Sunday 14th March from Cake Bar 401 Great Western Road, Glasgow. Please note image is of last year's afternoon tea and is for illustrative purposes only. Please see the full menu detailed below –Selection of sweet & savoury goodies
Vegetarian alternative available
– Pork & Leek Sausage Roll
– Coronation Chicken Mini Baguette
– Mozzarella & sundried tomato arancini ball
– Three Sisters Bake quiche
– Mature cheddar & caramelised onion puff pinwheel
– Millionaires Shortbread
– Toffee Apple Crumble Slice
– Lemon, white chocolate & blueberry sponge
– Milky Way Rocky Road
– Mini meringue kiss
– Homemade scone
– Rodda's Clotted Cream
– Pot of Jam
*NB picture shows 2 portions, afternoon tea for 1 includes one of each item
Please note – image of a previous Bake Box and are for illustrative purposes only.  These will be dispatched by courier for UK wide delivery.
– Biscoff Krispie
– Toffee Apple Crumble slice
– Milky Way Rocky Road
– Salted Caramel Brownie
– Millionaires shortbread
– Rolo cookie slice
– Classic Chocolate Brownie
The Bad Mum Bakery
Click on The Bad Mum Bakery Facebook Page to find out more. 
Nisbites
Sandwiches or Rolls with your choice of fillings
Homemade Plain/Fruit Scones with Rodda's Clotted Cream and Tiptree Jam (strawberry or raspberry)
Homemade Brownies, Lemon Drizzle, Meringue Kisses and Strawberry Tarts
(Collection from Barrhead, G78)
https://www.facebook.com/nisbites/
Cafe Cici
Mothers Day breakfast as well as afternoon tea deliveries
https://www.facebook.com/cafecici/videos/377589597003902
https://www.facebook.com/cafecici/
Scranned Deli and Desserts
Afternoon tea delivered to your mum.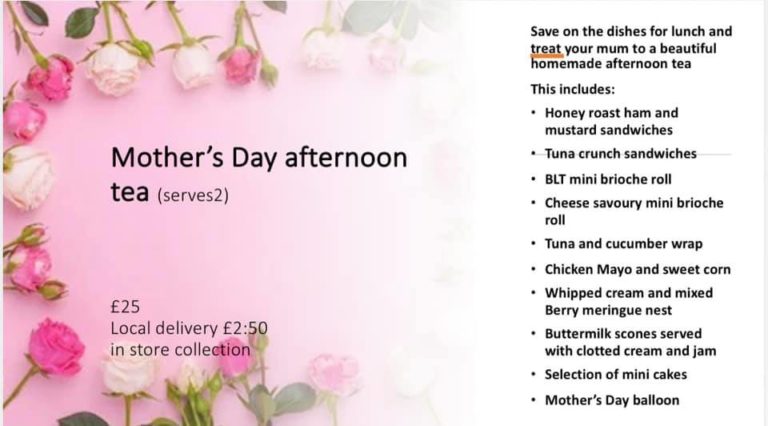 Edenmill Farm, Blanefield