Southside Glasgow Brunchtime
What used to be LUV Cafe back in the day is now wh.eat, specialising in breakfast and brunch.  It had been far too long since our last visit to Govan and wh.eat had been tempting us online with their wares, so off we ventured.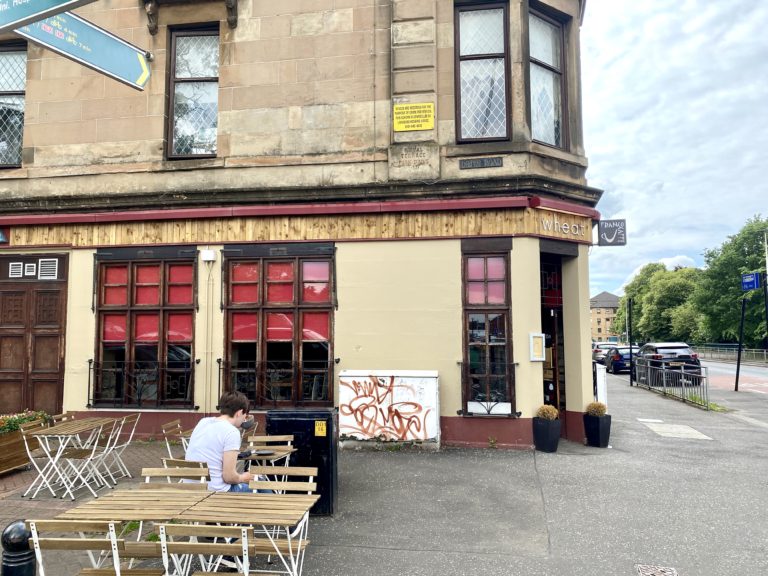 Menu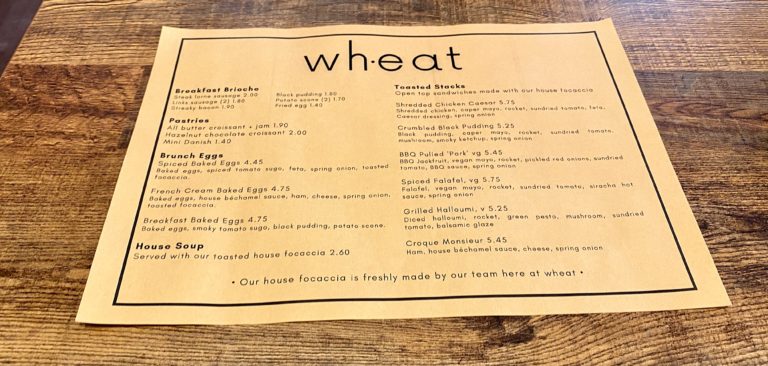 Food
Drinks to start, a flat white, iced latte and a cup of tea.
No complaints from anyone at the table for these.
Time for the food…
A Croque monsieur made with their home-baked focaccia.  A crispy crunchy and creamy croque.   A full slice of ham rather than pieces would have been better, however, a tasty dish and the spring onion was a tasty touch.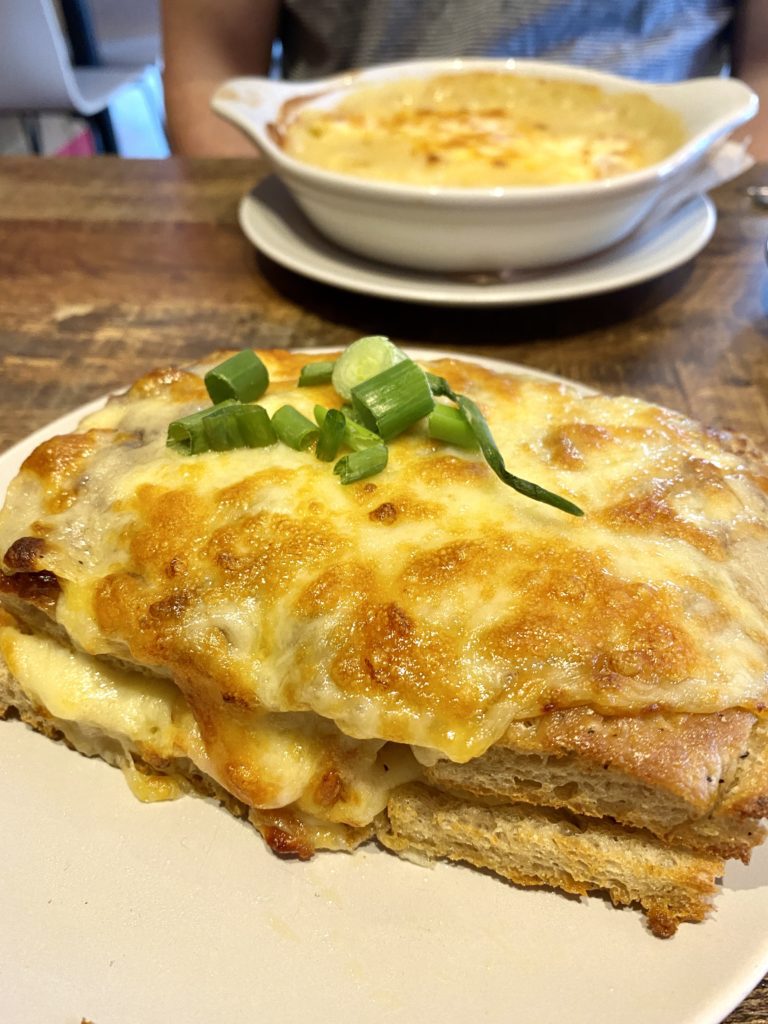 French cream baked eggs – baked eggs, bechamel sauce, ham, cheese, spring onion and toasted focaccia.  Like a deconstructed croque monsieur.  Lots of creamy sauce for scooping with the focaccia.
Shredded chicken Caesar – shredded chicken, caper mayo, rocket, sun-dried tomatoes, feta, Caesar dressing and spring onion on top of toasted focaccia. Layers of fresh goodies here atop toasted focaccia.  A substantial sammich.
Verdict
👍
Happy bellies.
Where
Wh.eat
1121 Govan Road
Linthouse
Glasgow
G51 4RX
Transport
Click here for Traveline Scotland Journey Planner
Accessibility
Flat entry. Double door.
Keep in touch
Find us on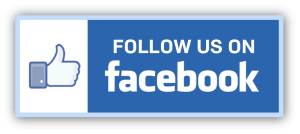 or say hello to our sister site which covers Glasgow and beyond!