Meal Prep by Raymond Man
If you were a fan of Dragon I restaurant in Glasgow, love Chinese food or are looking for food prep then Raymond Man has the answer for you.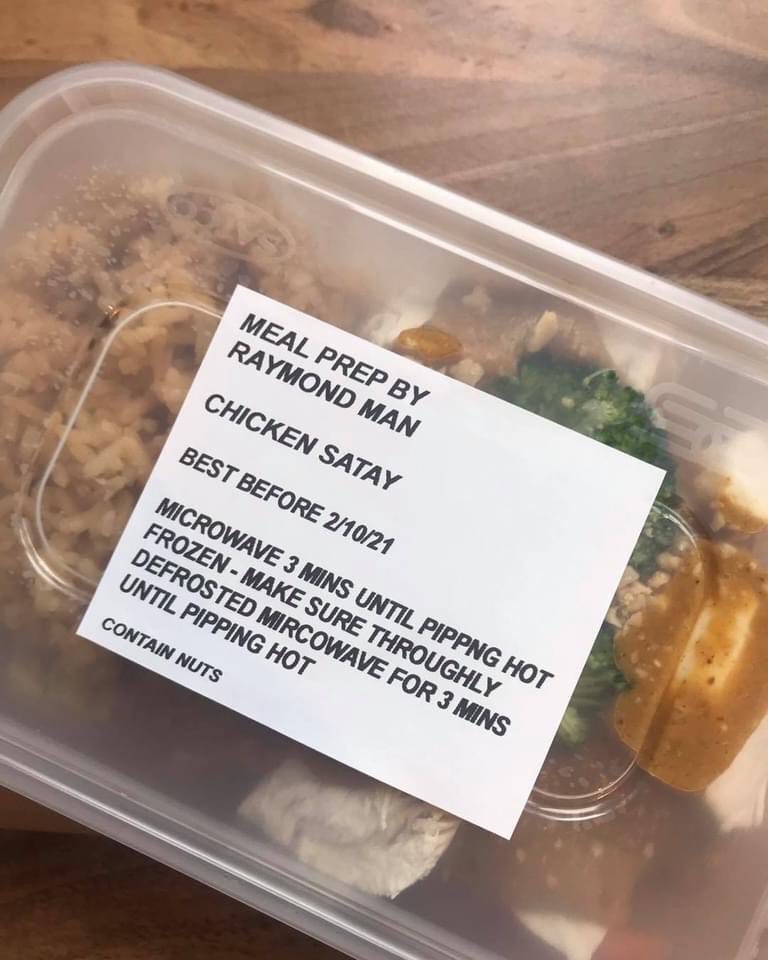 Raymond Man operated Dragon I on Hope Street for 20 years. He now has a new business on Facebook which is booming.
Meal Prep by Raymond Man is a service where you can order Chinese meals all prepared and they are around 600 cal each serving!
Here is a look at the menu
Meals are delivered to the Glasgow area, please check with Raymond to see if he can deliver to you.
Order
Order via his Facebook page – https://www.facebook.com/mealprepbyraymondman/

Keep in touch
Find us on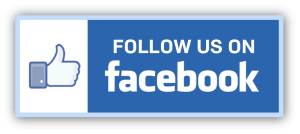 or say hello to our sister site which covers Glasgow and beyond!