Celebrate National Curry Week in Glasgow
It's National Curry Week and of course, Glasgow loves a curry and it's said that Chicken Tikka Masala was invented at the Shish Mahal restaurant on Park Road in Woodlands.  To celebrate a week of kormas, biryanis and vindaloos here are some of the best places in Glasgow for a curry.
Ranjit's Kitchen
Southside for Ranjit's Kitchen. This dinky veggie-based Punjabi restaurant offers a small menu of traditional, non-westernised dishes, including daal of the day (lentil-based curry), sabji of the day (vegetable dish), a thali (daal of the day, sabji of the day plus rotis and sides) or panjabi tea for two (a mix of pakora, samosas, sweets and tea or coffee). A firm favourite with us. Everything is recommended but their paneer pakora is especially great. ❤️
607 Pollokshaws Road, Glasgow www.ranjitskitchen.com
Swadish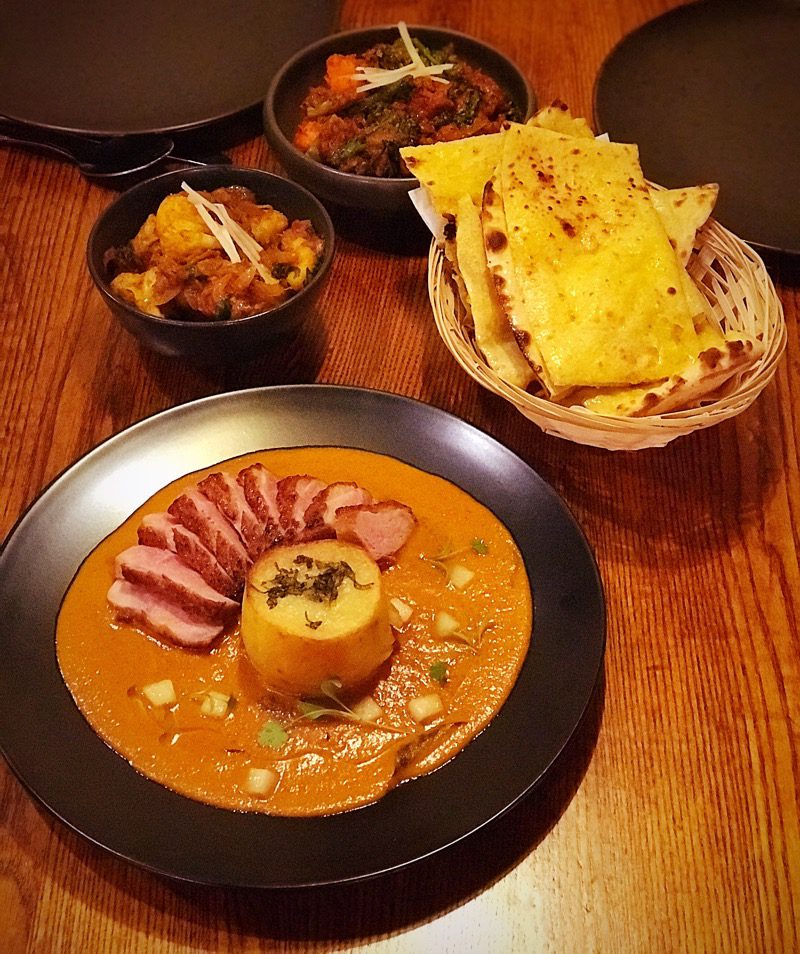 To the Merchant City now with Swadish, which is more of a fine dining restaurant with Indian fusion dishes, you will wow your date here. We haven't tried their Big Daddy Sunday Grill yet but it looks amazing. Read about our visit here.
33 Ingram Street, Glasgow www.Swadish.co.uk
Mother India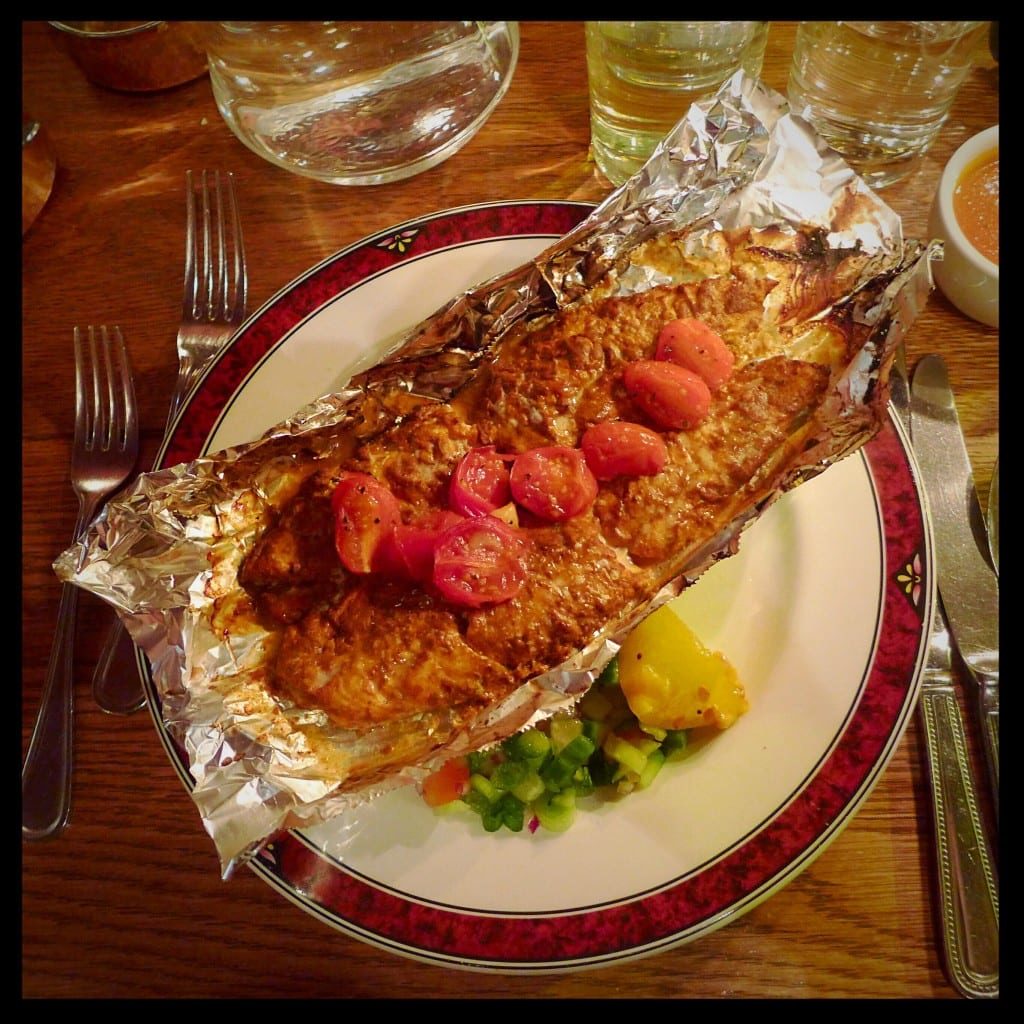 Still going strong since opening in 1990, Mother India is a Glasgow institution, and rightly so. Spread over three floors, each room has a different feel but the food is equally delicious no matter where you sit. This is one of the first places we ate curried fish and have been hooked ever since.
28 Westminster Terrace, Glasgow https://www.motherindia.co.uk
Anarkali
Back Southside again with Anarkali on Victoria Road near Queens Park. This is an ever-faithful Indian restaurant with all the classic dishes on the menu. It's also BYOB if you want a drink but also want to save money.
531 Victoria Road, Glasgow https://glasgowanarkali.co.uk
Dakhin
Serving gluten-free South Indian dishes in a stylish restaurant in the heart of Glasgow Merchant City. It's pricy but worth it. They have a sister restaurant, Dhabba, which alternatively serves North Indian cuisine, but we've always preferred Dakhin out of the two. Read our review here.
89 Candleriggs, Glasgow https://dakhin.com
Keep in touch
Find us on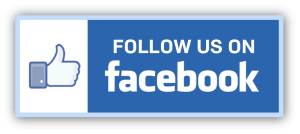 or say hello to our sister site which covers Glasgow and beyond!