Second time win of National Burger of the year for El Perro Negro
Glasgow's El Perro Negro has won National Burger of the Year for the second time. Their Top Dog burger has won the award for a second time, previously winning in 2019.
The National Burger Awards are in their seventh year of running and sees chefs from across the UK battle it out to have their burger crowned best in the UK.
So what makes the El Perro Negro Top Dog burger so good? It's made with bone marrow and Roquefort butter, double bacon, caramelised onions and has black truffle mayo. Just think of that taste!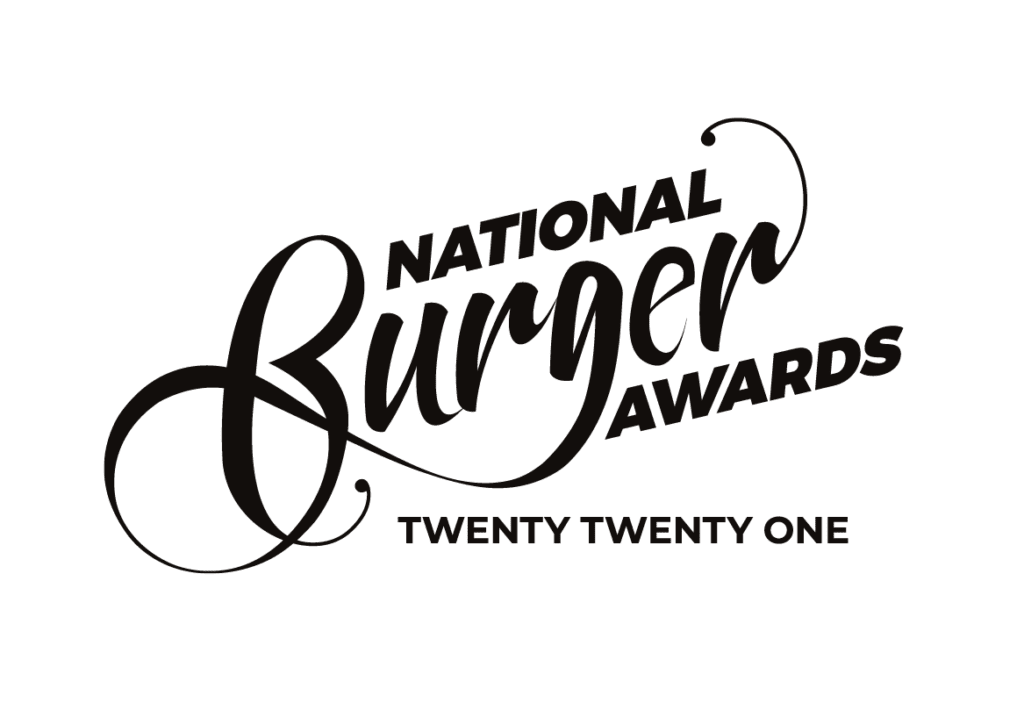 Other winners include
Danny Hawke from Danny's Burgers – Burger Chef of the Year.
John Gladwell from Filthy Buns, Meatless Farm Meat-Free Burger of the Year.
Laurence Tottingham of Revolution Bars Group, winner of Hellmann's Mayo Mixologist round.
Ben Martin from Cut + Grind Burgers, who won the Bloggers' Choice Award.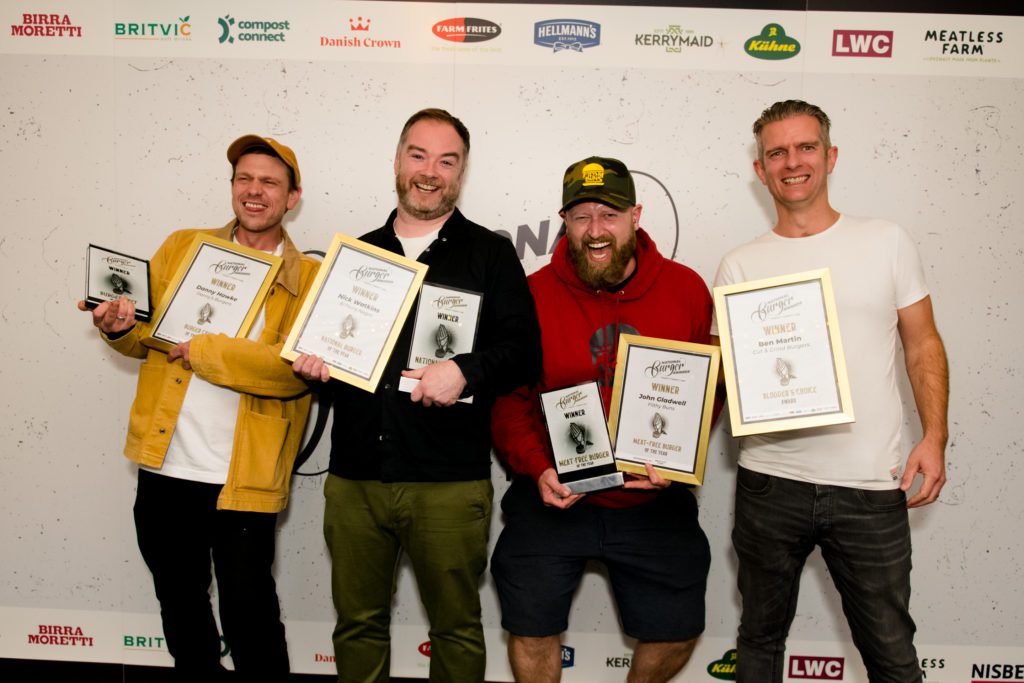 Keep in touch
Find us on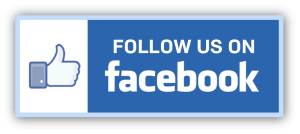 or say hello to our sister site which covers Glasgow and beyond!