The refurbished Glasgow museum has been named the Art Fund Museum of the Year 2023. This prestigious prize comes with a £120,000 award.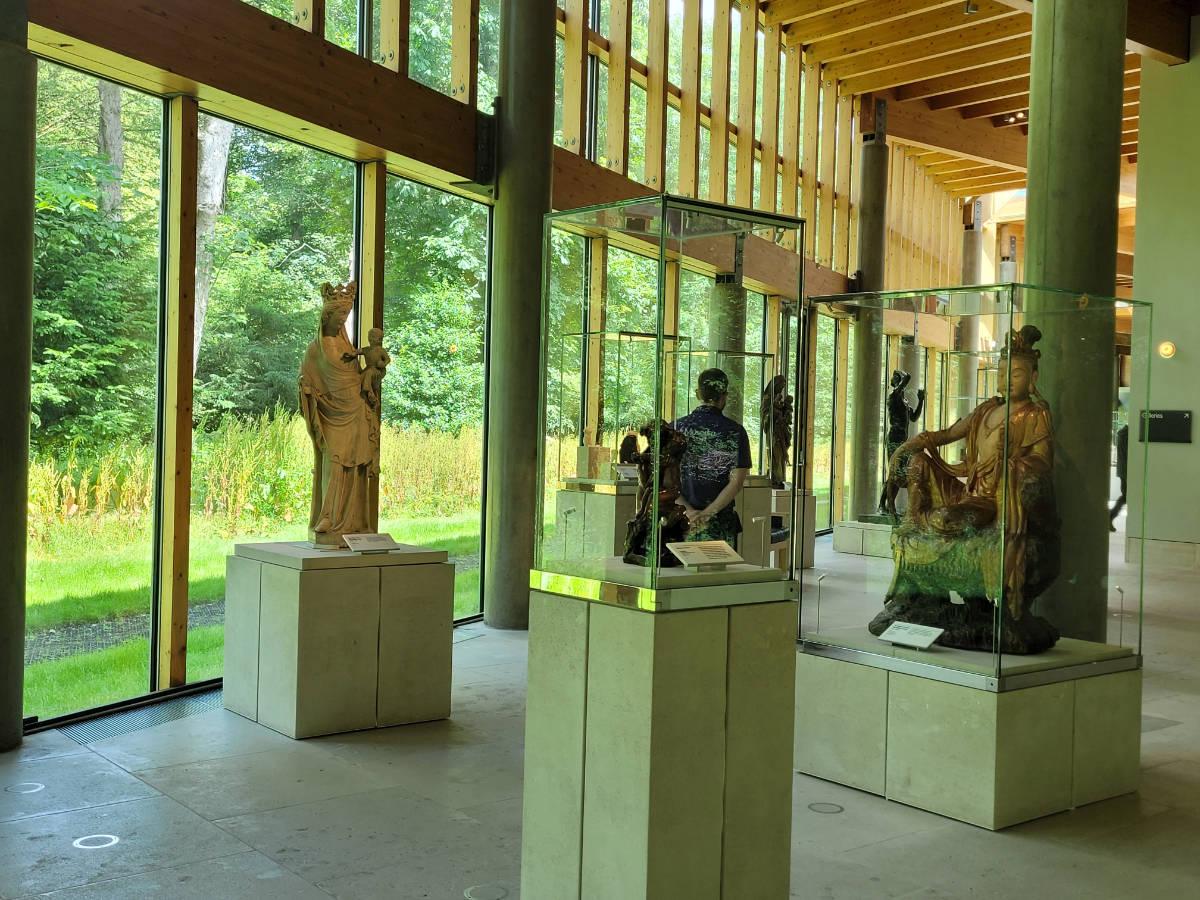 The Burrell beat Leighton House (London), The MAC (Belfast), Natural History Museum (London) and Scapa Flow Museum (Orkney).
The Burrell Collection, includes within its 9,000 object collection, items from around the world. The collection was donated to the city of Glasgow in 1944.
The collection – which includes objects from Europe and Asia – was donated to Glasgow by Sir William in 1944.
The Burrell Collection reopened in 2022 after an extensive refurbishment.