For authentic dim sum in Glasgow
Within easy reach of Glasgow city centre transport is Chinatown and within this, you'll find Chinatown Restaurant. We think this is the best place for dim sum in Glasgow.
Dim Sum Menu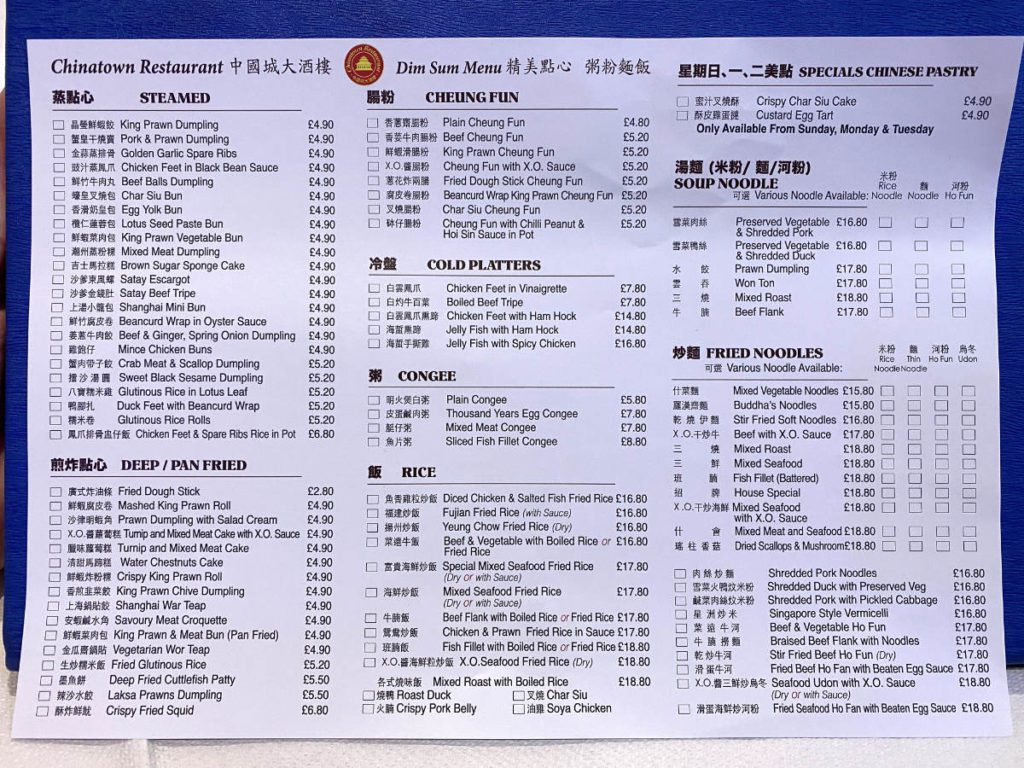 Dim Sum Selection
We chose a selection of dim sum, which ended up mostly prawn, as I'd left Mark to order and he was trying to get into my good books by ordering a fave of mine 🤣
On our order:- King Prawn Dumplings, Laksa Dumplings, Golden Garlic Spare Ribs, Mashed King Prawn Roll, Prawn Dumpling with salad cream, Crispy Prawn Roll and Crispy Fried Squid. Plus a pot of Chinese tea.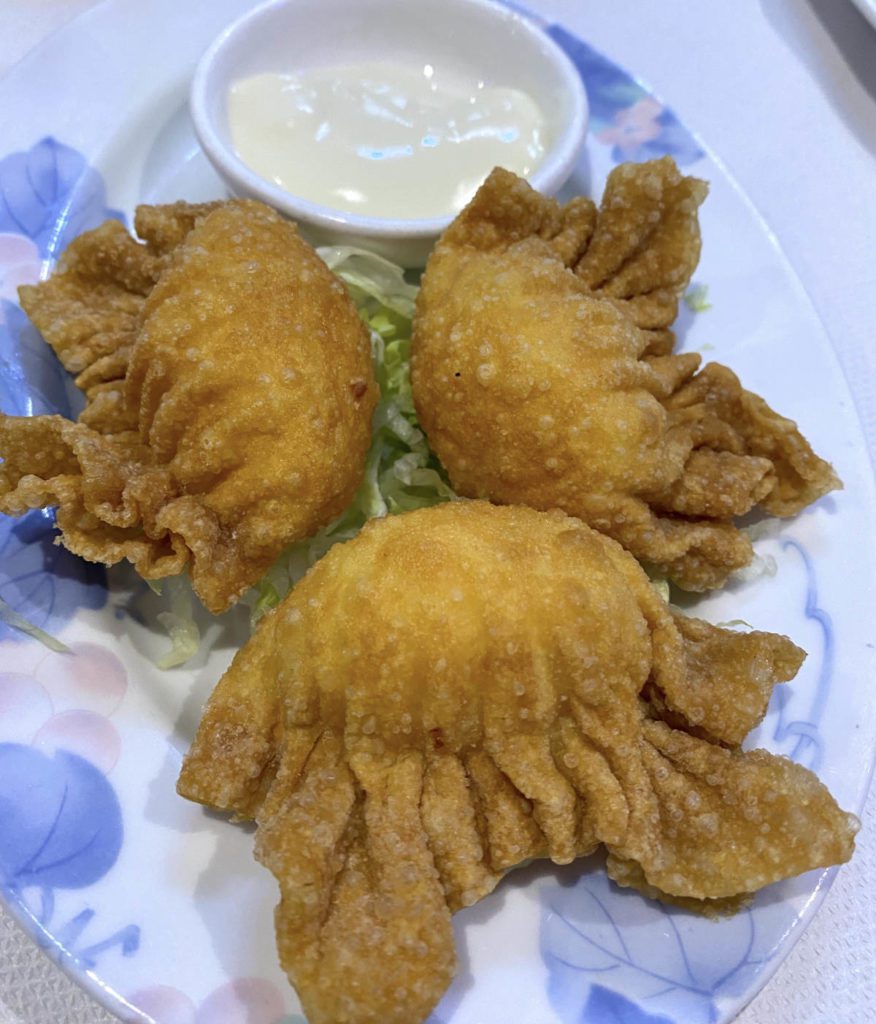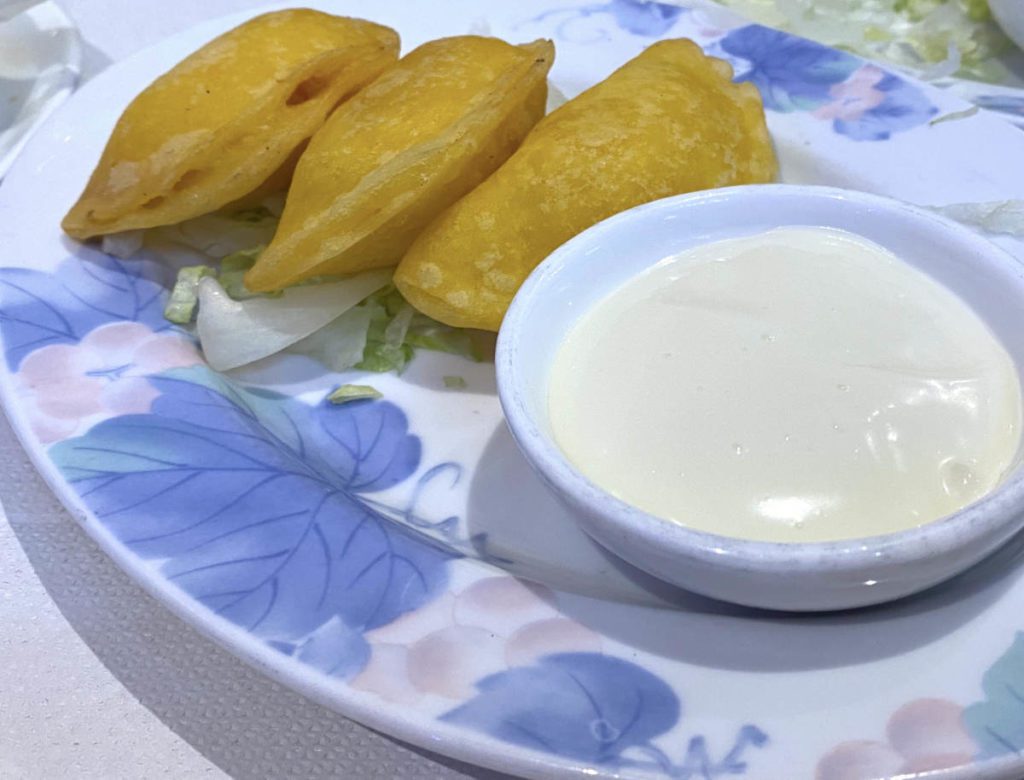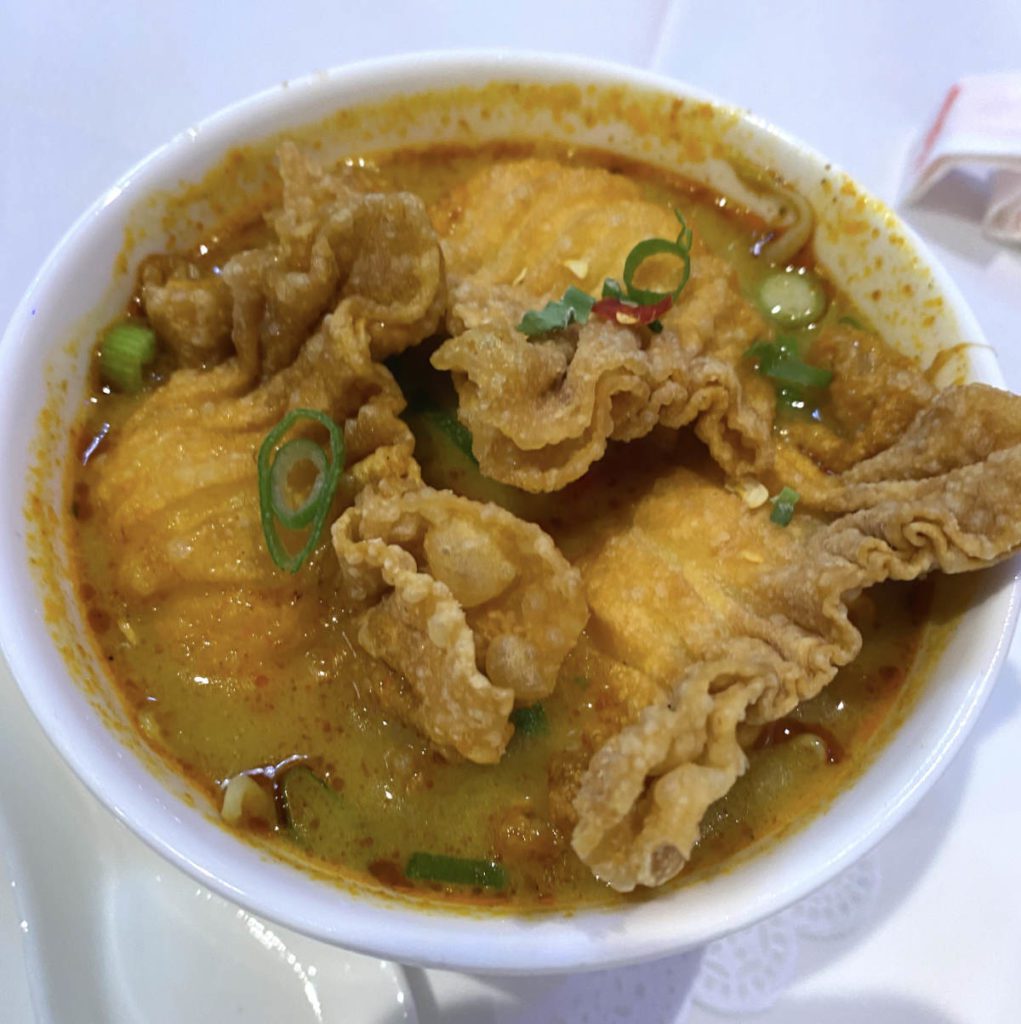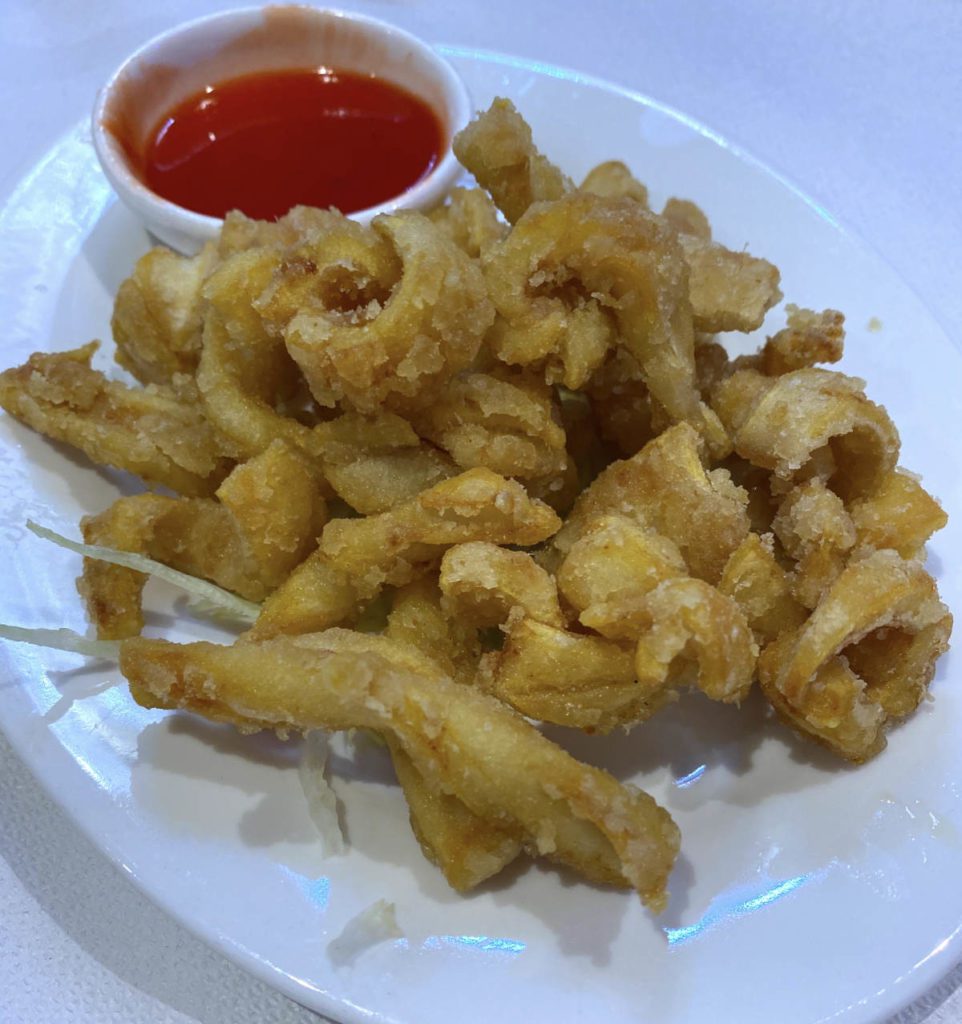 Special shout outs to the Har Gow – steamed prawn dumpling, laksa dumplings and the crispy fried squid. I'd go back just for these.
All of these dishes were freshly made, crispy and no sign of grease. The Chinese tea was light, so don't worry about it being strong green tea.

Thumbs up from us 👍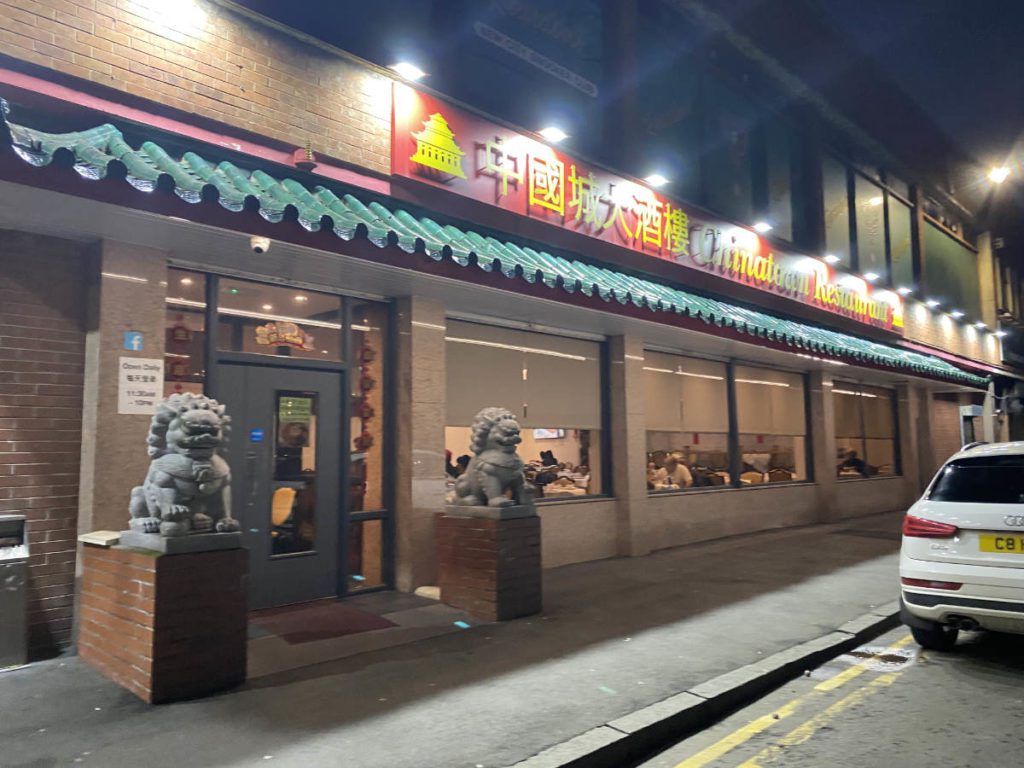 Location
Chinatown Restaurant, 42 New City Road, Glasgow, G4 9JT