What to expect at Glasgow's newest restaurant
Roberta's has arrived, and we joined them tonight to sample the food and drink on offer and see what they've done with the old Iberica restaurant, which was one of the most stylish in the city.
Roberta's is on the corner of St Vincent Street and Hope Street with excellent transport links from Glasgow Central and Glasgow Queen Street Railway Stations, the Glasgow Underground is nearby and some buses stop right outside the side entrance.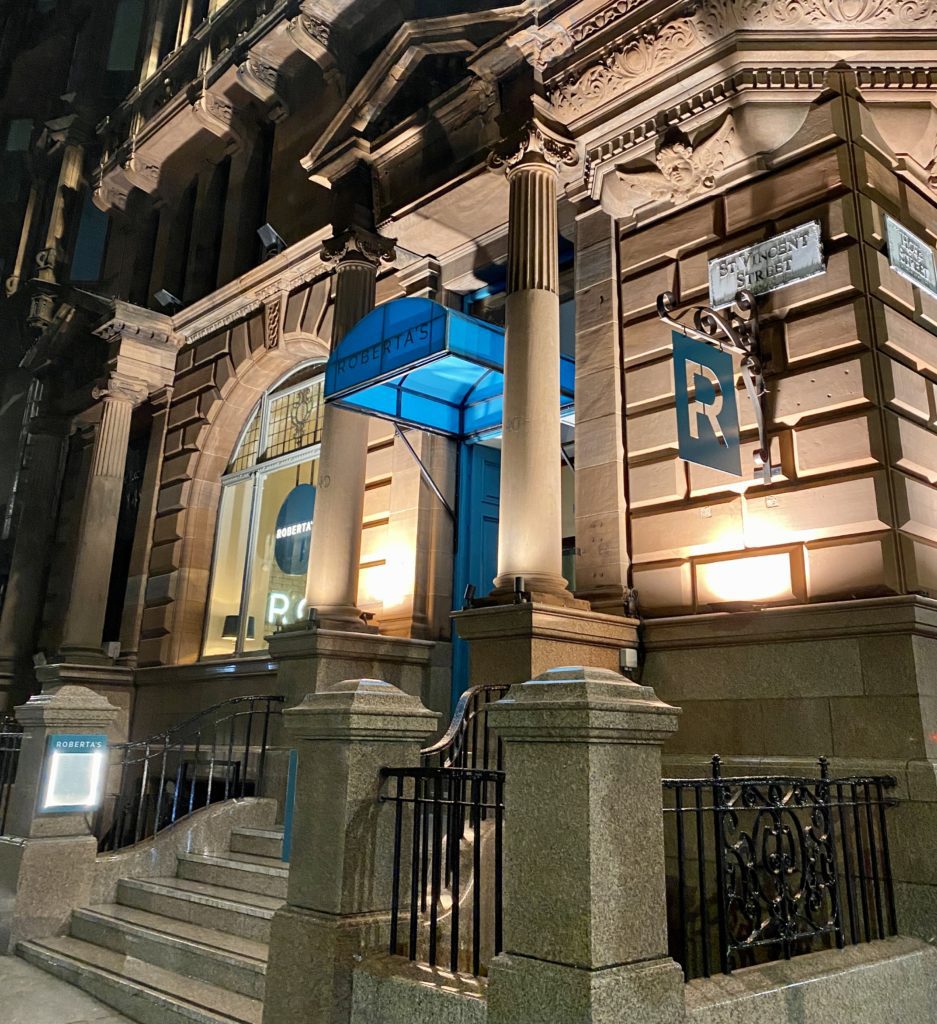 Inside the decor is contemporary with sumptuous  teal seats and tables for two at one side of the restaurant with banquette seating for four at the other end. Very classy looking, and if you do go, keep your eyes peeled for the pineapple lights too!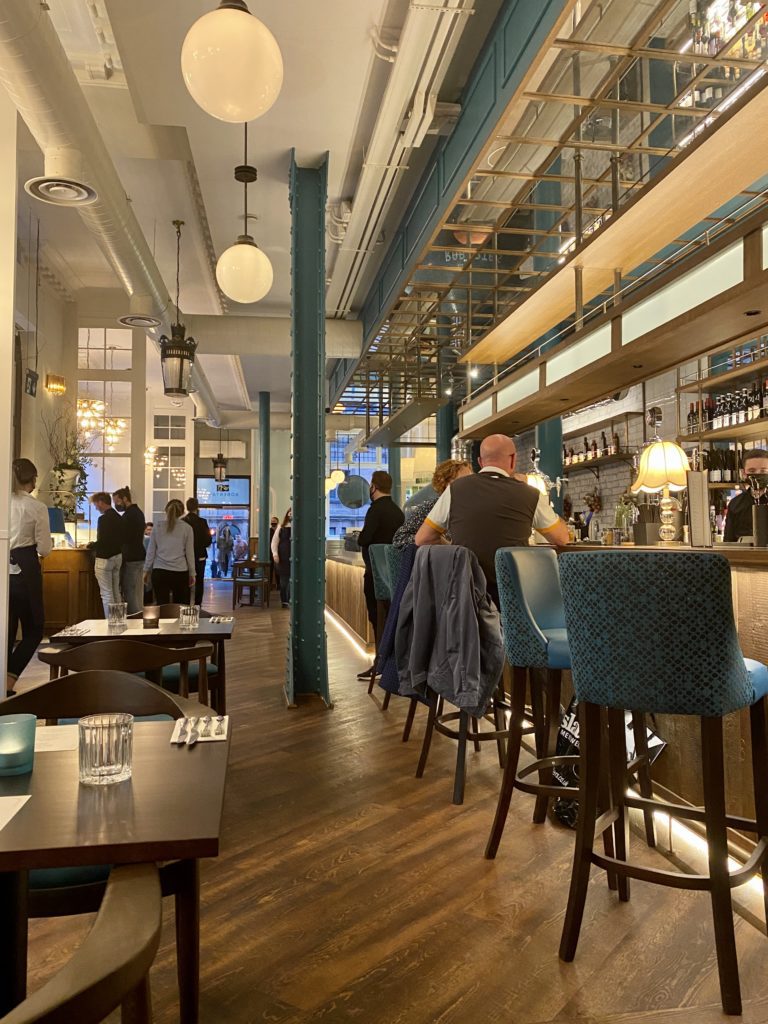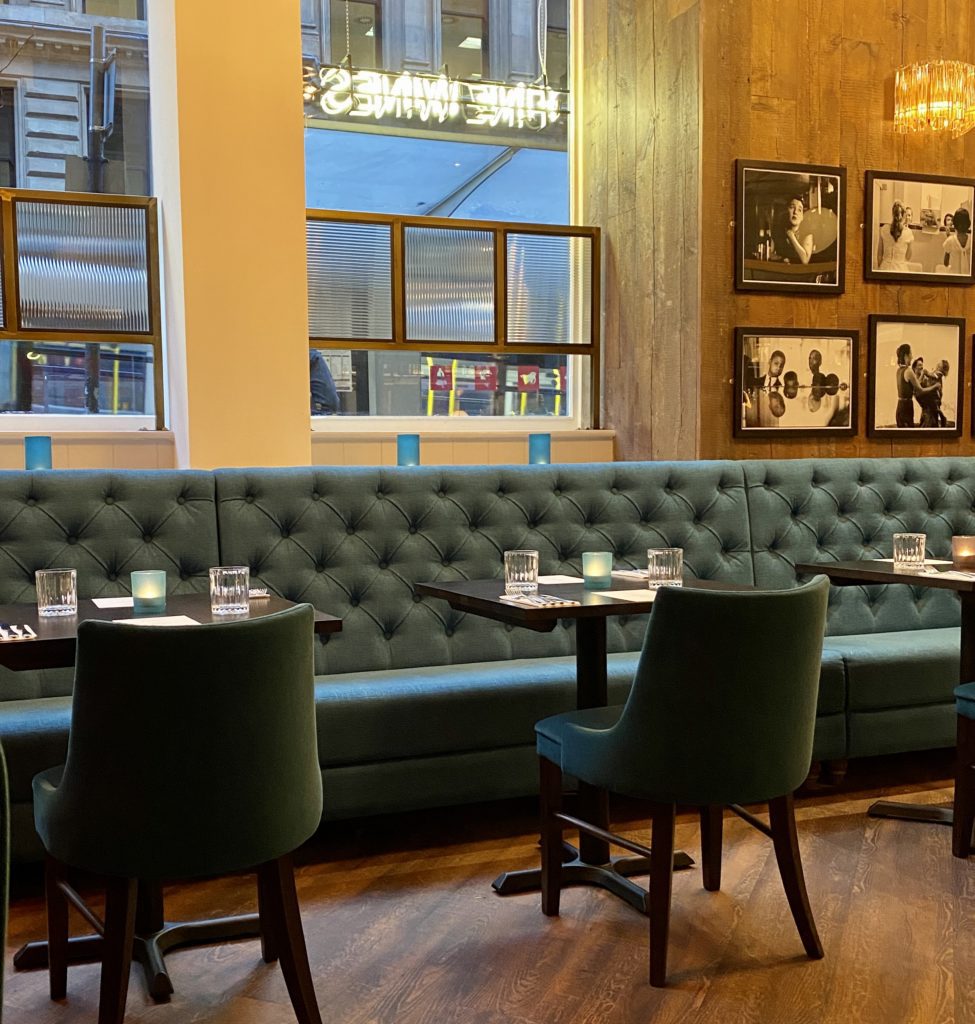 Roberta's Glasgow Menu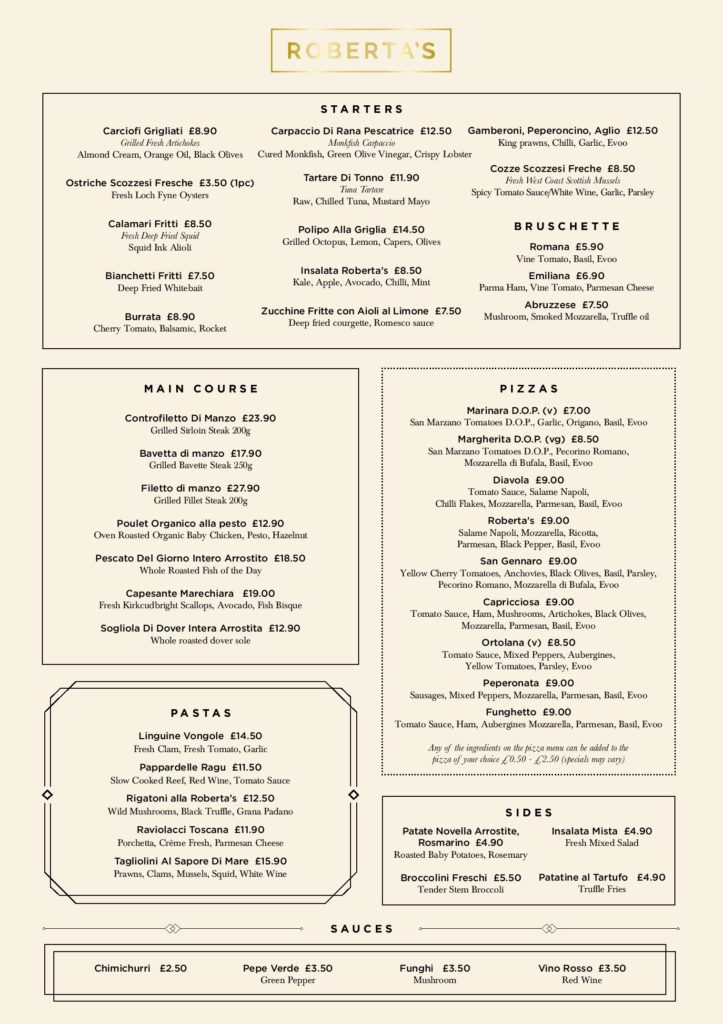 Food
As tonight was a preview night, the menu was reduced. The selection on a normal day, however, is wide as you can see from the menu above.
We started off with a plate of soft and creamy burrata with cherry tomatoes, balsamic and rocket.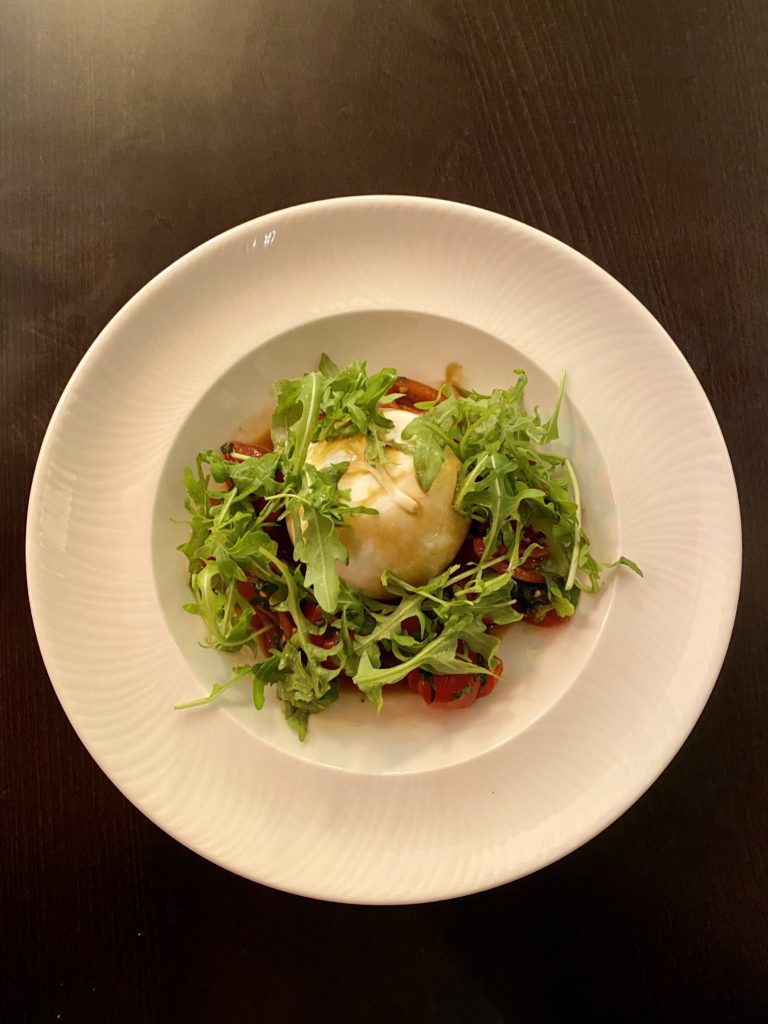 And Calamari Fritti with squid ink aioli, which was an enormous portion for a starter, with a very garlicky dip.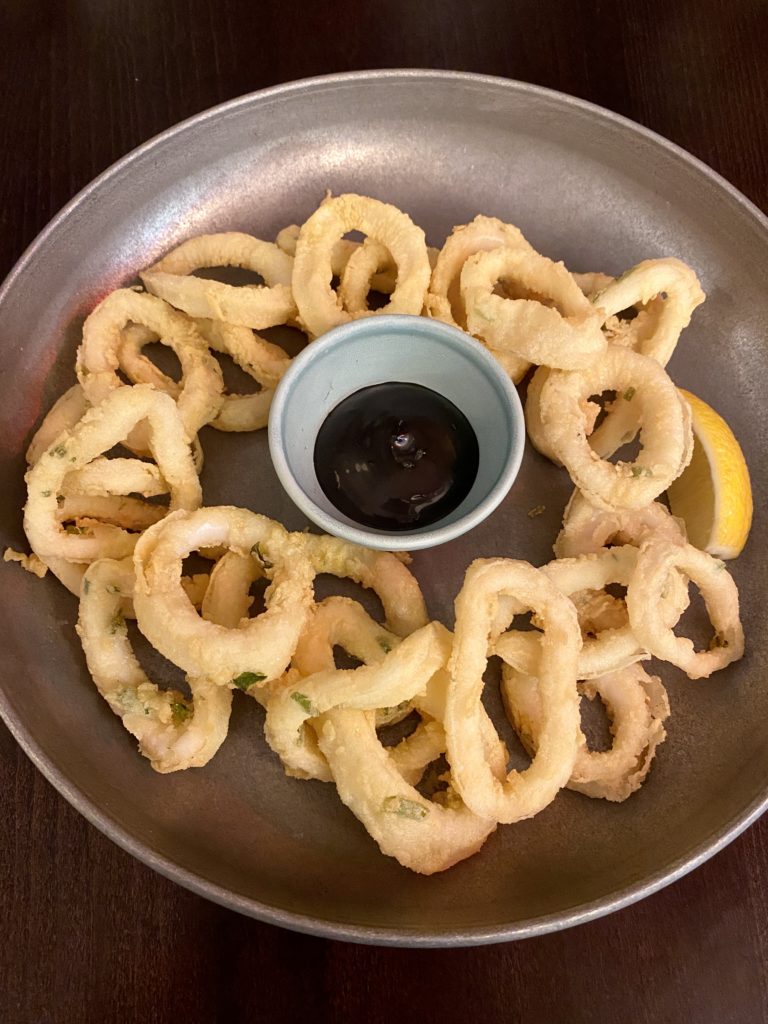 Main courses were Linquini Vongole – clam, tomato and more garlic. A criticism of many a seafood pasta dish is the lack of seafood but here there were plenty of clams thankfully.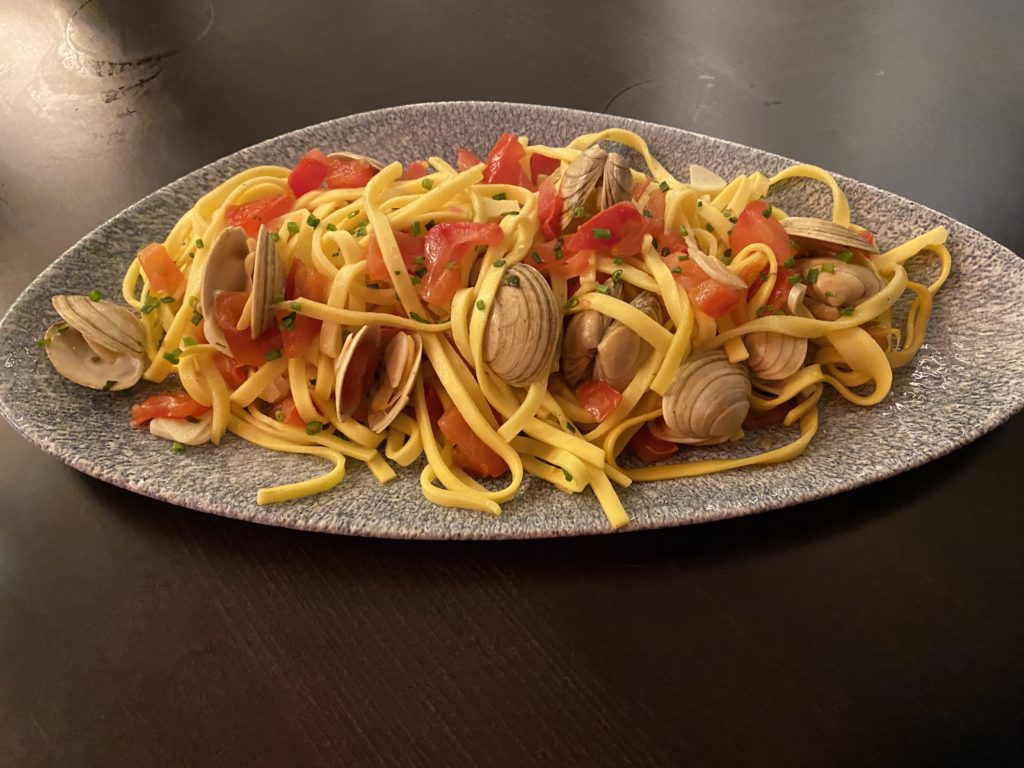 Bavette steak, truffle fries and Pepe verde sauce. Cooked nicely pink and seasoned with giant salt flakes. The sauce is just out of picture and was a rathrr peppery peppercorn sauce. The chips came seasoned with salt too and the strong taste of truffle.
Dessert time with tiramisu first, which was a good firm spongey version. Topped with physalis too (which we probably haven't seen since pre-lockdown!)
The Pannacotta tasted more like clotted cream, maybe this is how it should be in Italy but it was definitely the weaker of the two desserts. The strawberry was lovely though!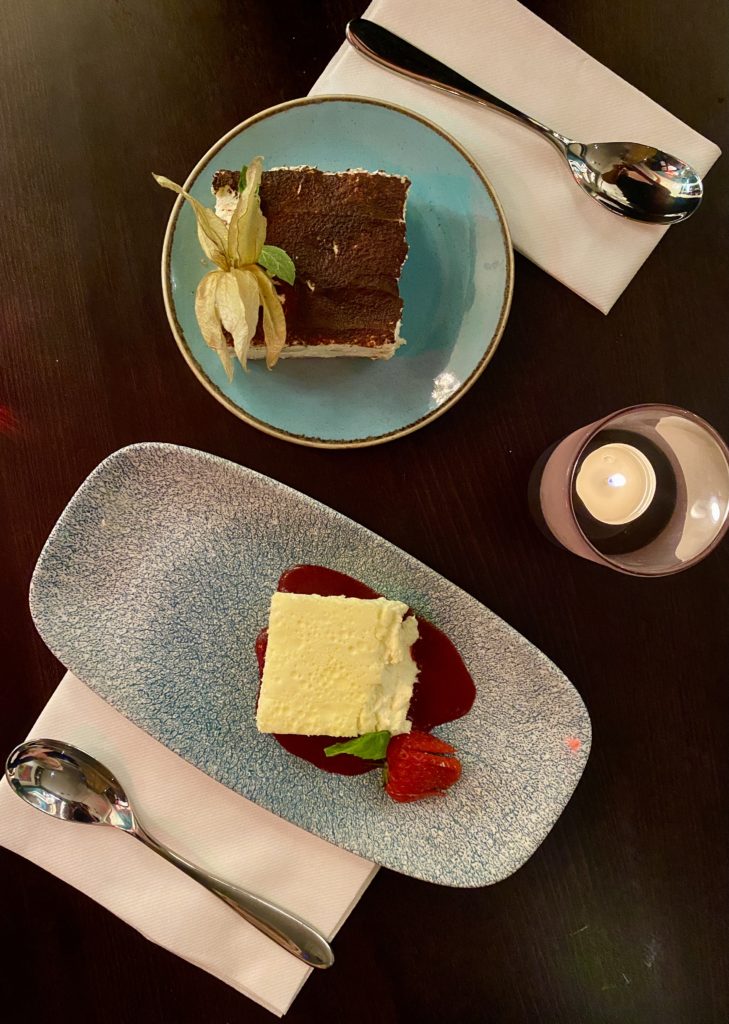 We decided to give coffee a miss and ordered a couple of wines from their Coravin range which includes 2 whites and 3 reds, which would normally be £60+ by the bottle but thanks to the Coravin system they can do glasses from £8.50.
And then we had a cheeky couple of digestifs, a Brugal 1888 and Martini Rosso, both on ice.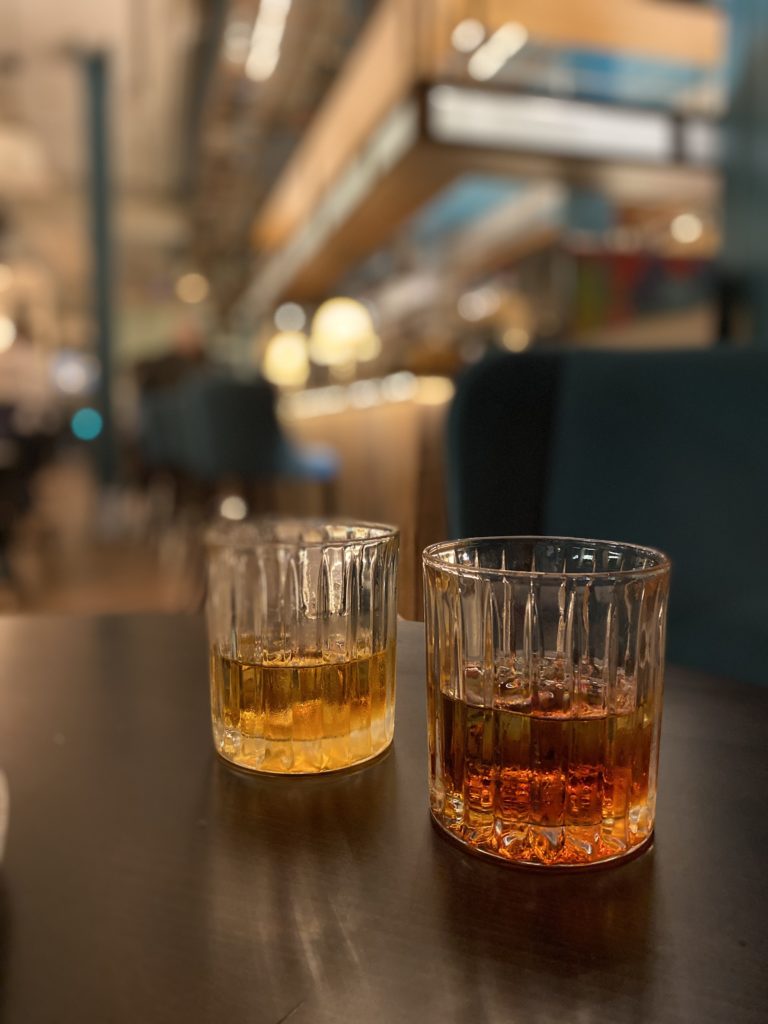 We are also glad to report that the toilets, possibly the best in Glasgow when Iberica was open, are still looking great.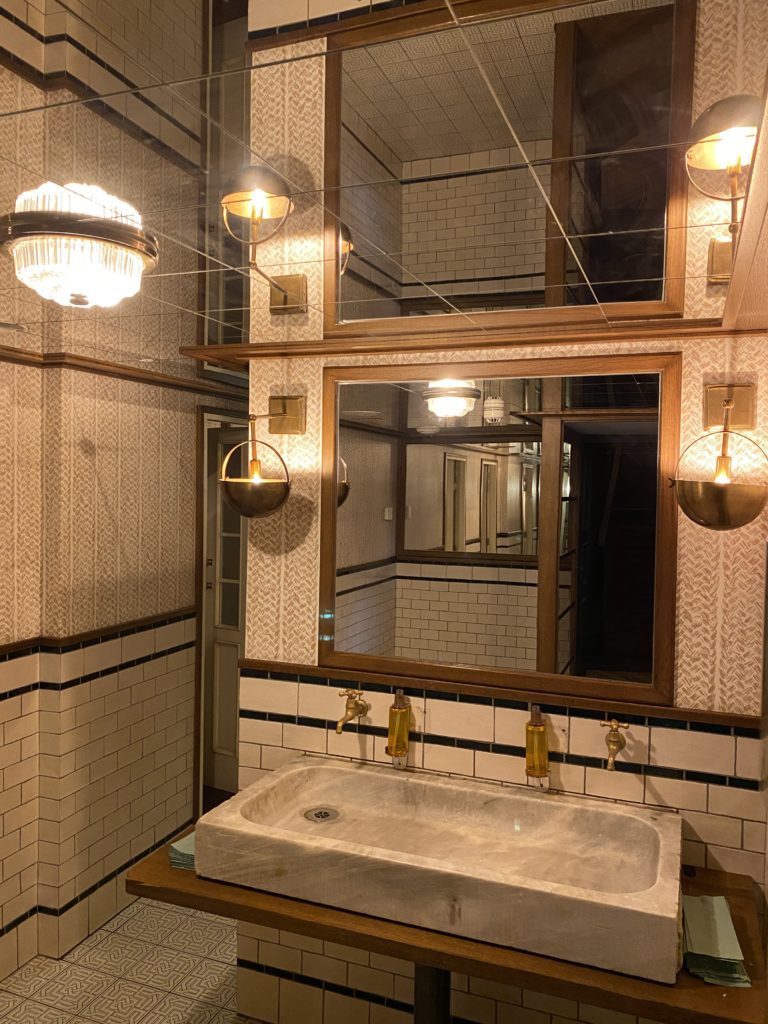 Keep in touch
Find us on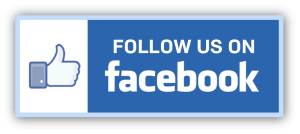 or say hello to our sister site which covers Glasgow and beyond!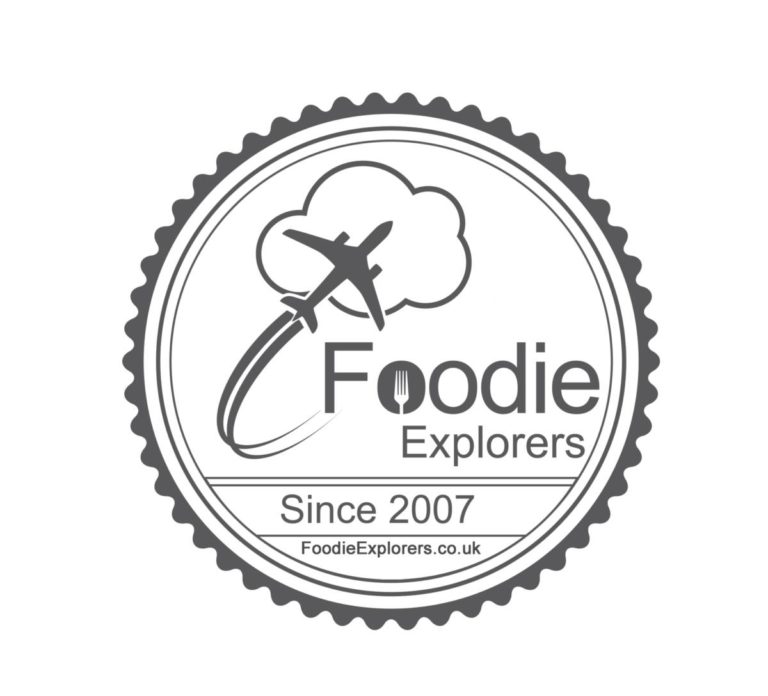 Where
Roberta's Glasgow
140 St Vincent Street
Glasgow
G2 5LA
Book a table
Website: www.robertas.co.uk
Keywords
Italian, Scottish, Contemporary, Pizza, Pasta, Steak, Fish, wine, cocktails
Transport
Click here for Traveline Scotland Journey Planner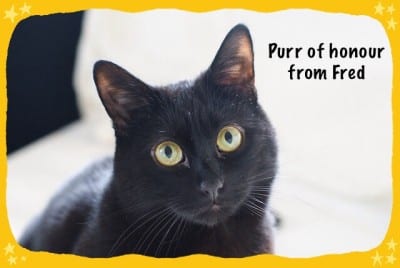 Disclaimer: We received a complimentary meal and drink with our meal but the Coravin wines and after-dinner drinks were paid for by ourselves.