New restaurant for Glasgow city centre
Bothwell House, in Glasgow City Centre will be welcoming customers from 12pm on Friday 30th September.
Bothwell House is on Bothwell Street where Grill on the Corner uses to be.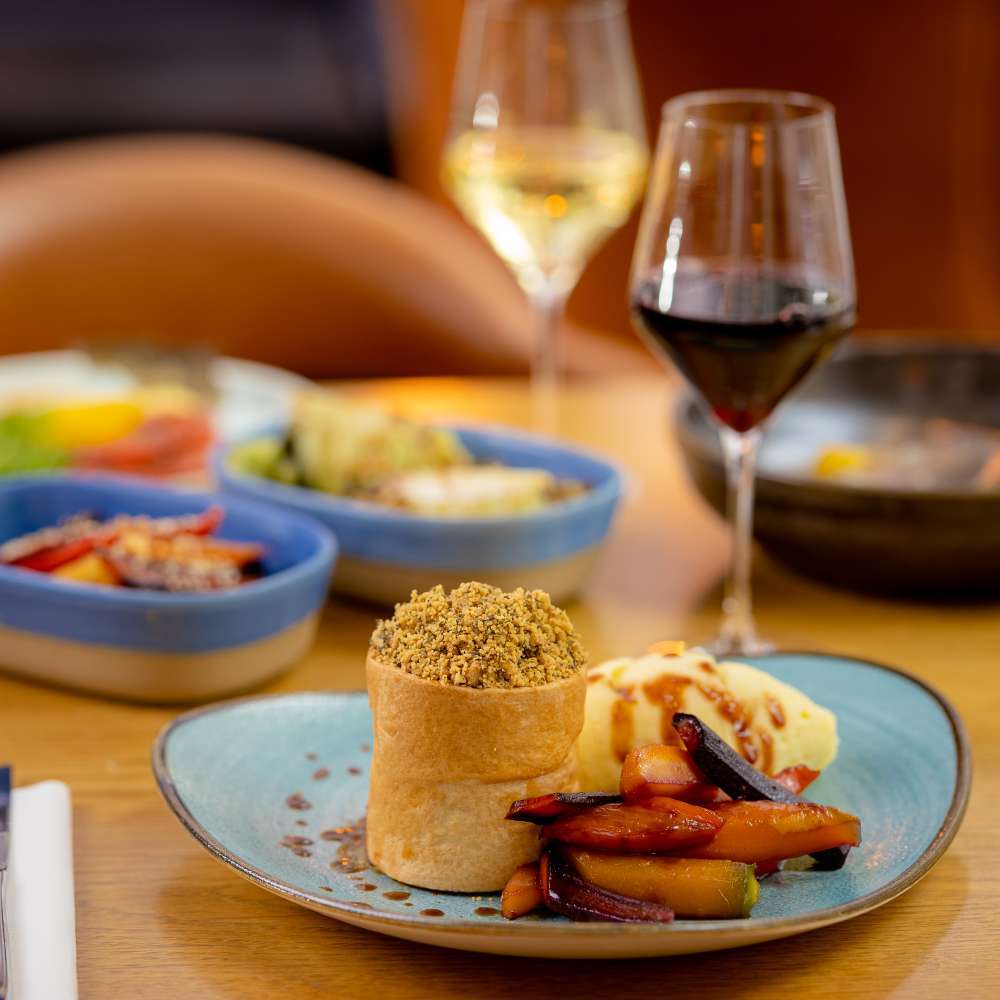 The menu will be a blend of Middle Eastern and Meditteranean cuisine with Scottish influences, created by head chef Gary Duncan.
Dishes on the menu include rich, beef cheek and shallot pie with a herb crumb top, creamy mash potato, and glazed heritage carrots. Marrakesh curry with its seasonal vegetables and slow-cooked with ginger and mustard seeds that are served with jewelled rice and toasted flatbread. For meat eaters there are Scottish steaks, and house-made Greek style lamb kofta kebab, plus burgers with Mediterranean influences.
Jenny Barlow, general manager, said: "Bothwell House has been designed to be a home away from home.
It's full of style and character and truly offers something for everyone. The vibe is friendly and relaxed, and we can't wait for Glasgow to come and enjoy what we've created."
Where is Bothwell House
Bothwell House, 21 Bothwell Street, Glasgow, G2 6NL
Book a table at Bothwell House