Jollibee to launch in both Edinburgh and Glasgow before the end of March
Jollibee has announced the opening date of its much-anticipated Glasgow store. The Glasgow Jollibee will open on Friday, 25th March. Read about Foodie Explorers visit to one of the Jollibee London sites.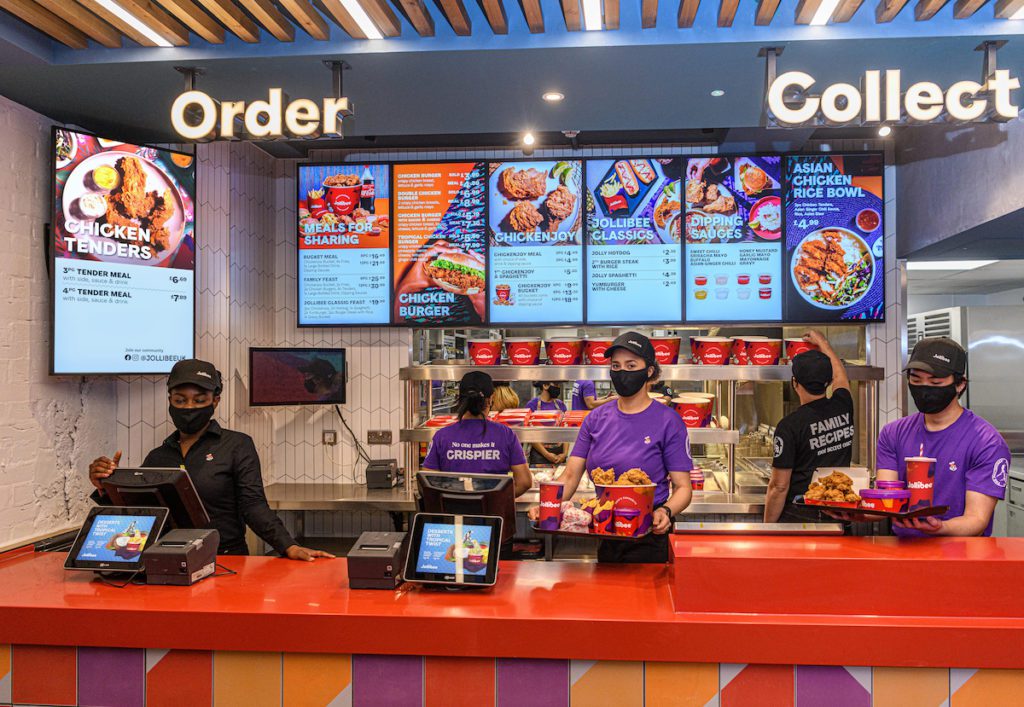 Ernesto Tanmantiong, CEO of Jollibee Group, said: "This is an important moment for us as we introduce Jollibee to Scotland with not one, but two restaurants launching within a month, showing our commitment to expand in Europe. We are looking forward to serving our Scottish customers delicious food in a joyful restaurant experience. We know there are many in Scotland who have waited a long time for Jollibee to arrive and we're excited to see the local communities experience Jollibee for the first time."
Jollibee was originally founded in 1978 and has over 1,500 stores across 17 countries, including the USA, Canada, Spain, Italy, Philippines, Singapore, Vietnam, UAE, and the UK in England and Wales.  The first Jollibee in the UK opened in London in 2018 and has since added another eight locations to the map including Cardiff, Newcastle, Liverpool, Leeds, and Leicester Square in London's West End.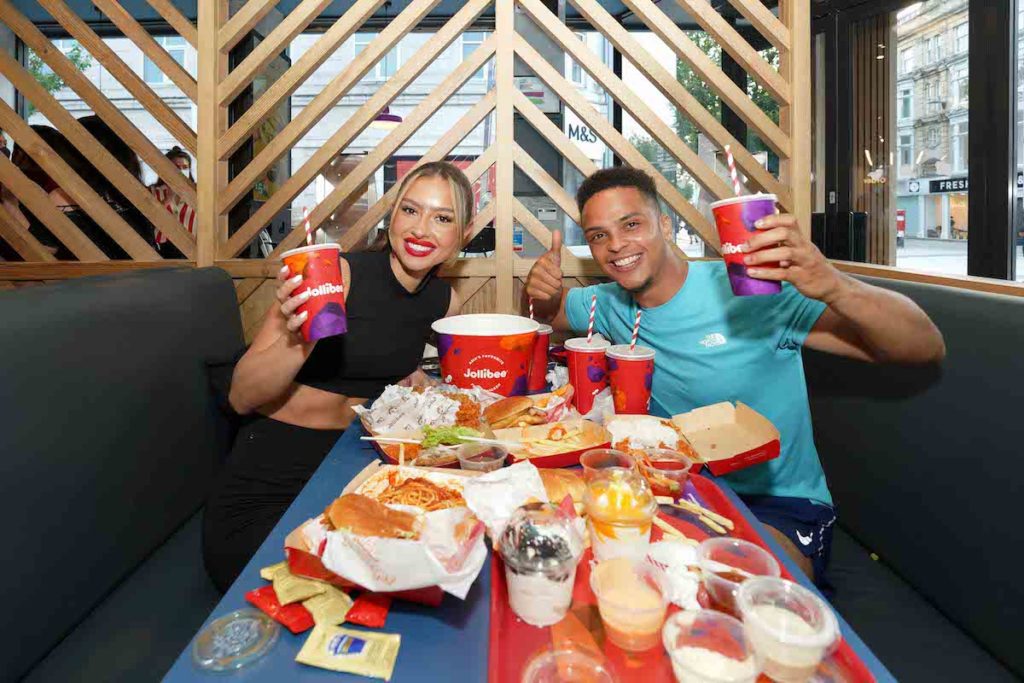 Jollibee serves up fried chicken called "Chickenjoy", Spicy Chickenjoy is the fiery version of the best-selling Chickenjoy. A crowd favourite is "Jolly Spaghetti", prepared with a sweet-style sauce, loaded with chunky slices of beef sausage, and generously topped with cheese. The Jollibee Chicken Sandwich is served with a hefty chicken fillet that's been marinated in a secret recipe and then topped with its own special dressing.  Across its UK restaurants, Jollibee has served up an incredible 1.3 million pieces of Chickenjoy since January 2021.