Hooligan Glasgow set to become a favourite
Hooligan Glasgow is the sister venue to Eighty Eight down at Dumbarton Road in Partick.  This new venue above The Drake in Woodlands has a selection of natural wines and small plates. Here is what to expect on your visit to Hooligan in  Glasgow.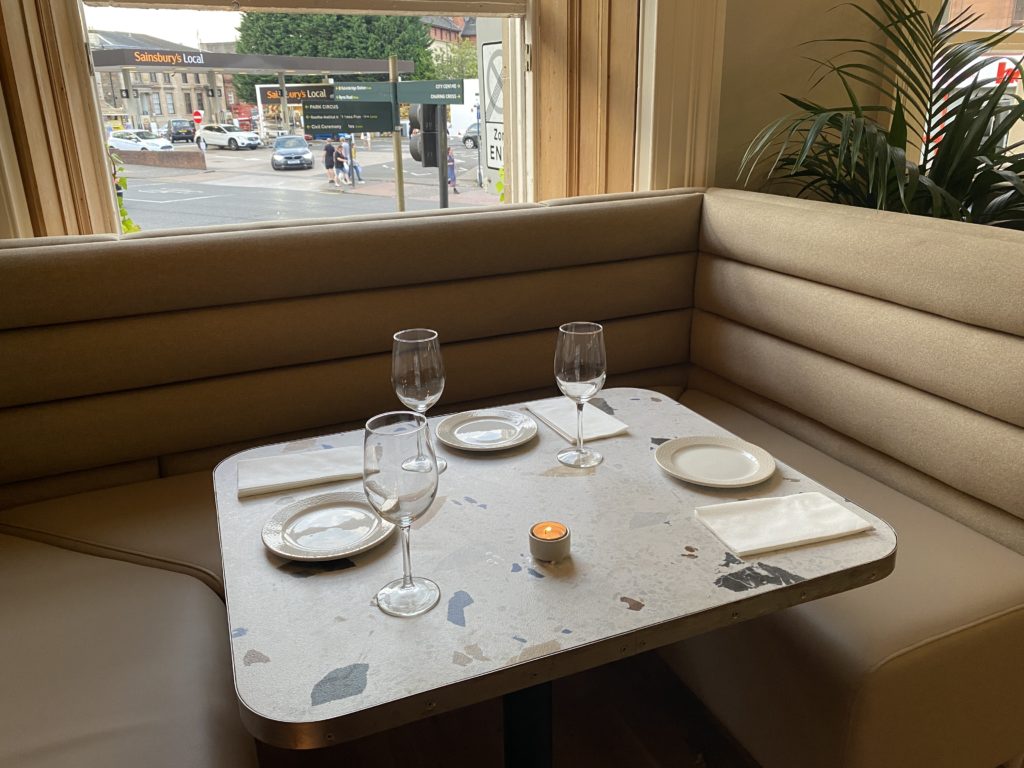 Hooligan Glasgow Menu
Hooligan Glasgow drinks menu





Food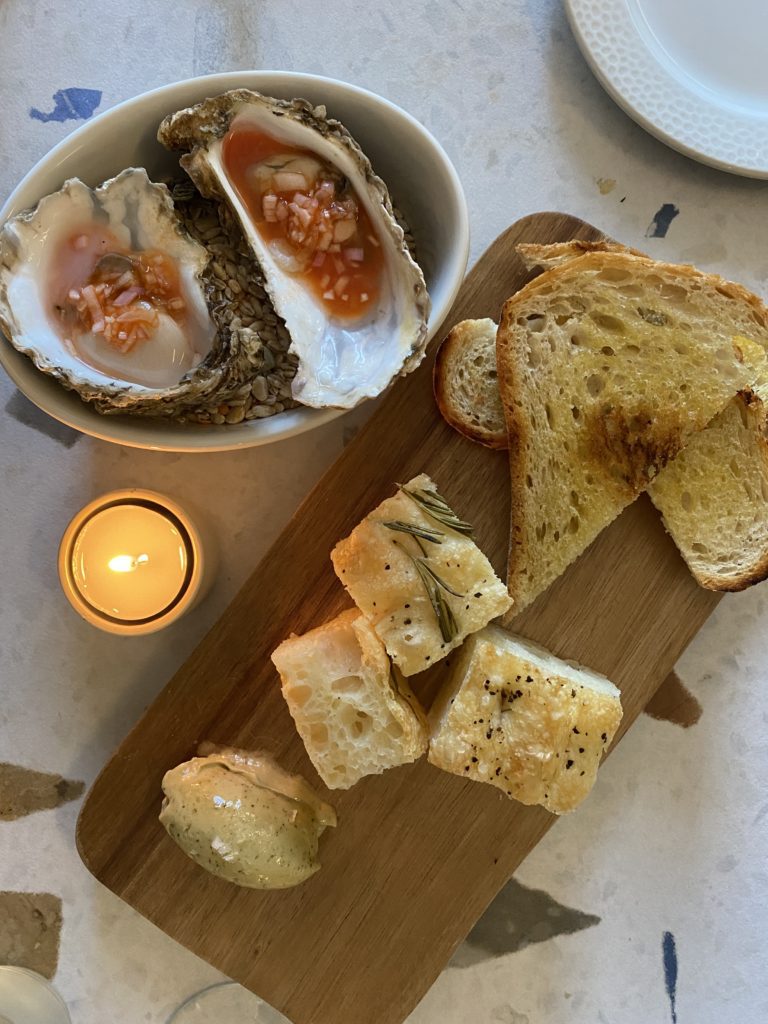 Sourdough and focaccia with roast garlic and thyme butter.
Oysters with fermented chilli juice and champagne shallots.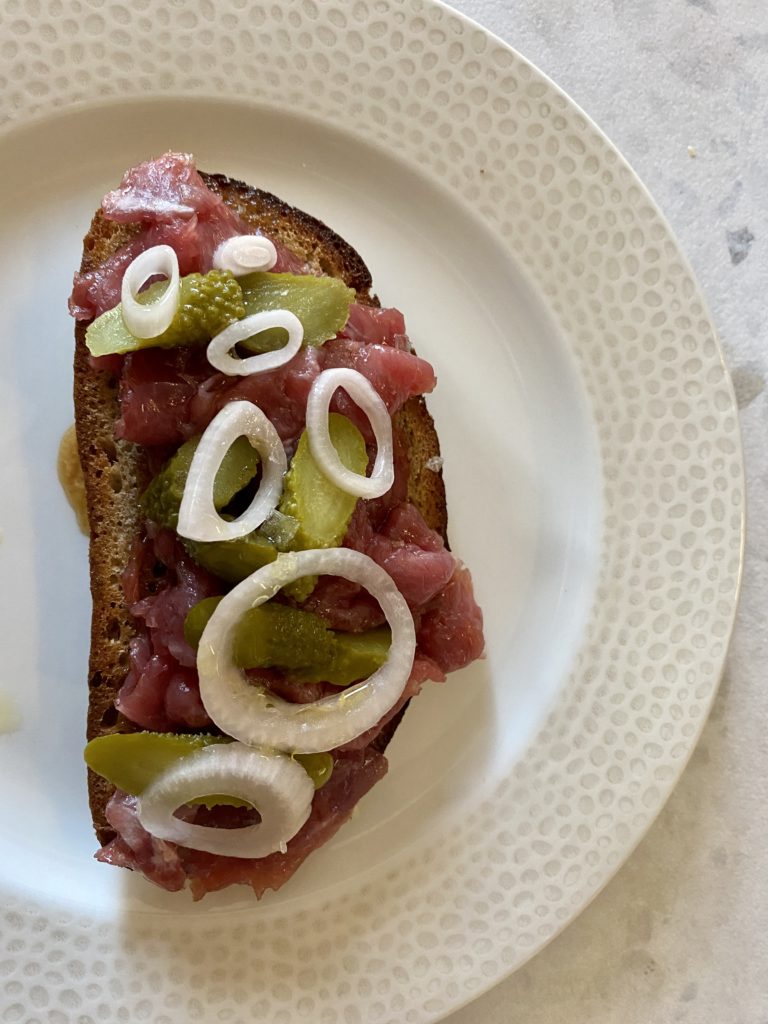 Lamb tartare, sourdough, smoked lamb fat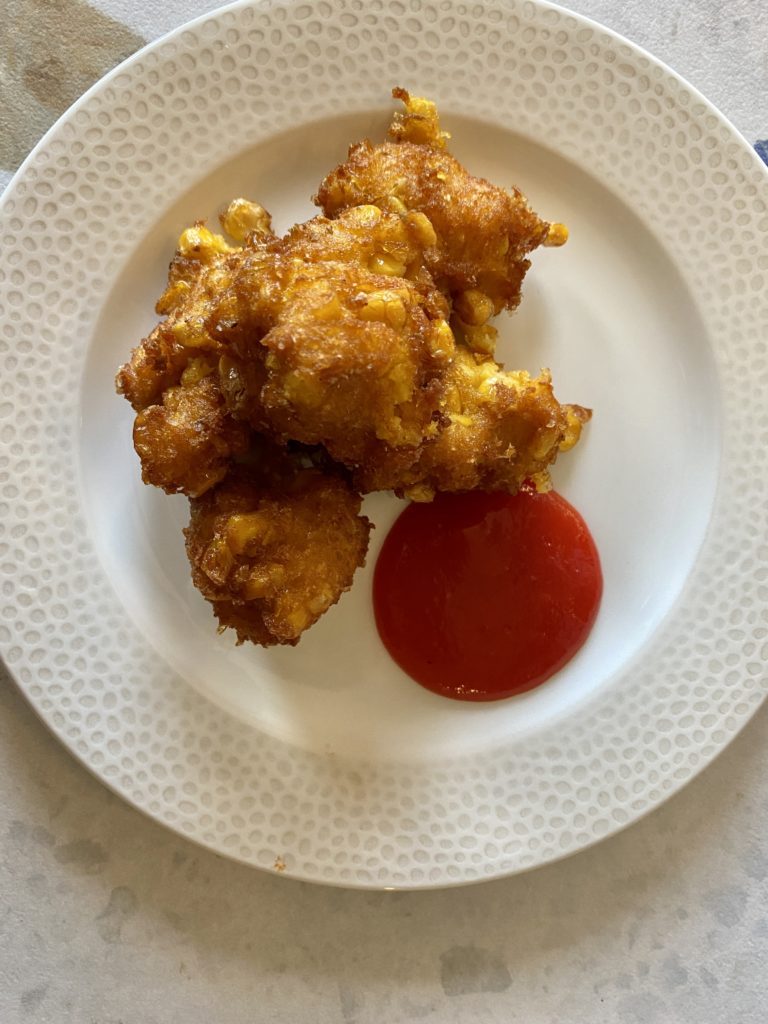 Sweetcorn fritter, cumin and red pepper.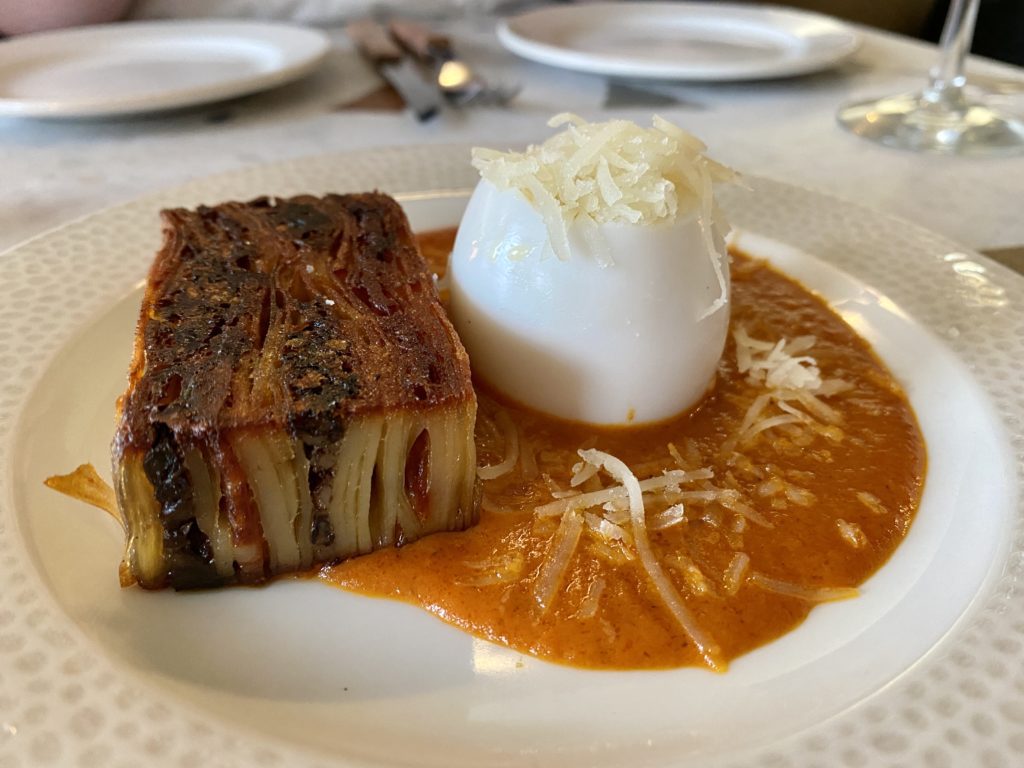 Chorizo and morcilla terrine, bravas sauce, egg, manchego.
Syllabub, plum, elderflower and Madeira cake
Hazelnut and chocolate creamaux.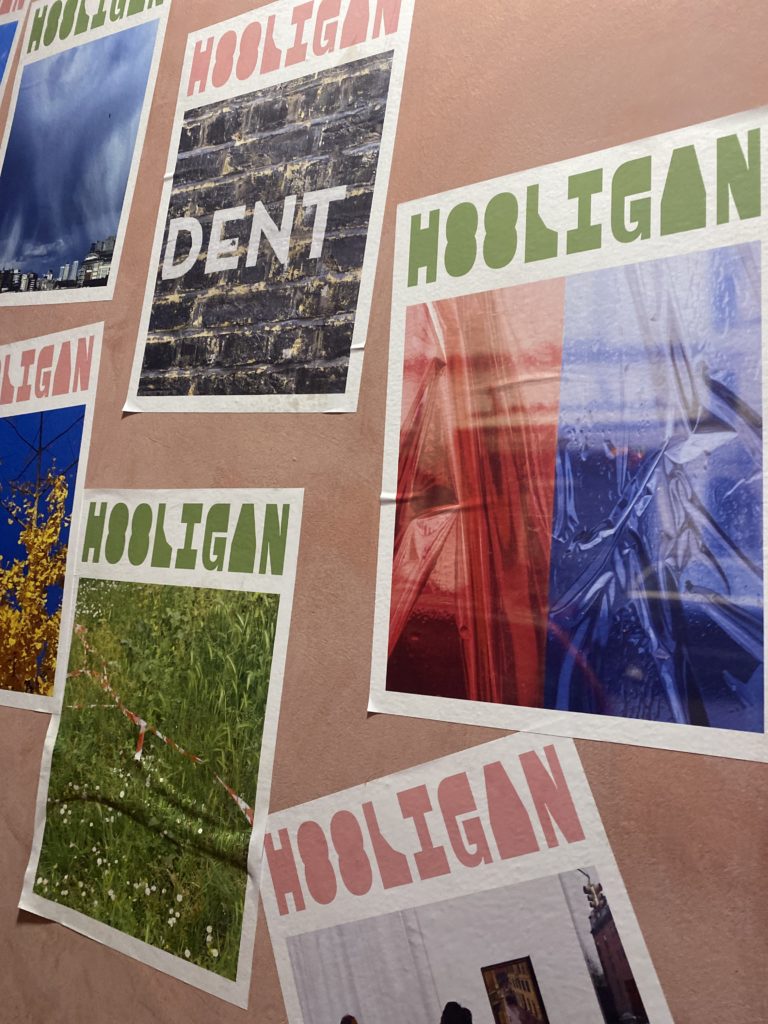 Keep in touch
Find us on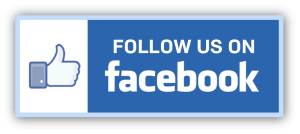 or say hello to our sister site which covers Glasgow and beyond!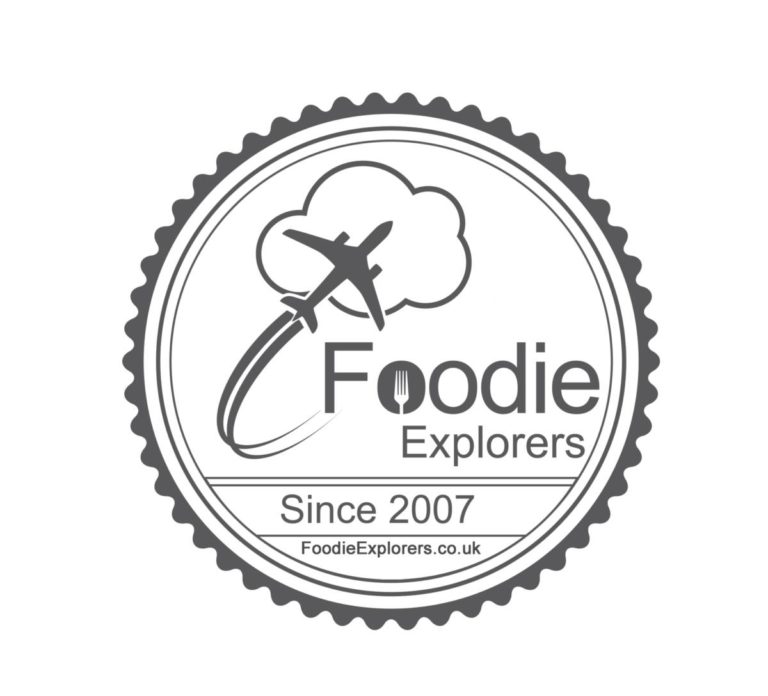 Verdict
Just like it's sister Eighty Eight, Hooligans serves freshly made dishes which pair well with the wines on offer.  This is somewhere to visit to discover new wines, relax and enjoy some superb food.
Where
Enter through The Drake
1 Lyndoch Street
Glasgow
G3 6EF
Opening Hours
Tuesday to Thursday 5-12
Friday and Saturday 12-1
Booking for Hooligan
Transport