New building for legendary Strath Union
Ready in time for Freshers' Week, is the new Strath Union. Replacing the legendary John Street building will be a hard task but have  a look inside the brand new Union housed in the Dame Jocelyn Bell Burnell Wing.
Strath Union has a brand new home at 51 Richmond Street.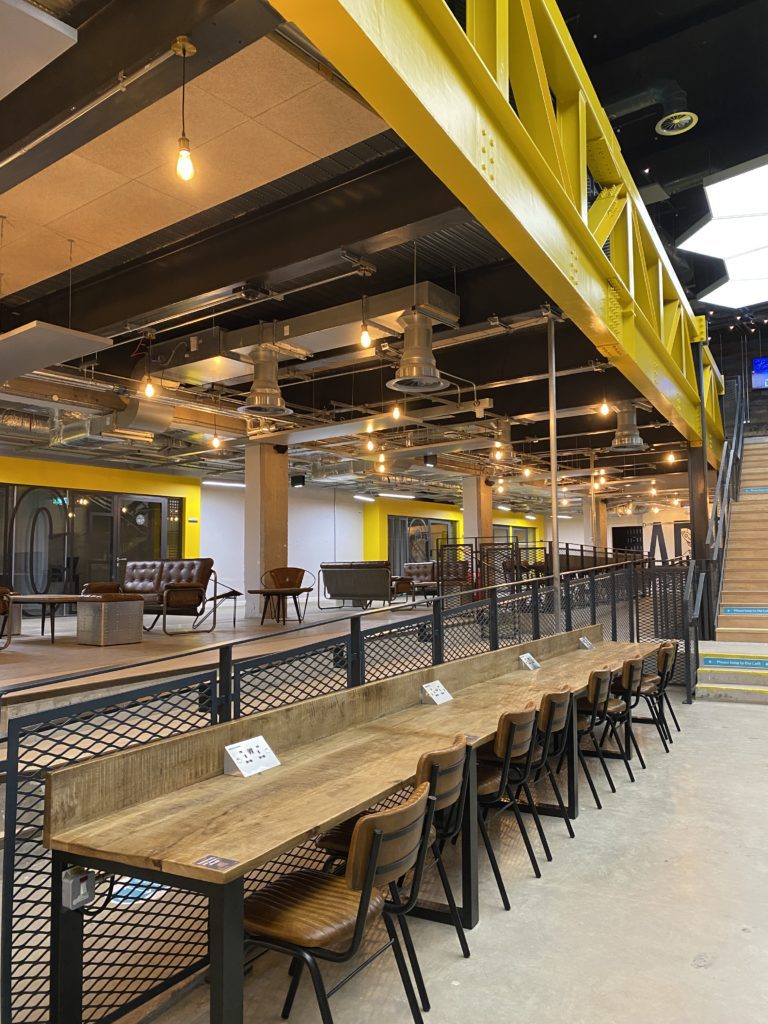 Inside there is not only food, drink and entertainment but also acres of space for working.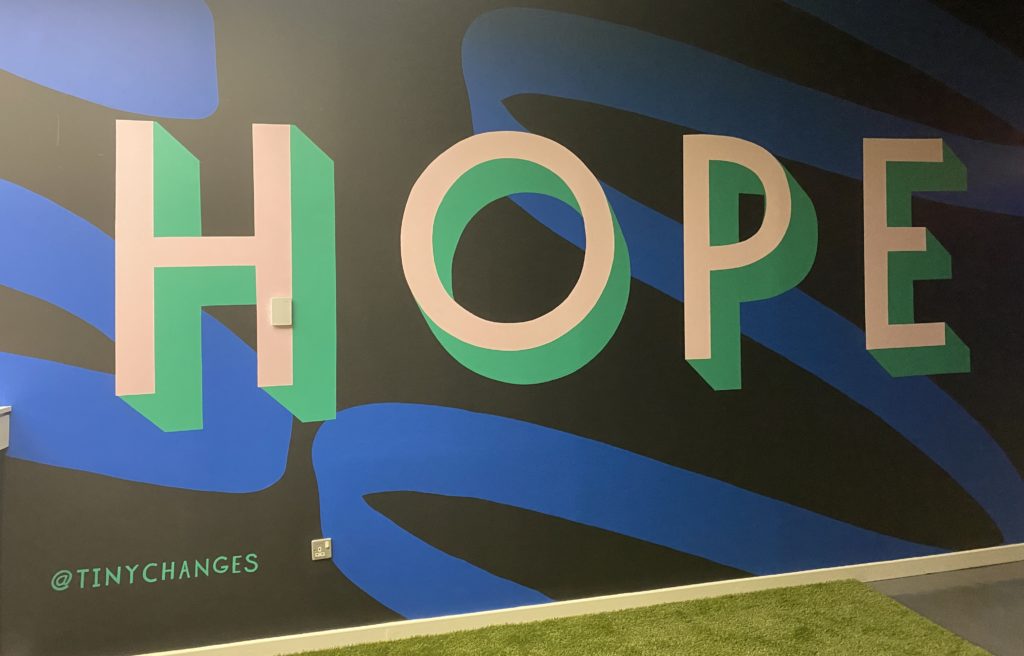 On the menu are bao buns, flatbreads and noodle dishes as well as classics like pizza, fish and chips and burgers. Beer fans can sample a host of Scottish favourites from Tennent's, Innis & Gunn and Drygate.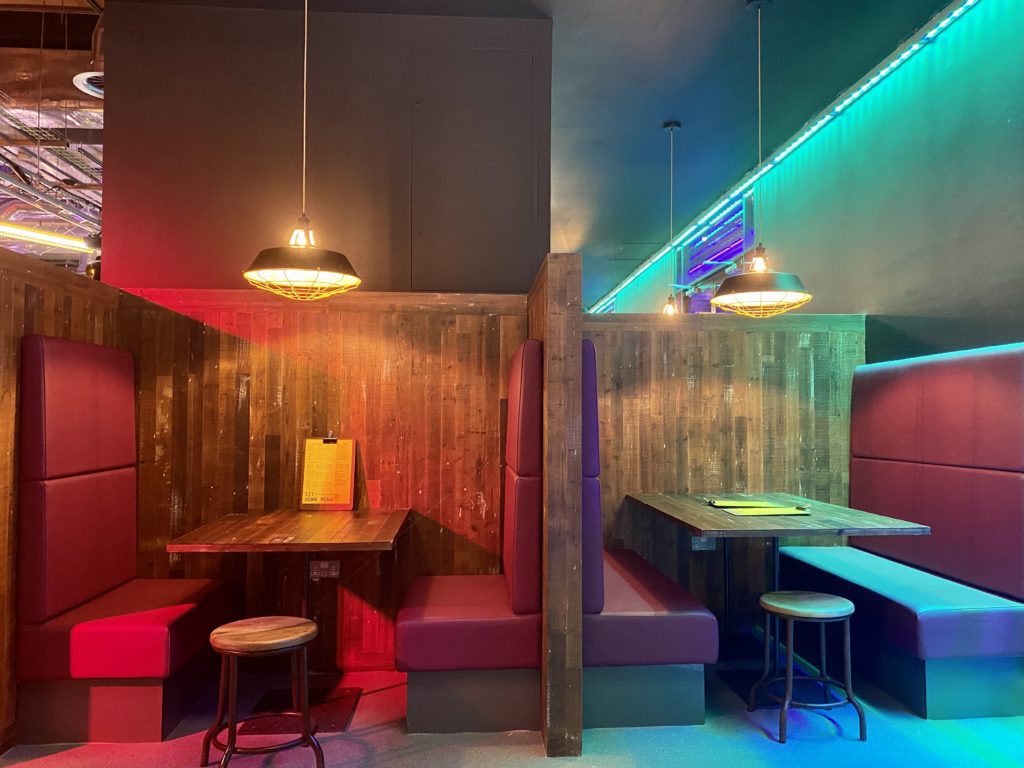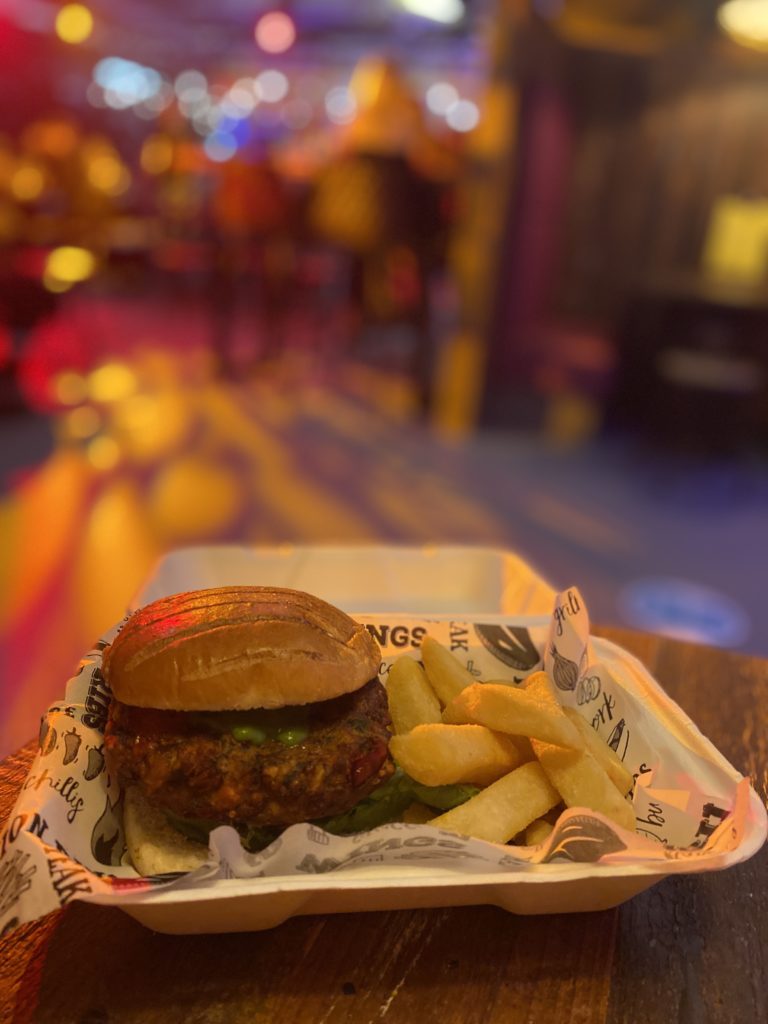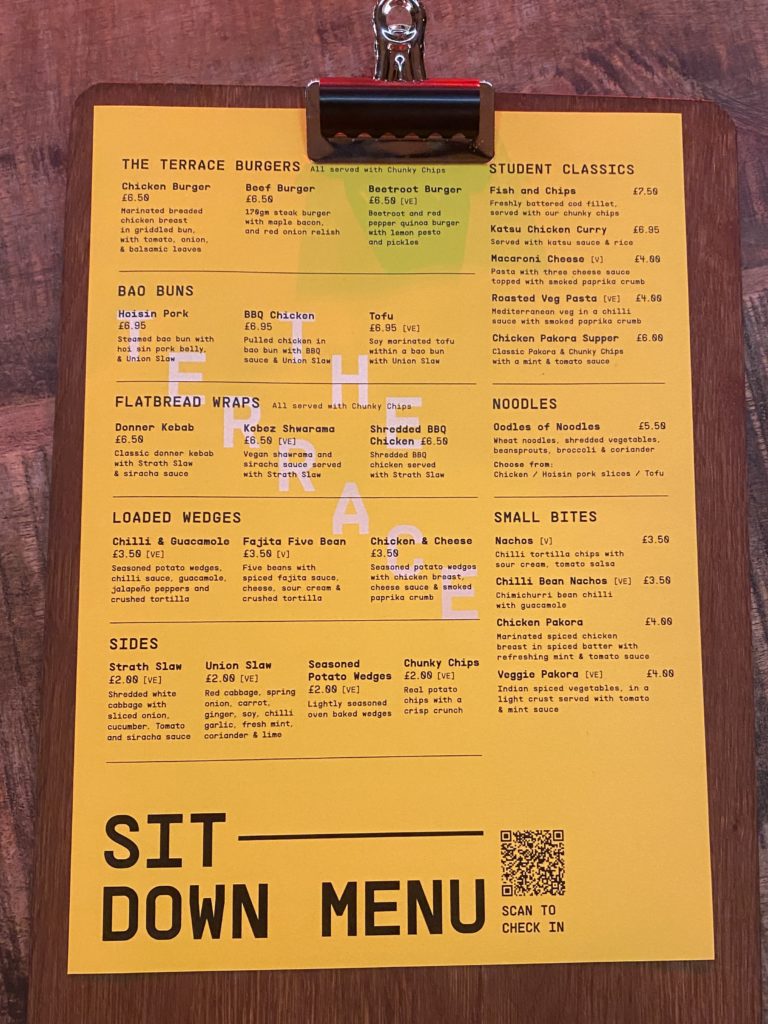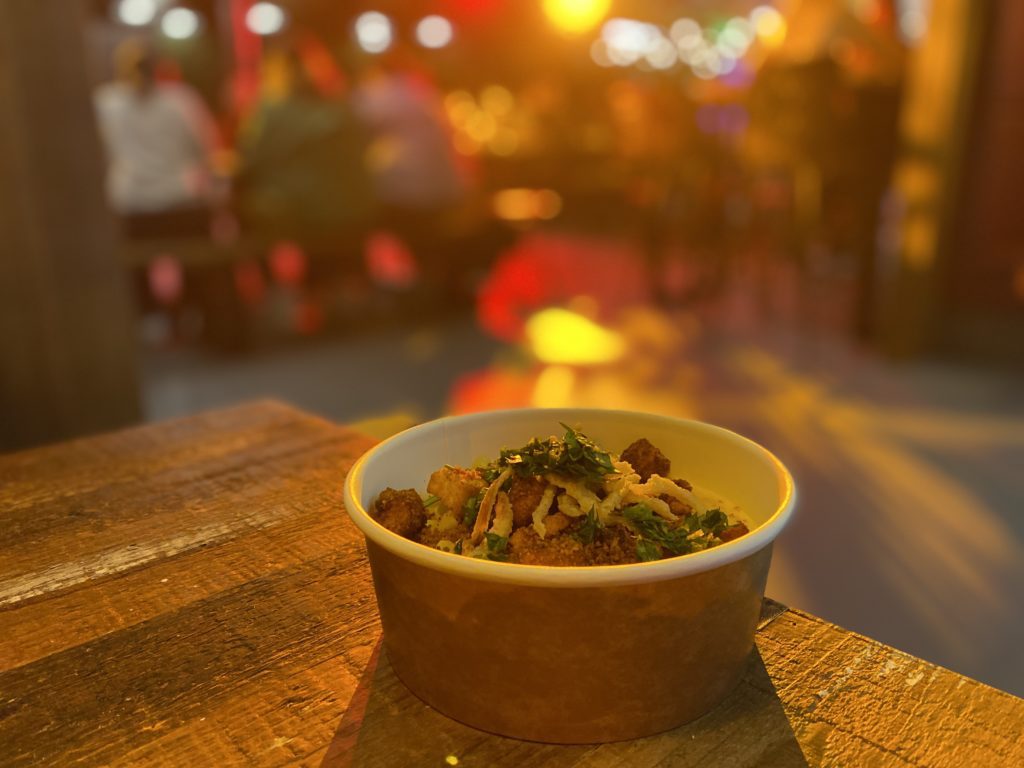 Entertainment includes pool, smart darts, Bluetooth headphone powered movie nights, live football and a new events space to carry on the Strath Union music tradition.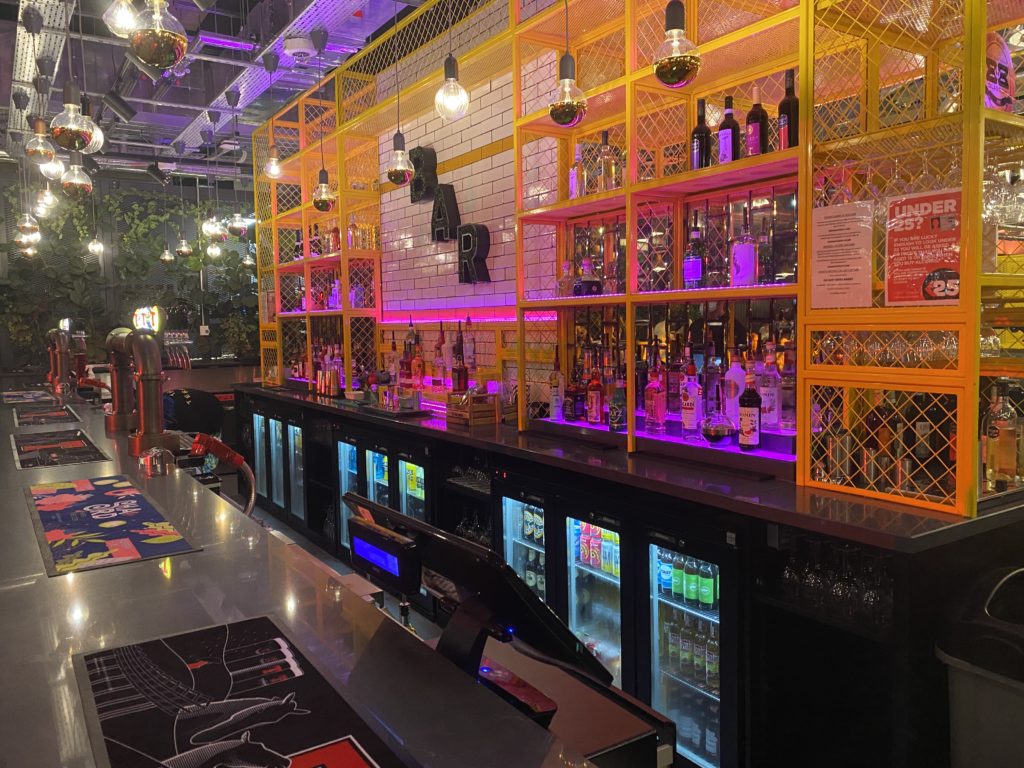 .
The prices have changed since we were last in the Union, and pre minimum alcohol pricing and those crazy pre-internet days!, so has what is on offer.  Now there is a full range of tasty looking dishes – the bao buns and beetroot burger were our faves. As well as a large selection of drinks on offer at the bar.
The coffee shop and working areas look like they will be popular spots.

Keep in touch
Find us on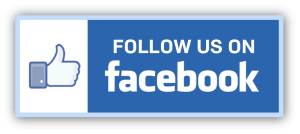 or say hello to our sister site which covers Glasgow and beyond!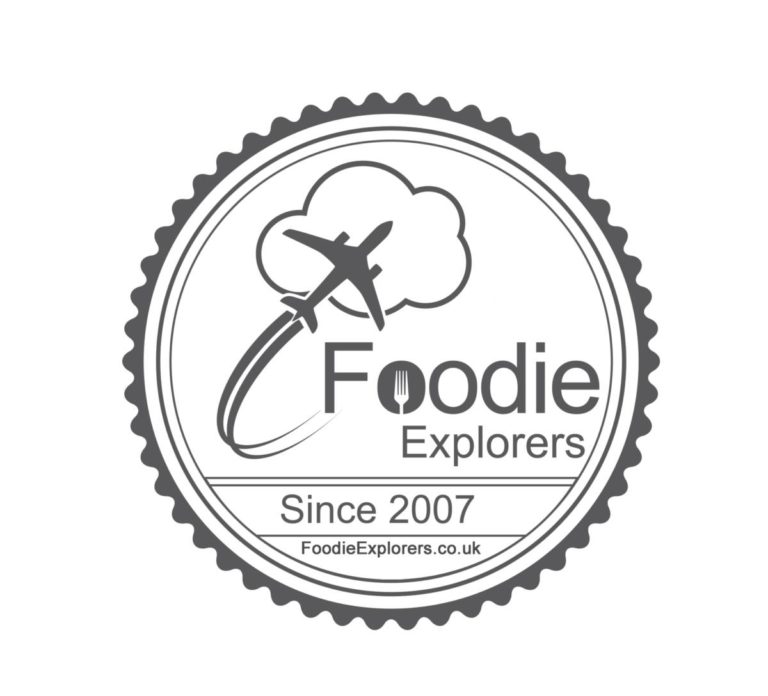 Where
Strath Union
51 Richmond Street
Glasgow