Go Sangatsu at SWG3 Acid Bar
SWG3's Acid Bar has reopened with a brand new Japanese-influenced residency courtesy of Elderslie Street's Five March. Just like Five March, they specialise in sharing plates. We went along to the preview night for a taste of what's on offer.
Five March Go Sangatsu Menu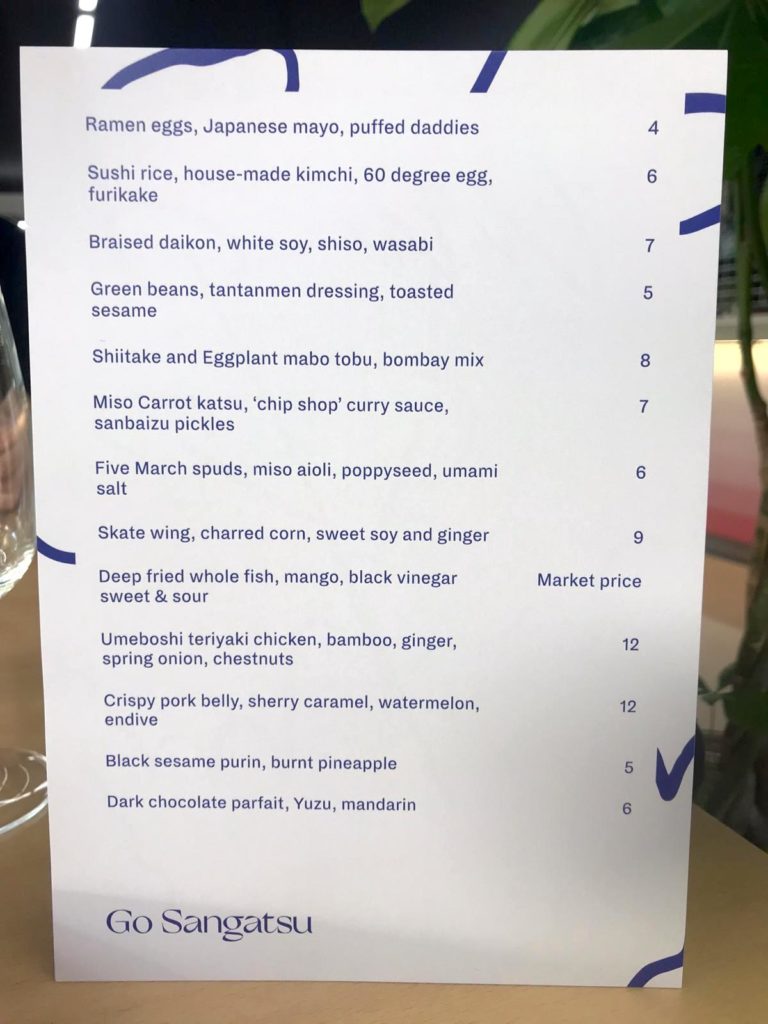 Here's what we tasted on the night.
Green beans, tantanmen dressing, toasted sesame. A cold starter with crunch in a milky dressing topped with toasted sesame seeds. Healthy and flavoursome.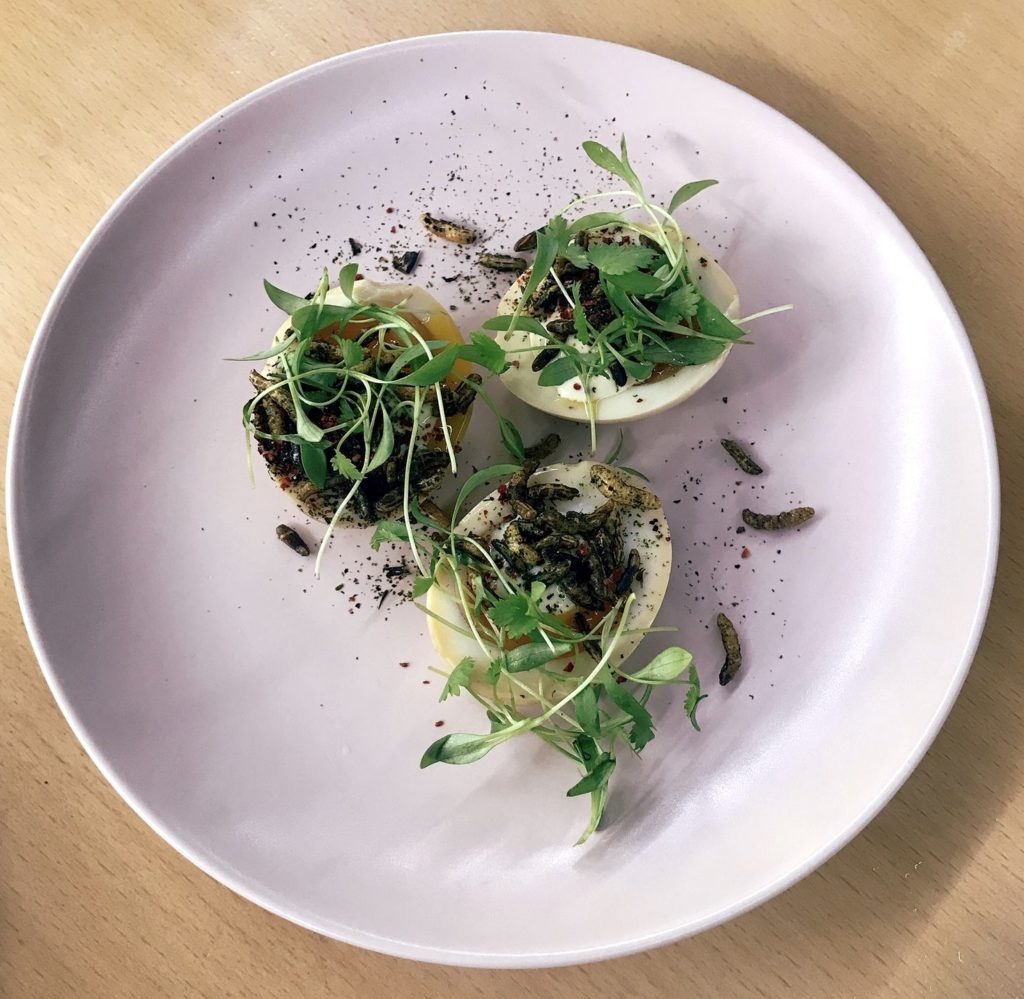 Ramen eggs, Japanese mayo, puffed daddies. Japaneseified eggs with crunchy little P Diddies, yolky Japanese mayo and a sprinkling of coriander shoots. Yum. Good snackage.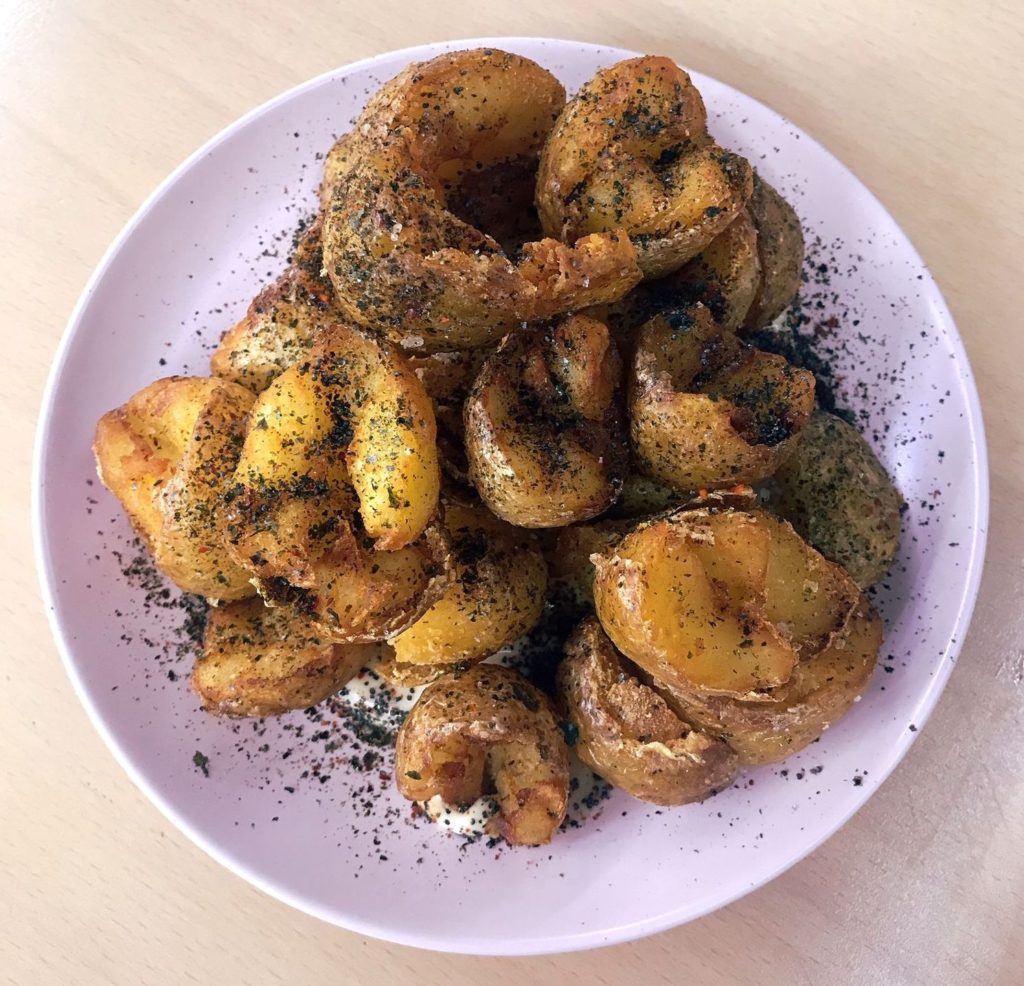 Five March spuds, miso aioli, poppyseed, umami salt. Carb-tastic tatties in garlic mayo and covered in poppy seeds and salt (ed seaweed?). Really moreish.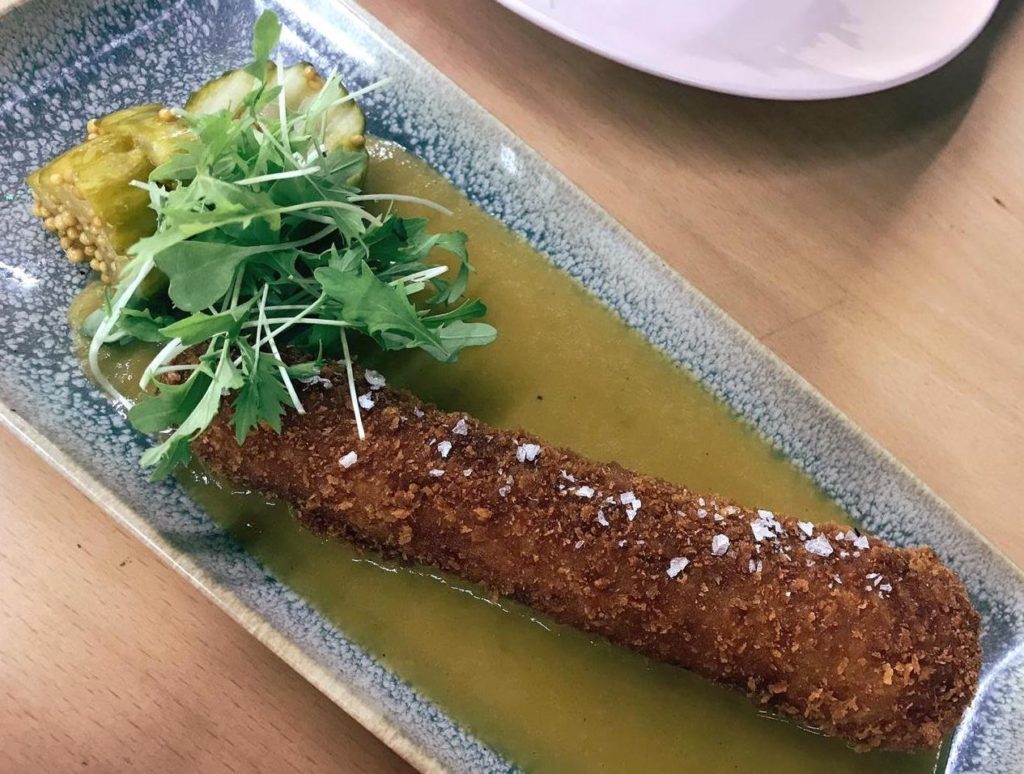 Miso carrot katsu, "chip shop" curry sauce, sanbaizu pickles. The surprise of the night, yes, it's a bit phallic but it is a whole carrot. Who knew that a carrot in panko breadcrumbs with curry sauce would be most people's favourite dish at the end of the night?!
Crispy pork belly, sherry caramel, watermelon and endive. The pork was simply fabulous too. Something, which in the wrong hands can be a fatty mess but here, like the potatoes, it was incredibly moreish and worked well with refreshing watermelon. We're not so sure about the inclusion of the bitter endives though.
Skate wing, charred corn, sweet soy and ginger. A colourful smattering of ingredients atop skate wing. One of our least favourite types of seafood so not completely sold on this one.
Deep-fried whole fish, mango, black vinegar sweet and sour. Had something like this before in Iberica (RIP). Slightly frightening to look at (!) but with really tasty 'meat' which fell off the bone, er, scale, er skeleton? I dunno but it was damn tasty if a bit of a faff.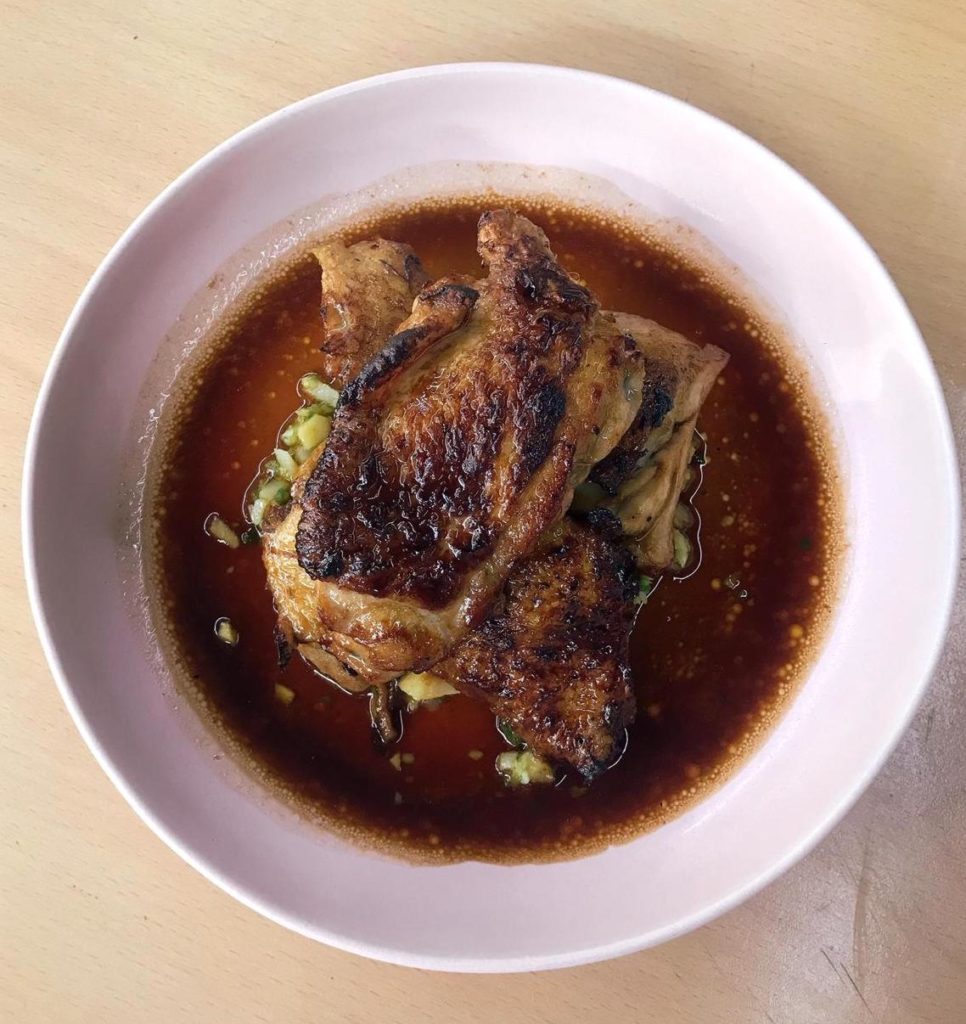 Umeboshi teriyaki chicken, bamboo, ginger, spring onions and chestnuts. Oh yes. Succulent chicken in a broth/glaze that transported us back to Japan.
There are some really unusual dishes and excellent cooking here so we're already planning a return visit. For fans of Five March and Japanese cuisine, head along while you can, it's highly recommended.
Where
Five March
Go Sangatsu
100 Eastvale Pl
G3 8QG

When
Thursday & Friday 12 noon – 3pm / 5pm – 10pm
Saturday 12 noon – 10pm
Keep in touch
Find us on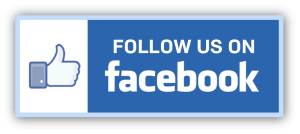 or say hello to our sister site which covers Glasgow and beyond!