Copita Mezcal and Tequila Festival brings "a celebration of exceptional spirit" to the Briggait on
The Victorian market hall of The Briggait in Glasgow will play host to hundreds of fans of the artisanal spirits of Mexico, when Copita Mezcal and Tequila Festival hosts its inaugural event.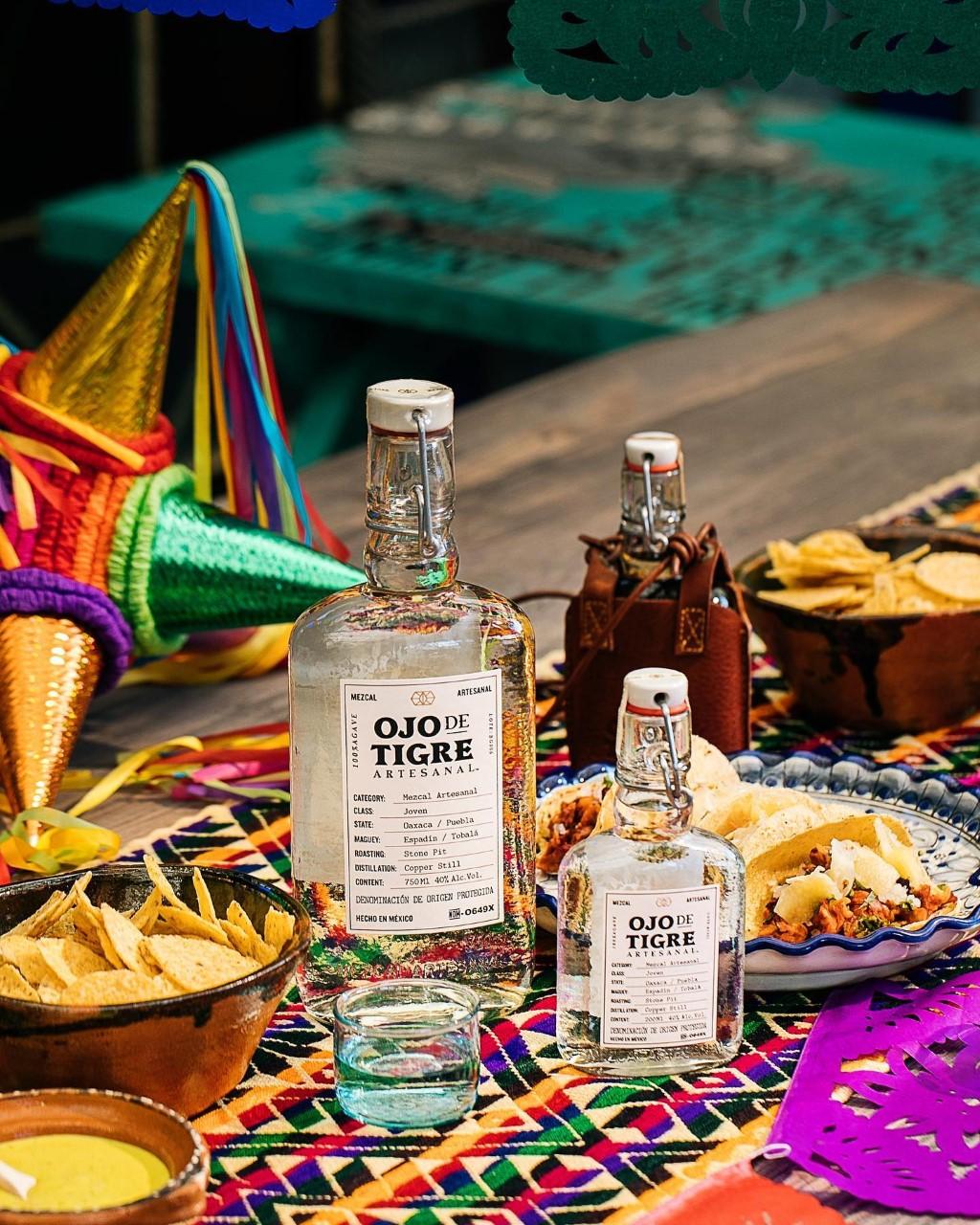 The team behind Copita promise the event will be a far cry from tequila slammers in a dive bar of a Friday evening, with Colin Campbell, one of the co-founders of the festival commented:
"Copita is here to celebrate the craft of these important artisanal drinks. Agave spirits are to Mexico what whisky is to Scotland – not just a national drink, but a collection of wildly different spirits produced by traditional processes, entwined irrevocably with the folk history and culture of its nation. The interest in mezcal and tequila from the Scottish public is at an all-time high, with many curious to explore the drinks further than it is possible to at home, or at a bar, without a well-lined purse. We can't wait to bring this great celebration of the spirits of Mexico to the people of Glasgow."
Over one of two 3.5 hour sessions, ticket holders will be invited to stroll the market floor of the stunning Briggait and explore the festival tasting stands, sampling (responsibly) over 50 different agave-based spirits from Mexico's top producers, whilst chatting with brand ambassadors who will be on hand to convey their expert knowledge in the field. There is no token system and no extra charge to sample any of the spirits on offer.
Brands confirmed so far include Tapatio, Ilegal, Ocho, Quiquiriqui, Los Siete Misterios, Ojo de Dios, La Higuera Sotol, Ojo de Tigre, El Sueno, Nixta and more!
Street food stalls from well-loved local establishments will be serving up hot delights to counteract the drinks on offer, and in-depth masterclasses (sold separately) will be held in adjoining rooms, for those who wish to take an even deeper dive into the world of mezcal and tequila.
A discounted bottle shop operating in the venue for the day by Drinkmonger will allow attendees to take home bottles of anything that particularly piqued their interest on the tasting floor.
And if that all wasn't enough, a team of top bartenders from Glasgow's best cocktail bars will be mixing exclusive and exciting drinks from a pop-up mezcal and tequila cocktail bar on the day. Each ticket will include one free cocktail or craft beer.
Each ticket costs £35.00 and includes:
• Access to one of the 3.5 hour sessions (12pm – 3.30pm or 4.15pm – 7.45pm)
• Your own clay tasting copita to use at the festival and take home with you afterwards
• Official festival programme with info on attendees and masterclasses.
• Unlimited (responsible) access to the tasting floor, and samples of over 50 tequilas, mezcals,
sotols and other agave based spirits on offer, served by their knowledgable brand ambassadors
• One free cocktail or craft beer from the pop up bar
• Two £5 discount vouchers for the on-site bottle shop, operated by Drinkmonger
• Opportunity to access in-depth masterclasses (additional charges may apply)
Copita Mezcal and Tequila Festival is on sale now and tickets can be purchased from www.copitafestival.com
The festival will be held on Saturday 29th April at The Briggait, 141 Bridgegate, Glasgow G1 5HZ