A taste of Japanese street food in Southside Glasgow
From the brains of Ramen Dayo comes YAKITORI SHACK, serving Japanese street food in Glasgow's Southside.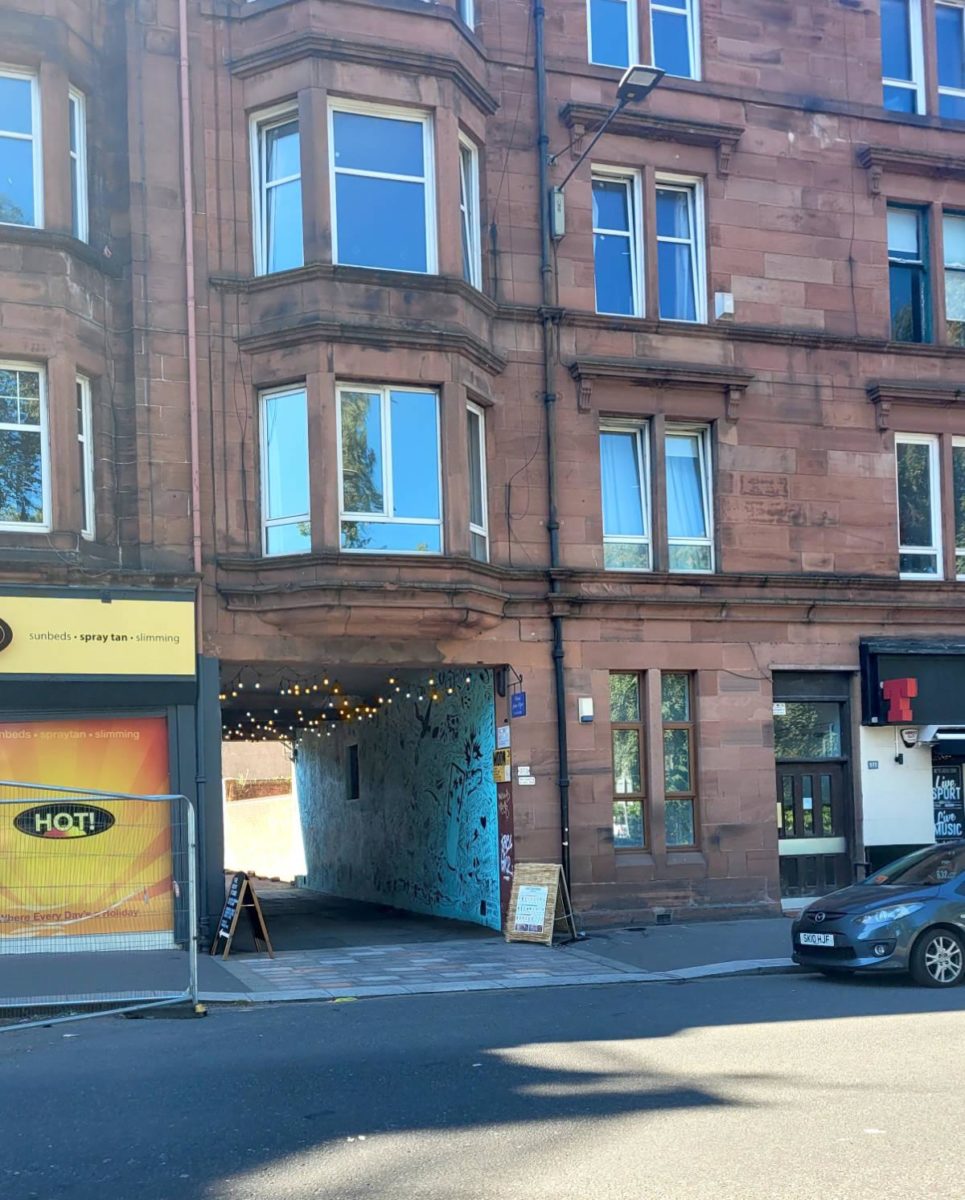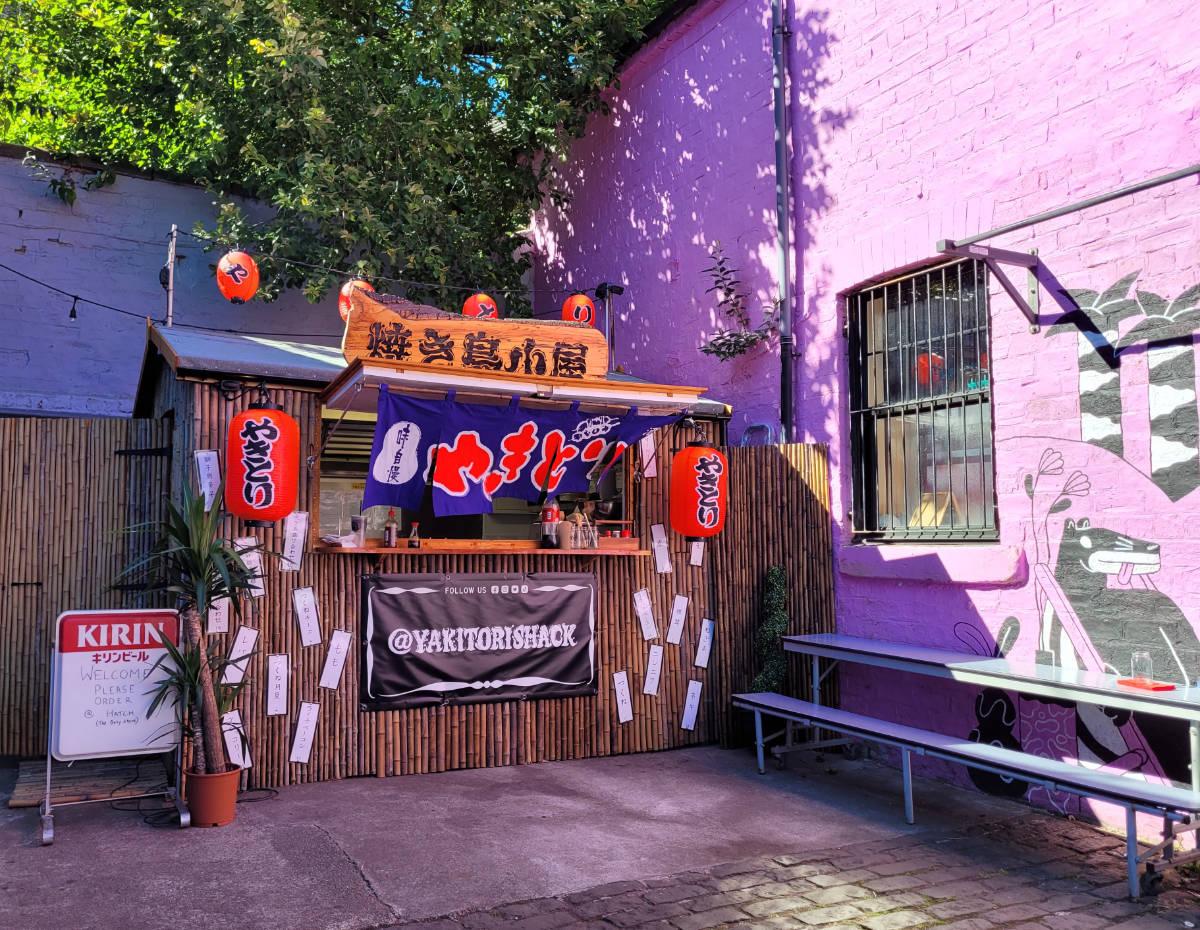 Looking for more Southside food? Have you tried Silk Road Deli?
What is Yakitori?
Yakitori comes from Japan and the literal translation is grilled chicken – 'grilled' (yaki) 'chicken' (tori). There's more than grilled chicken on offer here, therefore technically it's kushiyaki but both terms are used in Japan to describe this type of street food so all good 👍
Menu
On the menu are various skewers with ingredients such as asparagus, beef, tomato and bacon, chicken thigh and lychee and bacon.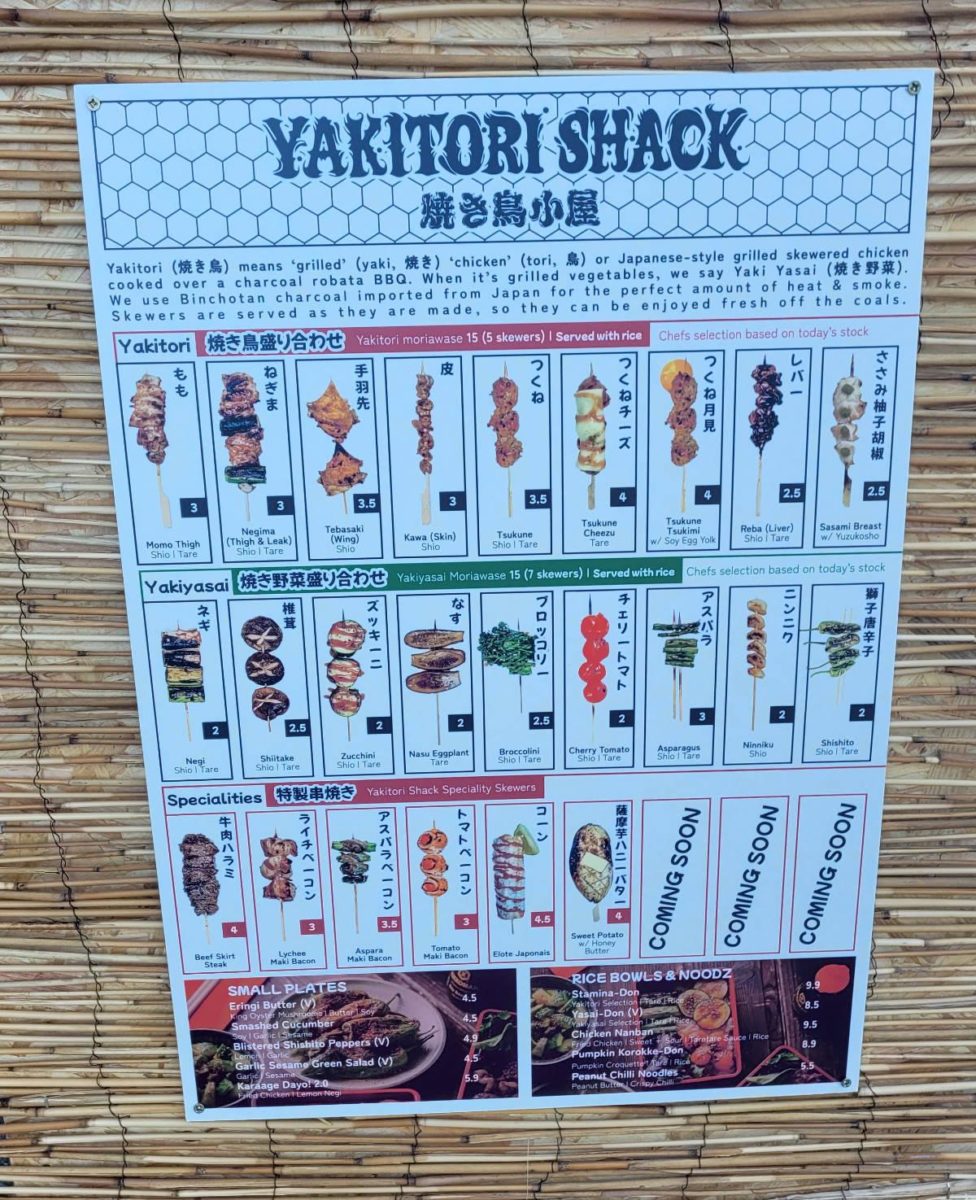 What we ate
We picked a selection of skewers:- beef skirt steak, lychee bacon, tomato bacon, asparagus, chicken meatball with cheese and chicken thigh.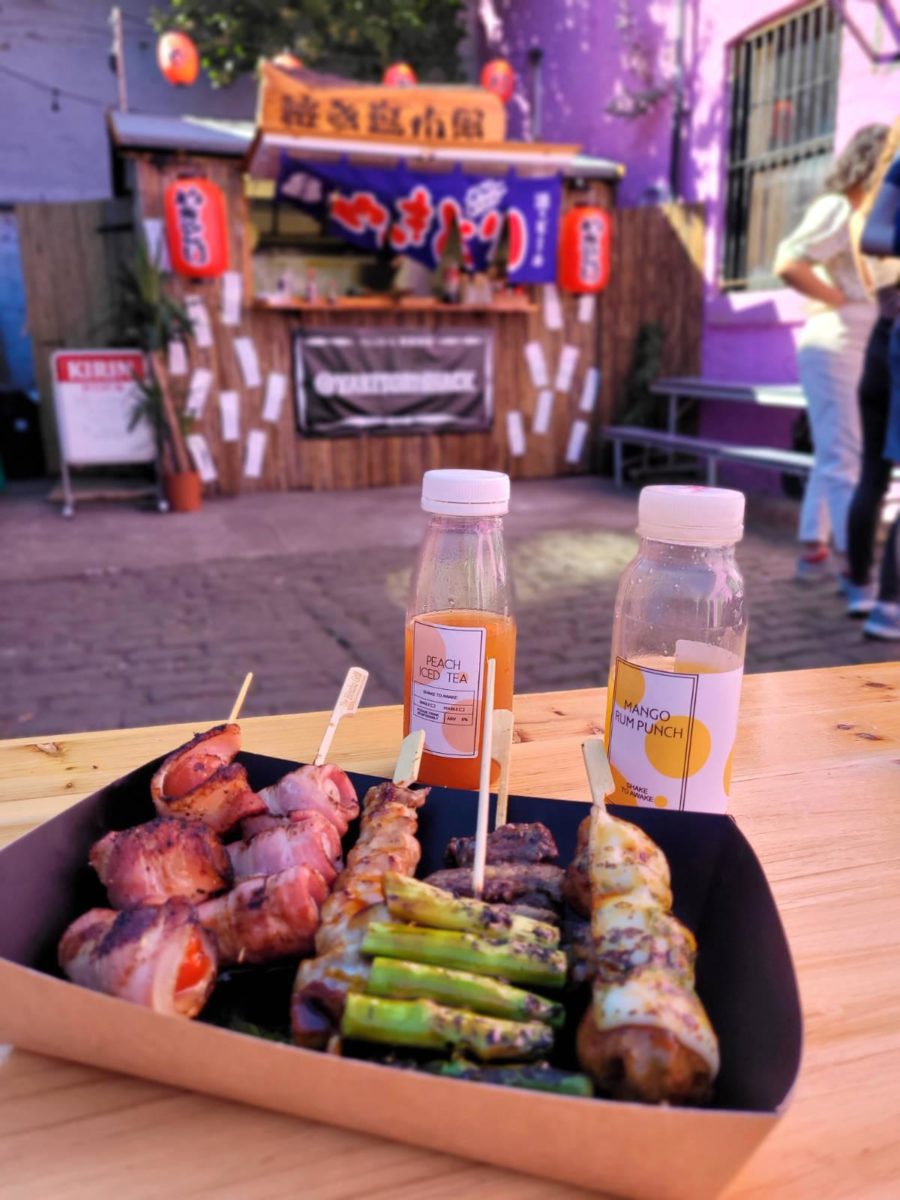 Drinks from The Bevy Store are also on sale, with everything from a pina colada to panther milk on offer.
The skewers were quickly made, so there is not long to wait for your Japan fix.
Where
YAKITORI SHACK, 974 Pollokshaws Road, Glasgow, G41 2HA
Where Park Lane Market is held across from Queen's Park.