A fusion of flavours at this Shawlands sandwich spot
Shawlands is really spoiled for places to eat in, from Glad Cafe to Bramble and if you haven't ventured to Silk Road Deli, you should. Sandwiches and sides that will set your tastebuds on fire, in a good way not spicy but with taste.
Inside it's like visiting someone's flat, which isn't a bad thing. We loved the photos and maybe a couple of sofa type chairs for lounging would make this perfect.
Menu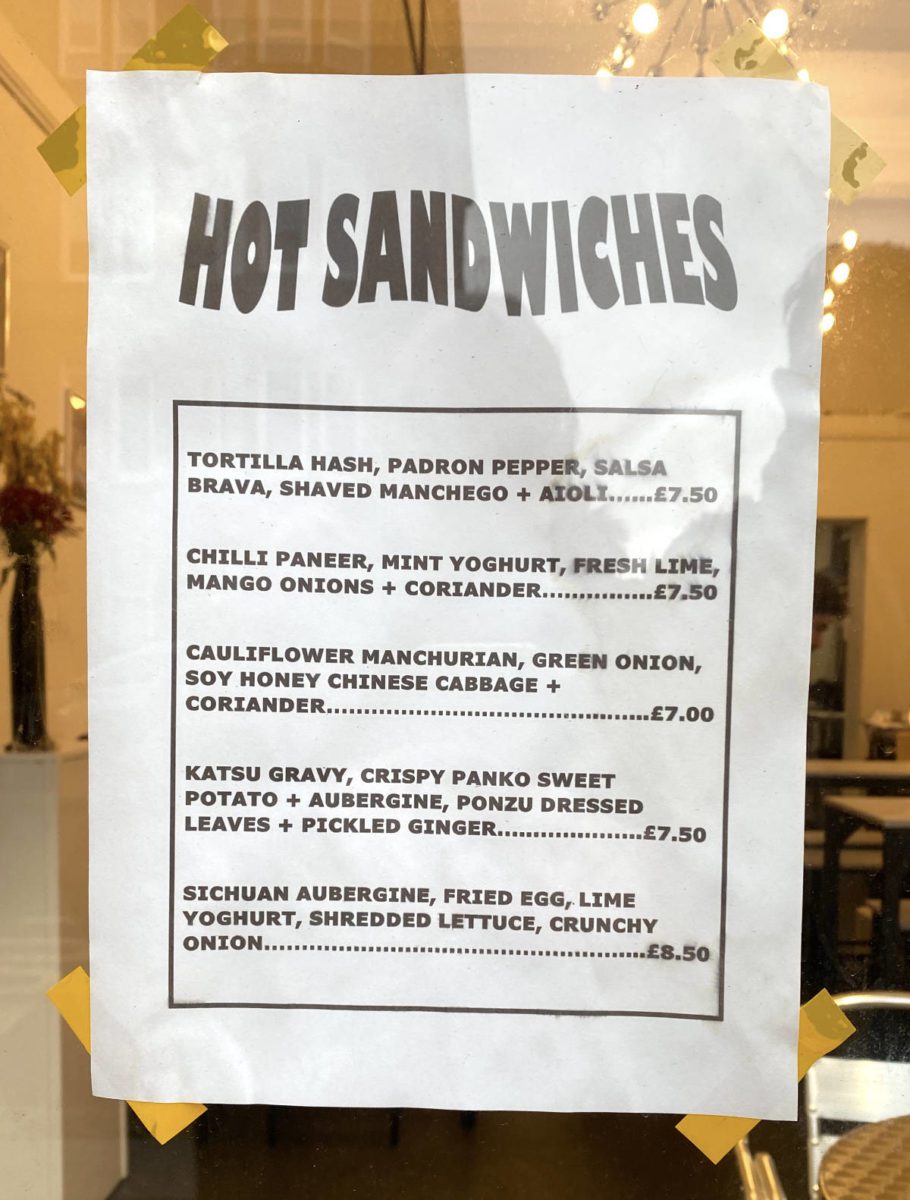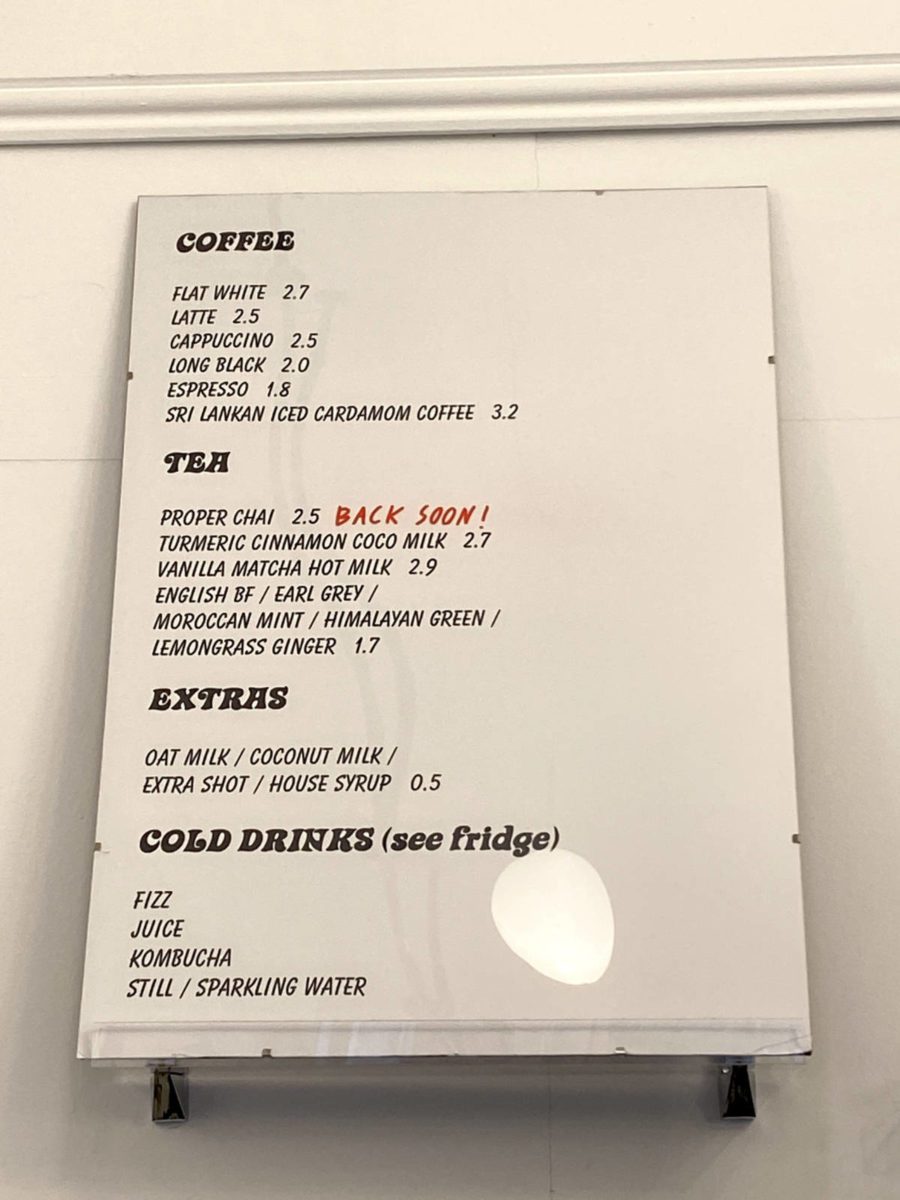 The Food
Starting off with a Morrocan Mint tea and a turmeric latte. Both hit the spot. The latte wasn't powdery, which can be a problem with turmeric and the Morrocan mint, minty..not quite like sitting in Marrakesh but as near as we are going to get!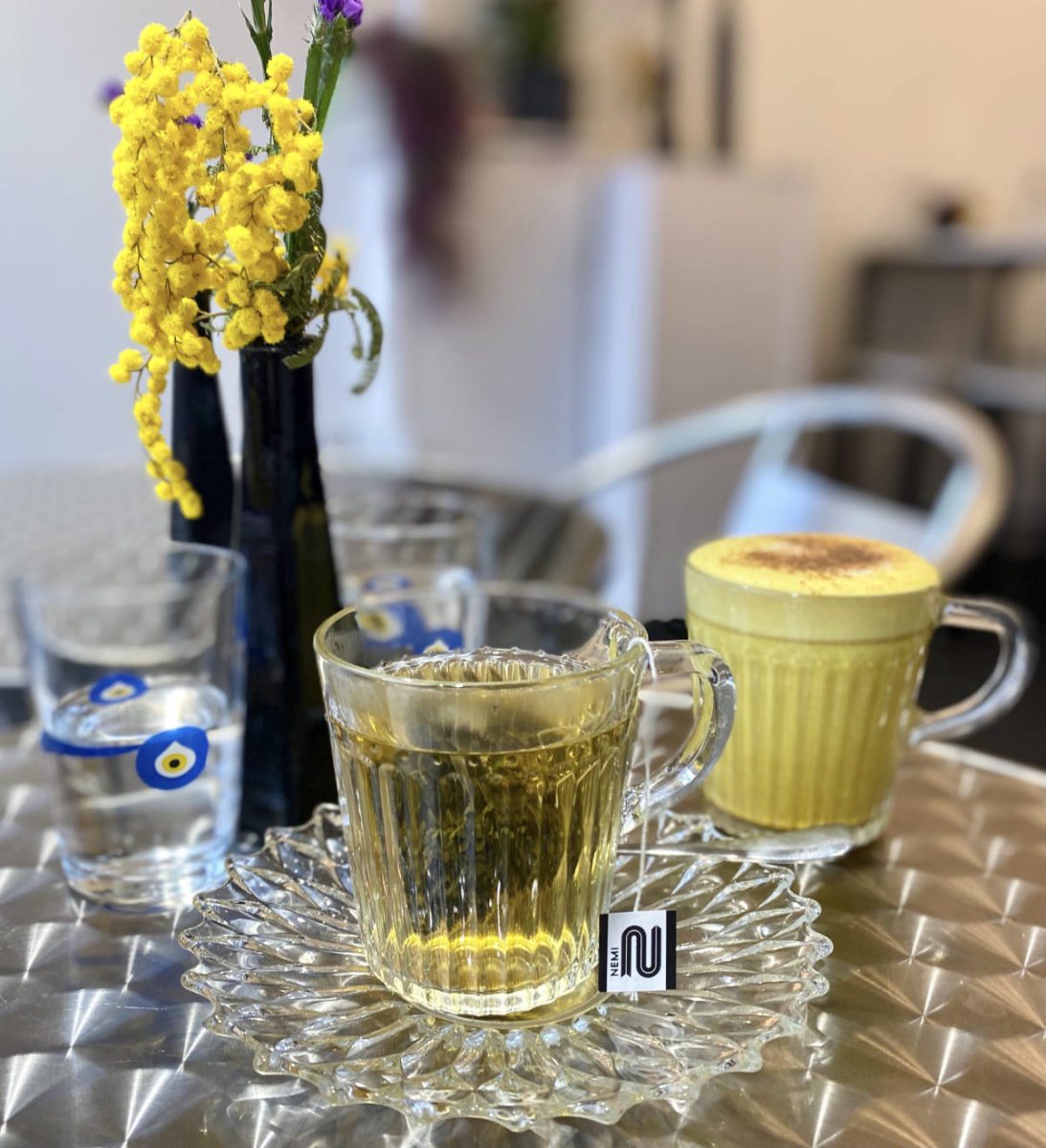 Green Thai Chili Fries (£4.50) Green Thai fries, green onion, coriander, peanut, chilli and lime. Move over chips and cheese, or even chips, cheese and curry sauce. This is where the flavour is. Peanut, lime and coriander wow.
Alongside the fries we had Cauliflower Manchurian with green onion, soy, honey, Chinese cabbage and coriander (£7.00) and Katsu gravy, crispy panko sweet potato and aubergine, ponzu dressed leaves and picked ginger (£7.50). I'll leave the photos here for a minute so you can drool over these.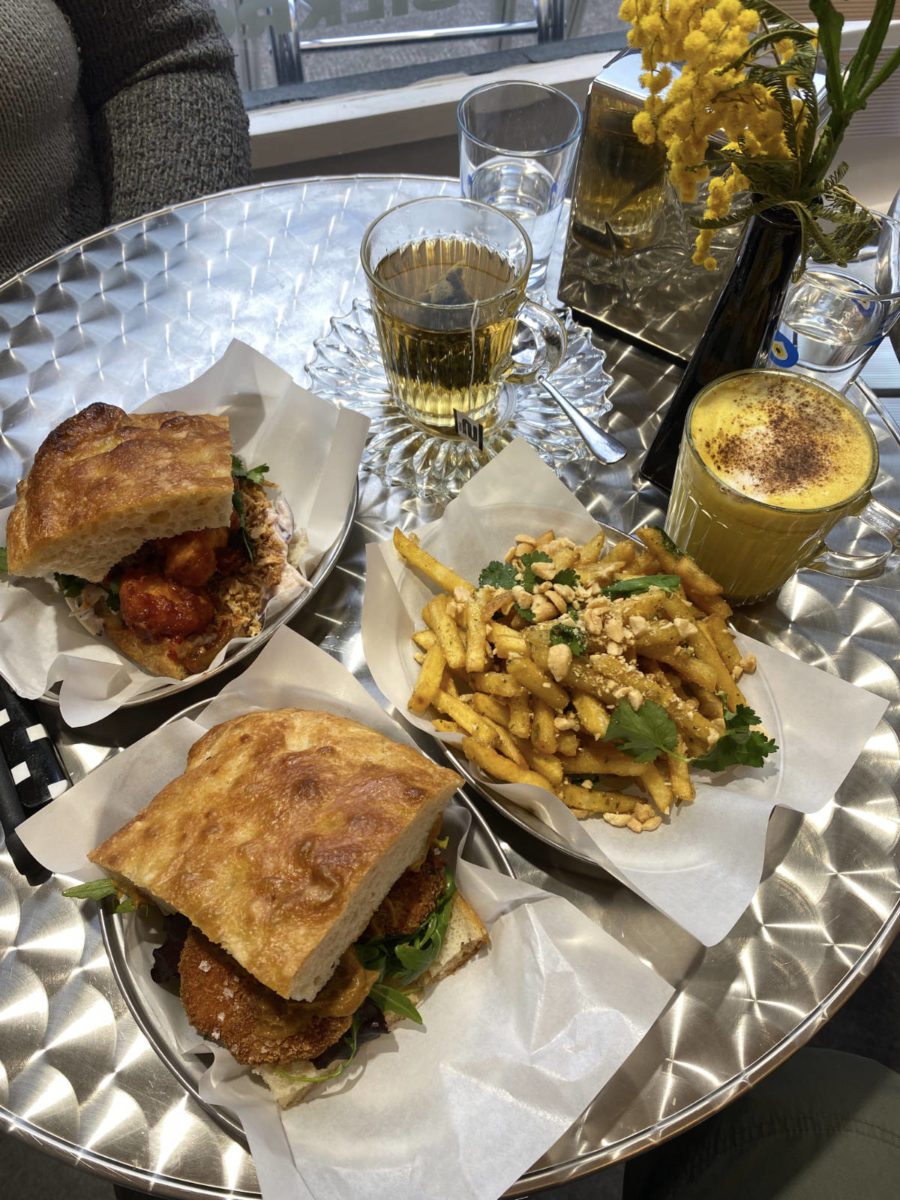 Again, no scrimping on flavours here. Fluffy bread, crispy katsu and cauliflower and ….and … and I could go on and on about how good the layers of flavours are here. The best way to sort this out is to go and try it yourself and try not to want to go here for lunch every day.
Where is Silk Road Deli
Silk Road Deli, Silk Road Deli, 34 Minard Rd, Glasgow, G41 2HW

Opening Hours
Thursday to Sunday 12 until sold out.