No need to miss Julie's Kopitiam
Popular Southside eatery Julie's Kopitiam have created an easy to use order form to order their delish was dishes.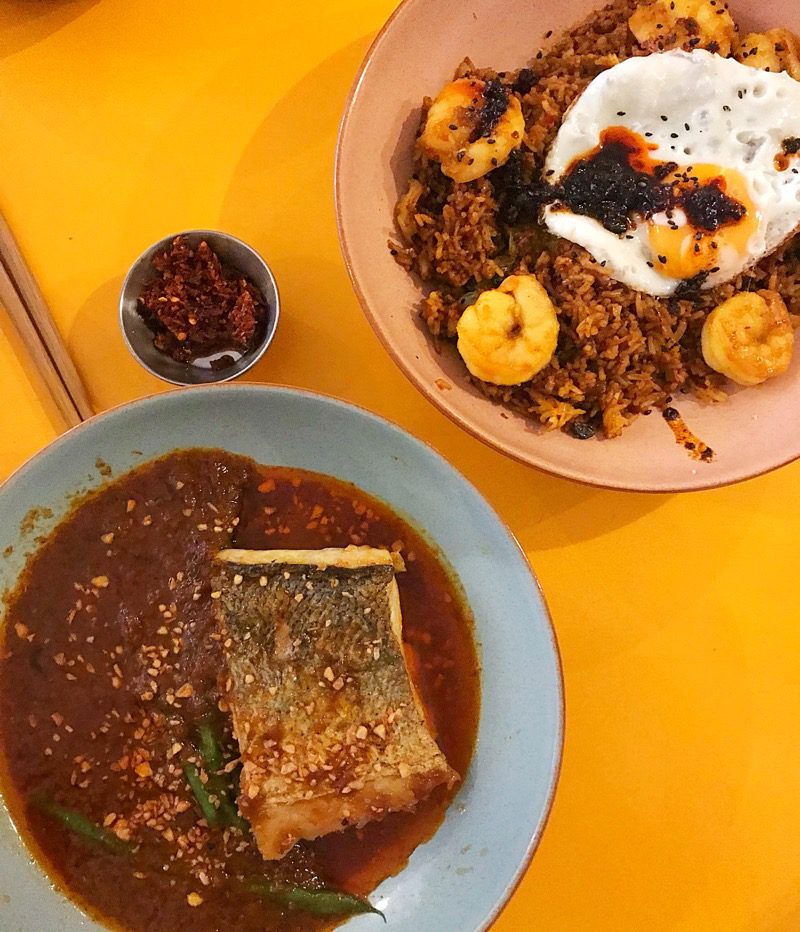 On the menu are dishes such as Malaysian Nonya Curry and Breakfast Nasi Goreng with vegetarian and vegan options available as well. 👏👏
Menu
Order
Click here to order online. You will have to go and collect.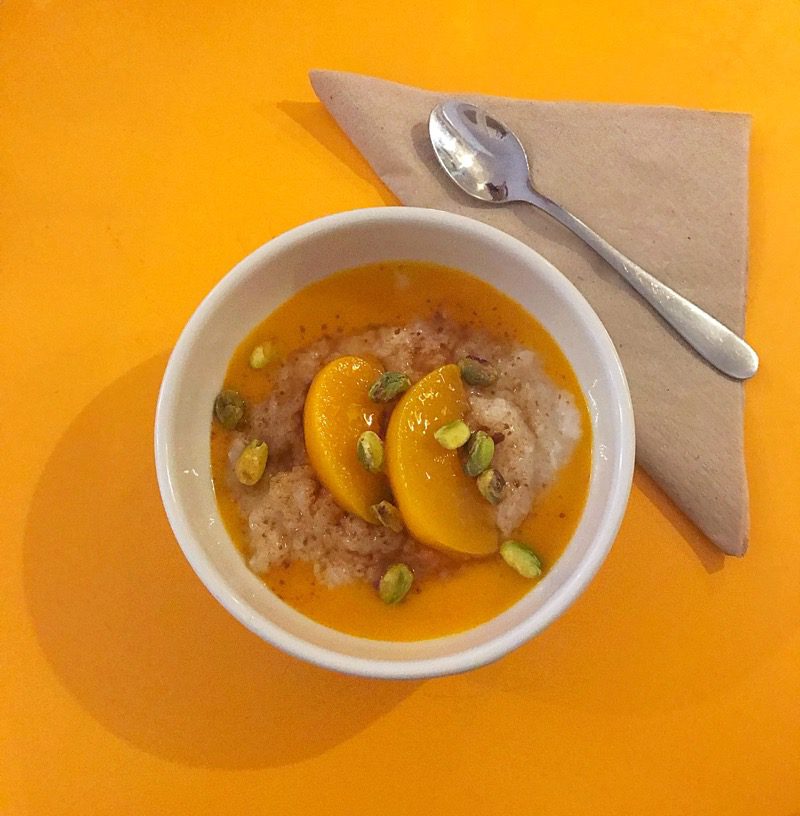 Come say hello on Instagram, Facebook and Twitter ❤️