Nae rolls teaser from Mortons Rolls
It would be fair to say that Glasgow was gutted last week with the news of the sudden closure of Mortons Rolls. The legendary rolls are a well-loved part of Glasgow life from a roll n sausage, roll n crisps, to heaven forbid a salad roll (gotta have some cheese on it tho!).
Today Mortons Rolls teased us with a "Nae Rolls? Watch this space" note on their Twitter and website.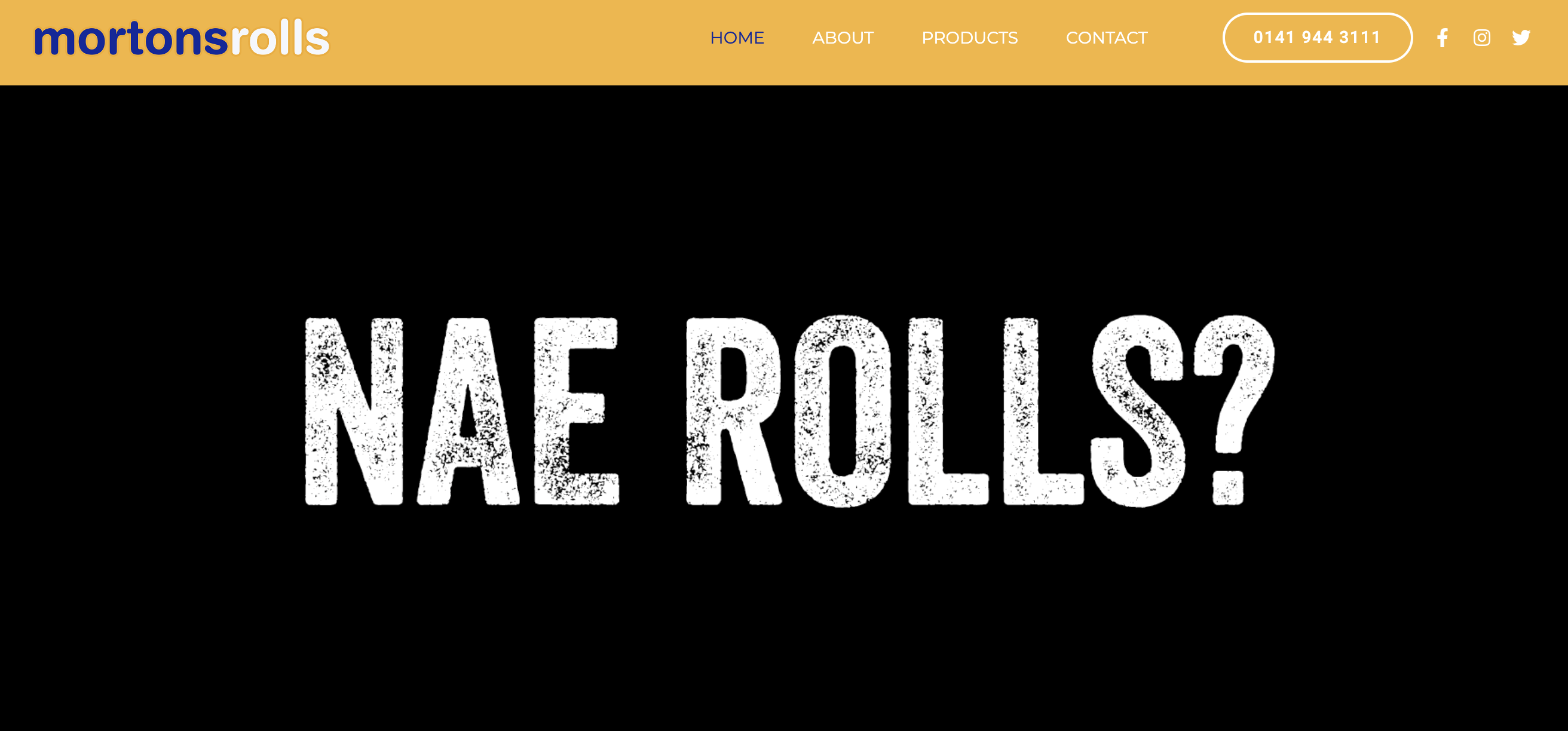 The failure of Mortons Rolls has reached discussions in Holyrood with Nicola Sturgeon telling MSPs ministers would see whether a rescue package could be put together that would allow the Drumchapel-based company to remain in business. Seemingly Business Minister Ivan McKee has met a representative from a consortium of potential investors.
Nicola Sturgeon said

"I commit to doing everything possible to try to preserve Morton's Rolls and the jobs of the people who depend on the company. Like everybody else, I was deeply concerned to hear of the company's decision last week to cease trading. In my pre-politics life, I worked in Drumchapel, and I know how important such a company is to the people and sense of community there. Morton's is an iconic Scottish brand."

She added: "Working with Glasgow City Council, the Scottish government will do everything that we possibly can to see whether there is a rescue package that will allow the company to continue trading and making the contribution that it has made for some time to the community of Drumchapel."
Fingers crossed we won't be doing without Mortons Rolls for much longer.