McIntosh Ready Meals come to the rescue with new campaign
Ever had a moment in the day when life feels like it's really taking the 'p'?  Scotland's number 1 ready meal maker McIntosh wants to hear all about it – in return for some great prizes and the chance to have your story brought to life in their fun new advertising campaign.
Their new advert 'When Life Takes the Ping', features a Scottish dad whose happy afternoon car washing is ruined by a mud splattered football flying in from the neighbour's garden. In the end, the microwave 'ping' of his McIntosh meal soothes his nerves and he gets his revenge on that pesky football!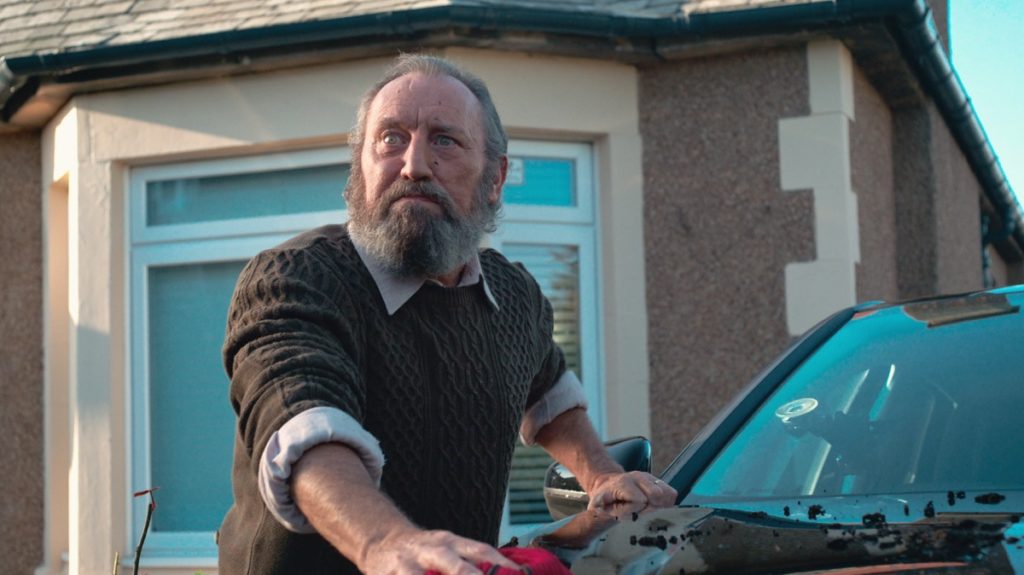 To celebrate the new campaign, the McIntosh team now want Scots to tell them about their own, real life 'McIntosh Moments' – when rubbish things happen on an otherwise good day – and they'll come to the rescue with a hamper of delicious, comforting McIntosh meals and £250 of supermarket vouchers.
Even better, winning stories of domestic disaster and family funnies will be brought to life as 'When Life Takes the Ping' storyboards and shared for the world to enjoy on social media.
To enter 'When Life Takes the Ping' and win one of their prizes, tell them about your McIntosh Moment in 100 words or less at www.mcintoshfoods.com/when-life-takes-the-ping
Keep in touch
Find us on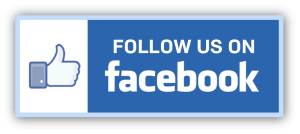 or say hello to our sister site which covers Glasgow and beyond!