Ka Pao Glasgow Menu and booking link
Ka Pao – the new sister restaurant and bar to Ox and Finch – is now open for bookings. The menu for Ka Pao  is also listed below.  The messy prawns were a fave of ours at the pop up so glad to see them on the menu.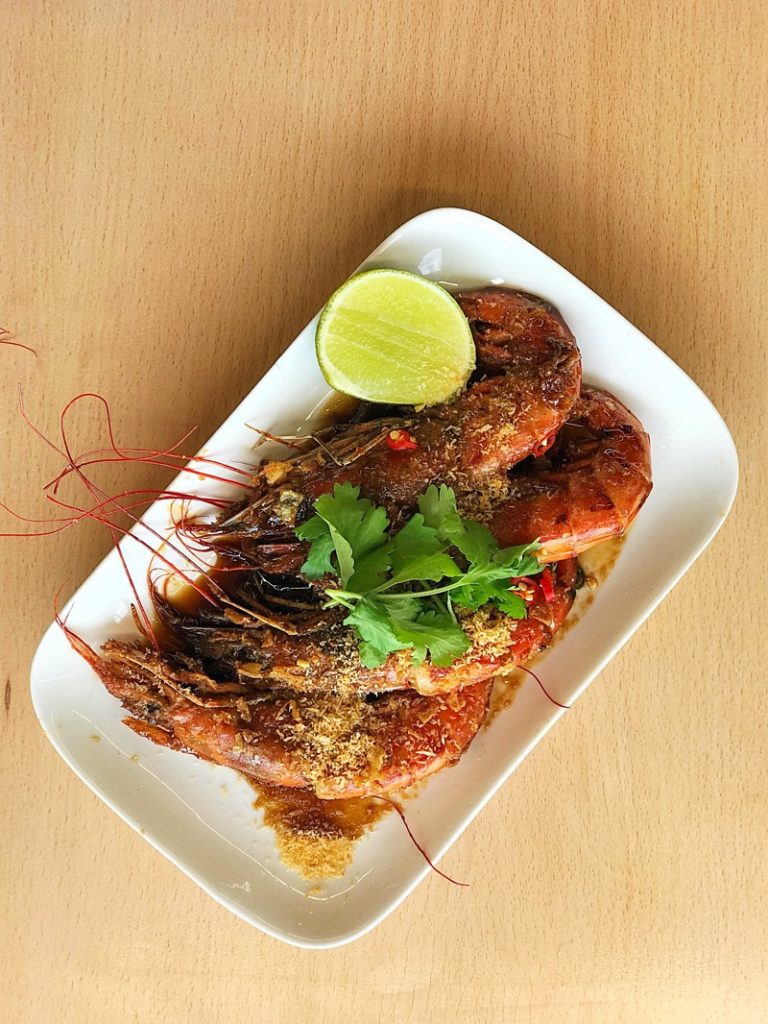 Ka Pao will open to the public 7 days a week within the historic Botanic Gardens Garage on Vinicombe Street from Tuesday 21st January 2020.
Guests visiting Ka Pao over the course of the first three days – 21st, 22nd and ‪23rd of January‬ – will receive 50% off their food bill.
Menu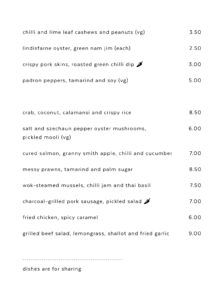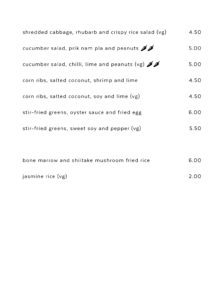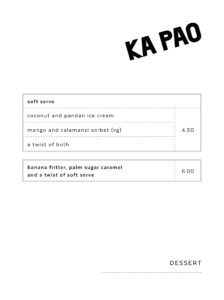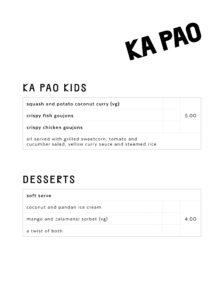 Where
Ka Pao
26 Vinnicombe Street
Hillhead
Glasgow
Reservations
Click here to book a table at Ka Pao Glasgow
Transport
Click here for Traveline Scotland Journey Planner