Old Saltys owner opens city centre burger, lobster and BBQ spot
The old Bread Meats Bread site on St Vincent Street will open tomorrow (24th August) as JoJo Macs.
The site has expanded to take in what was the newsagents next door, creating a full wrap around site up to Scamp on West Nile Street.
There isn't much information about. All we know is that the menu will have many items priced around the £10 mark. Burgers, BBQ and lobster is highlighted on the signage.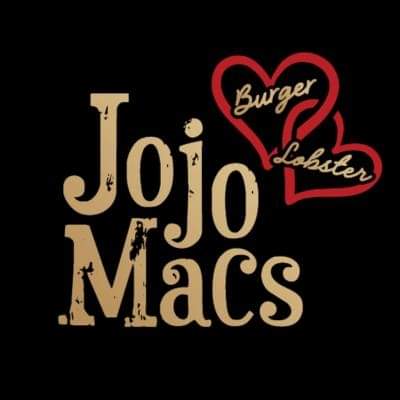 Where
JoJo Macs, 104 St Vincent Street, Glasgow,G2 5UB
Opening Hours
Sunday to Thursday 11:30 – 10:30pm, Friday and Saturday 11:30 – 11pm.