Shop local this Christmas with our Glasgow Gift Guide
Our Glasgow Christmas gift guide has loads of ideas for gifts for the whole family this Christmas. Whether they like music, chocolates or a visit to the pictures, we've got you covered.
Glasgow Music City Tour
Two person gift vouchers for either their Merchant City Music Past and Present or Music Mile tour in 2022 for just £24: https://glasgowmusiccitytours.com/
https://www.instagram.com/p/CFUXvFWFgFM/?utm_medium=copy_link
Glasgow Film Theatre membership
Do you have a friend or partner who loves the movies? Then a membership to the city's original independent cinema, Glasgow Film Theatre can be bought here: glasgowfilm.org
https://www.instagram.com/p/CWA5yc5qjS-/?utm_medium=copy_link
Forty
For the stylish one in the family how about some fashion from Forty. Visit their flagship store in Royal Exchange Square or check out: fortyclothing.com
https://www.instagram.com/p/CVODcllAmuI/?utm_medium=copy_link
Social Bite
Send a friend – who could be anywhere in the UK – a box of brownies from Social Bite and help them support homeless individuals into work. Order from social-bite.co.uk
https://www.instagram.com/p/CWv59BOIP1U/?utm_medium=copy_link
La Pastina Deli
A newcomer to the West End and they have secured their place as a go to for Italian food and freshly made pasta. As well as this they have hampers for sale this Christmas. Check their Instagram and Facebook pages for more information.
https://www.instagram.com/p/CWnY3ZjKR57/?utm_medium=copy_link
Mackintosh at the Willow
Book a voucher for afternoon tea at this stunning setting. Book online at: https://www.mackintoshatthewillow.com/tearooms/gift-vouchers/
https://www.instagram.com/p/CWqVAtzqjj0/?utm_medium=copy_link
Dear Green Coffee
Local coffee roasters, Dear Green Coffee have gifts which range from 12 days of Christmas coffees to books and Aeropress kits. Visit Dear Green Coffee's website: https://www.deargreencoffee.com/collections/all
https://www.instagram.com/p/CWyQP9IMq6y/?utm_medium=copy_link
Tennent's Lager
The new festive range has something for every Tennent's fan, from Christmas jumpers and t-shirts to baubles shaped like a can or pint of Tennent's to adorn the tree. There's also brand new pet bandanas and a squeaky Tennent's can toy to ensure the family pet is taken care of by popping something under the tree for them too.
To see the full Tennent's Christmas range, visit: www.tennents.co.uk/shop/Christmas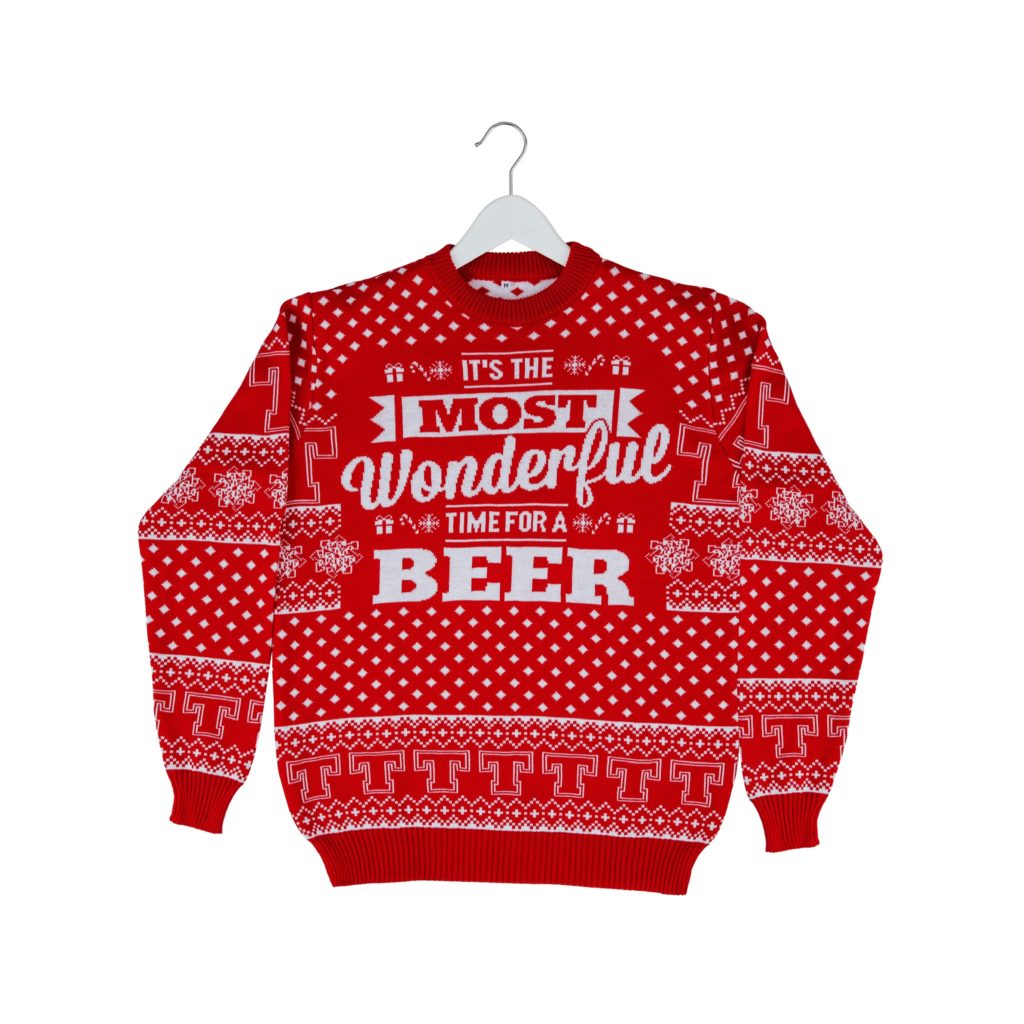 Marchtown
Southside Glasgow Wine bar Marchtown has a variety of themed gift hampers. Visit: marchtown.co.uk
https://www.instagram.com/p/CVlNCvDqU2Y/?utm_medium=copy_link
Clydeside Distillery
Book a voucher for a distiller tour or buy a bottle of their very first whisky from theclydeside.com
https://www.instagram.com/p/CU2mE6rNhuH/?utm_medium=copy_link
Clydeside Collective
The Clydeside Collective are based in St Enoch shopping centre and here you can find local artists, makers, and crafters, who each share a passion to reuse, recycle, reclaim, and resell items that may otherwise have been destined for landfill. Find out more here: https://st-enoch.com/store/the-clydeside-collective/
https://www.instagram.com/p/CW6JD75K0Dv/?utm_medium=copy_link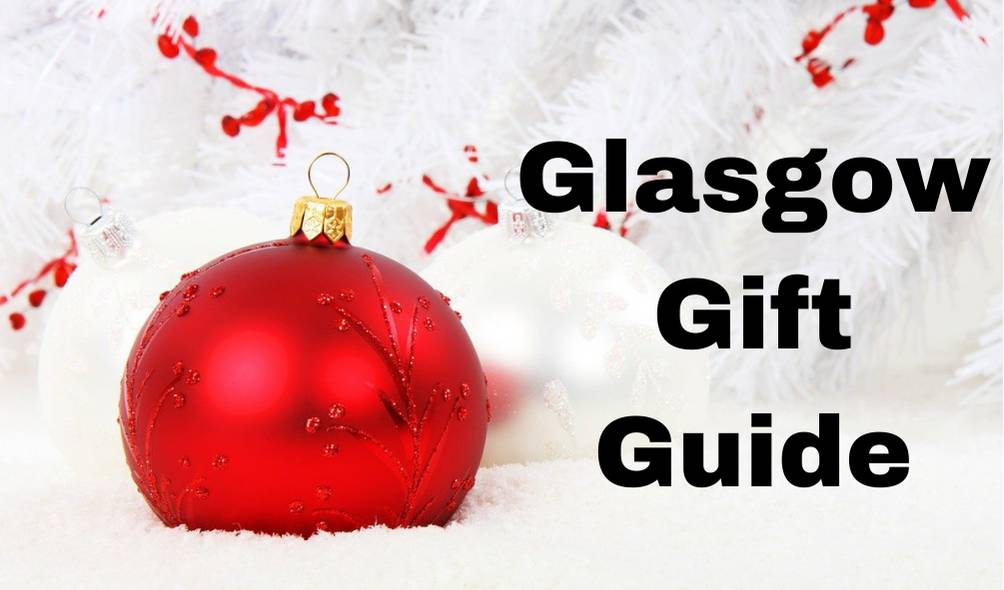 Keep in touch
Find us on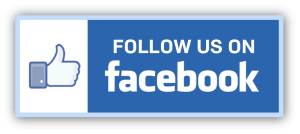 or say hello to our sister site which covers Glasgow and beyond!