Where to go for a great steak in Glasgow
If you have the need for a juicy and tender steak, we've got you.  Whether you are in the city centre or West End, you won't be far from what could be the best steak in Glasgow.
Here are some places in Glasgow for a steak 🥩 🍴
Alston Bar & Beef
Central Station, 79 Gordon Street, Glasgow
In the depths of Glasgow Central Railway Station, you'll find Alston Bar & Beef. Relax under the rumblings of the city above with a selection of cuts including cote de boeuf. Make sure you try a gin here as well.
Porter & Rye
1131 Argyle Street, Glasgow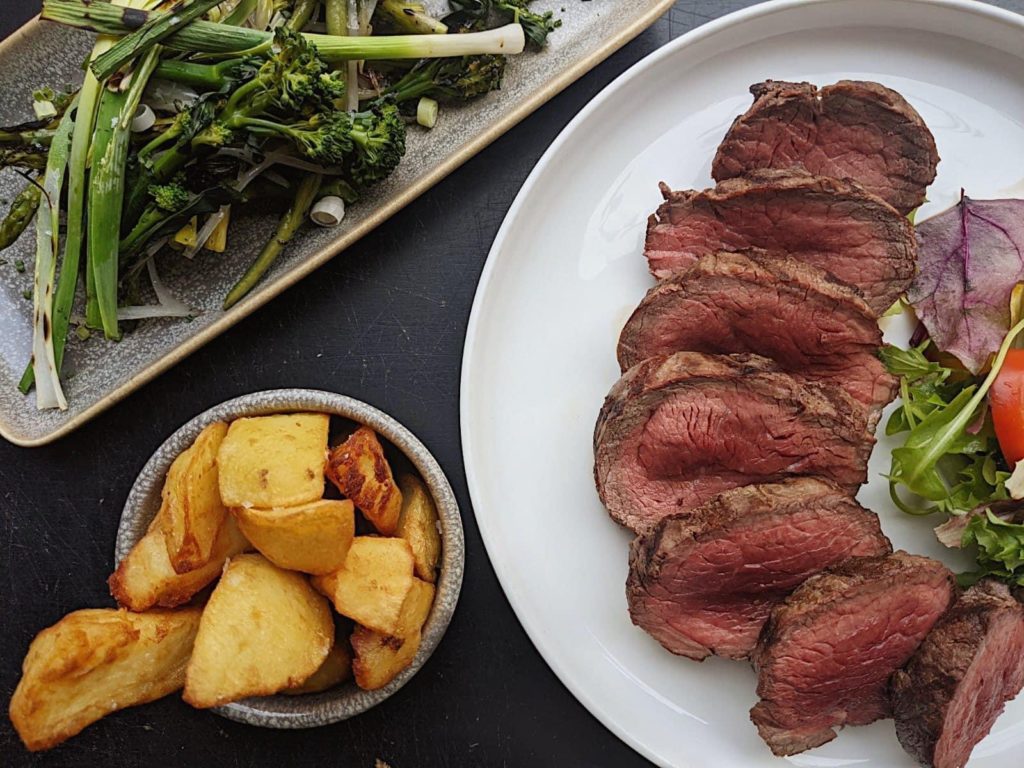 Slap bang in the heart of Finnieston, Porter & Rye has been serving up cracking steaks since 2014! Their ageing cabinet takes pride of place here, and you can't help but be drawn to it.
The Spanish Butcher
80 Miller Street, Glasgow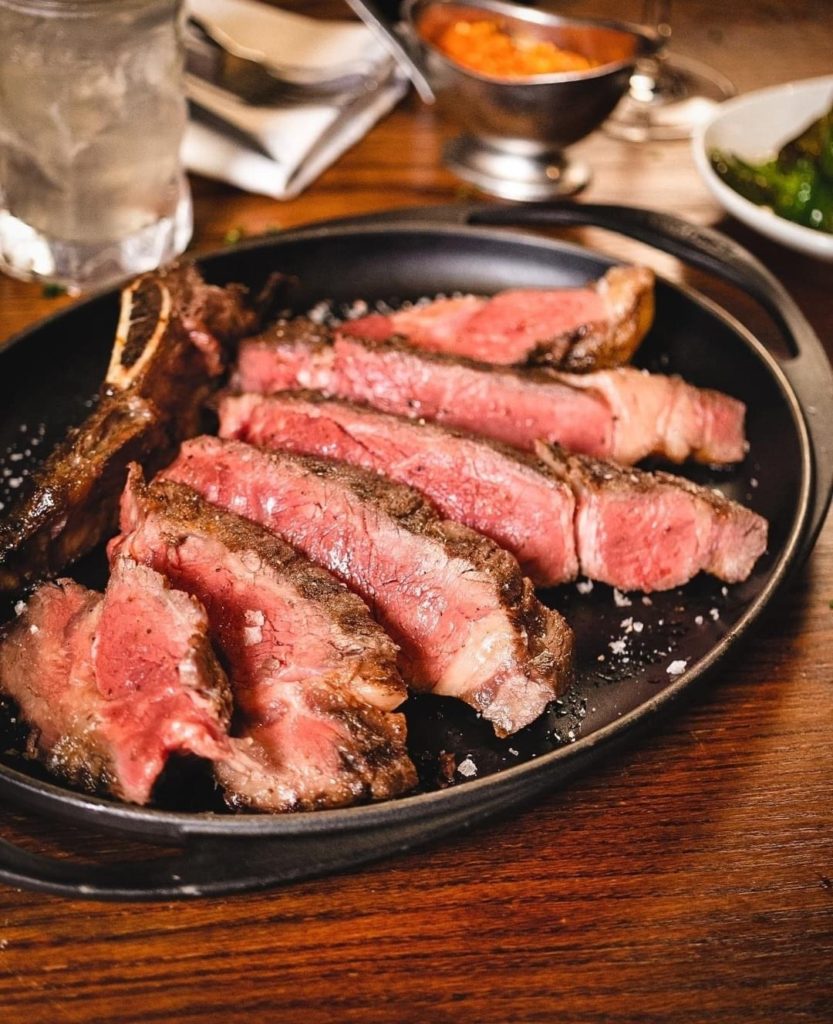 The restaurant may be dinky lit but the steaks shine here – OK I'll get my coat. Luxurious decor with imported Galician beef served with sides such as manchego truffle fries or sautéed potatoes with garlic, paprika and chives.
Miller & Carter
47 St Vincent Street, Glasgow
Located in the old Post Office building on St Vincent Street is Miller & Carter. Whatever your preferred cut – ribeye, fillet, sirloin or chateaubriand you'll find it on the menu here. All their prime British & Irish steaks are aged for a minimum of 30 days, using wet and dry techniques
The Butchershop Bar & Grill
1055 Sauchiehall Street, Glasgow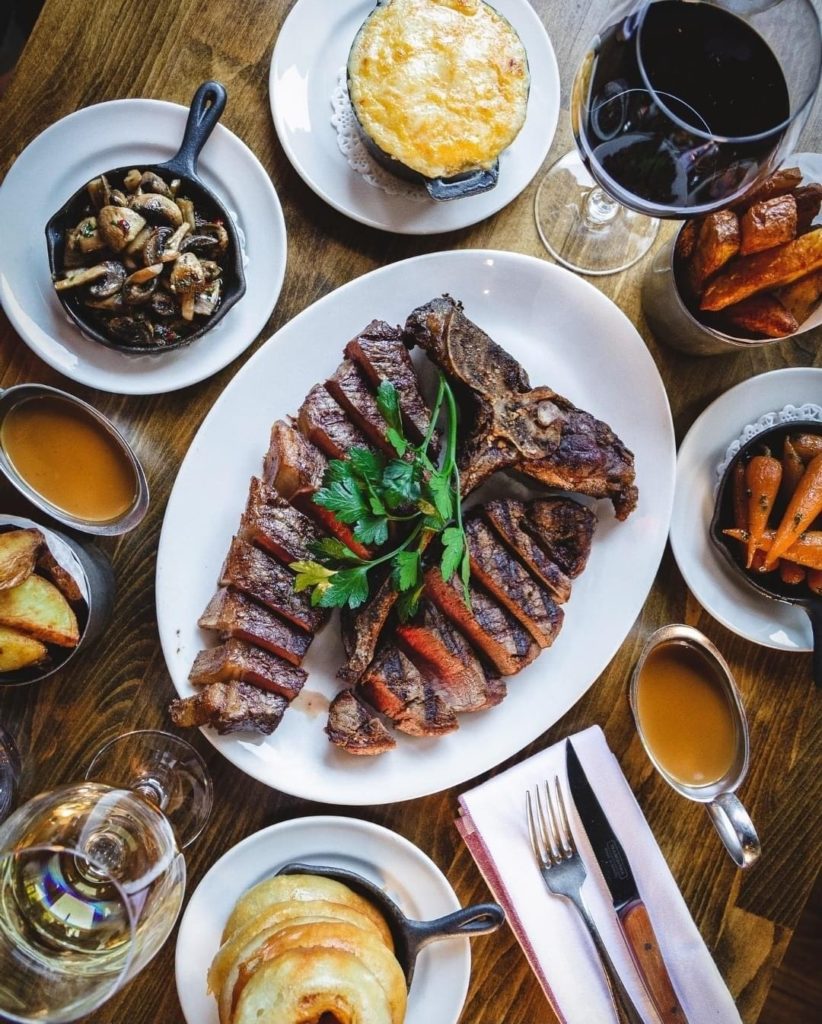 When you are looking for a tasty steak but without a stuffy atmosphere, then The Butchershop Bar & Grill is fit for you. Quality Scottish meat served with the 'hustle and bustle of Manhattan'.
The Butchershop Bar & Grill Menu Here