Glasgow stalwart re-opens to the public after a month-long refurbishment
West End establishment Stravaigin has reopened today following a month-long refurbishment. As well as a number of new design touchpoints accentuating the venue's character and charm, there is a new basement wine bar called The Cellar.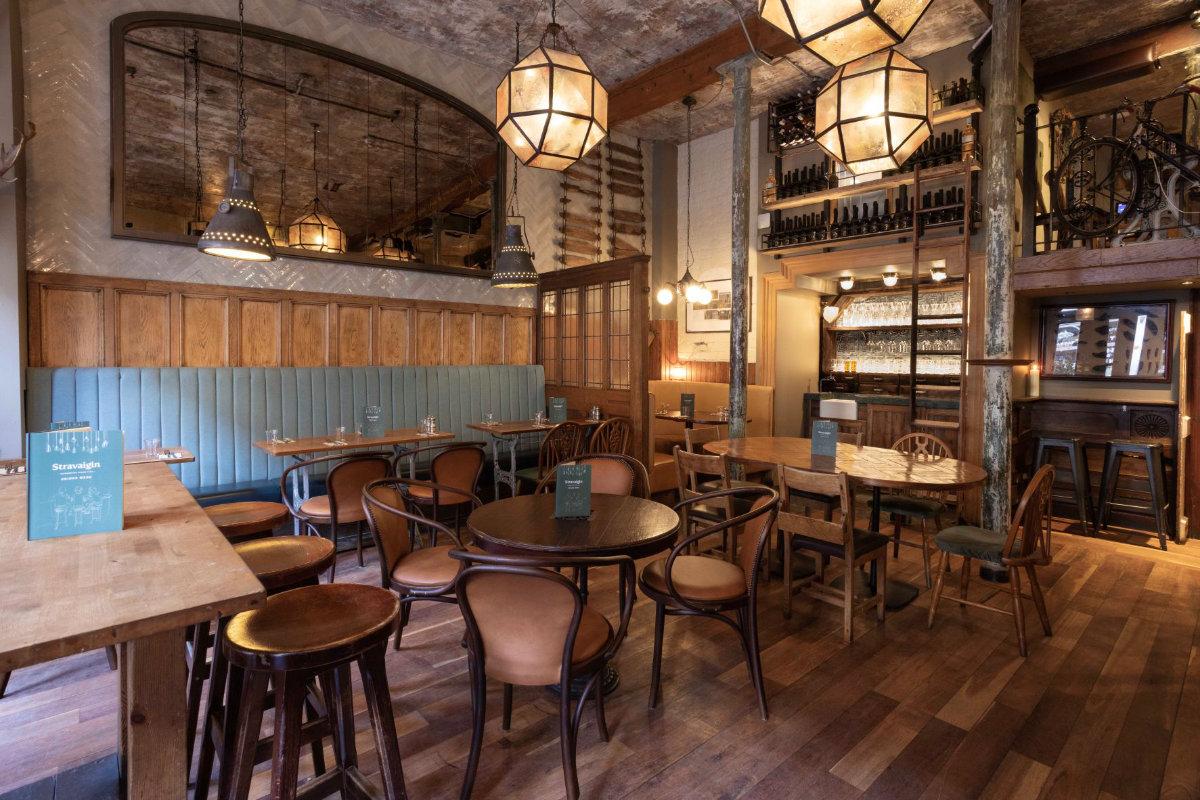 Glasgow interior design studio Surface-ID struck a balance between retaining many of the venue's original quirky features whilst introducing a number of stylish new upgrades and luxurious finishes.
Sustainability is key here aged brass wrapping around signage and display units, reclaimed marble used across tables and countertops, reconditioned timber dressers used as new waiter stations, and salvaged accessories such as old theatre lights, vintage mirrors and antique chairs adding charm.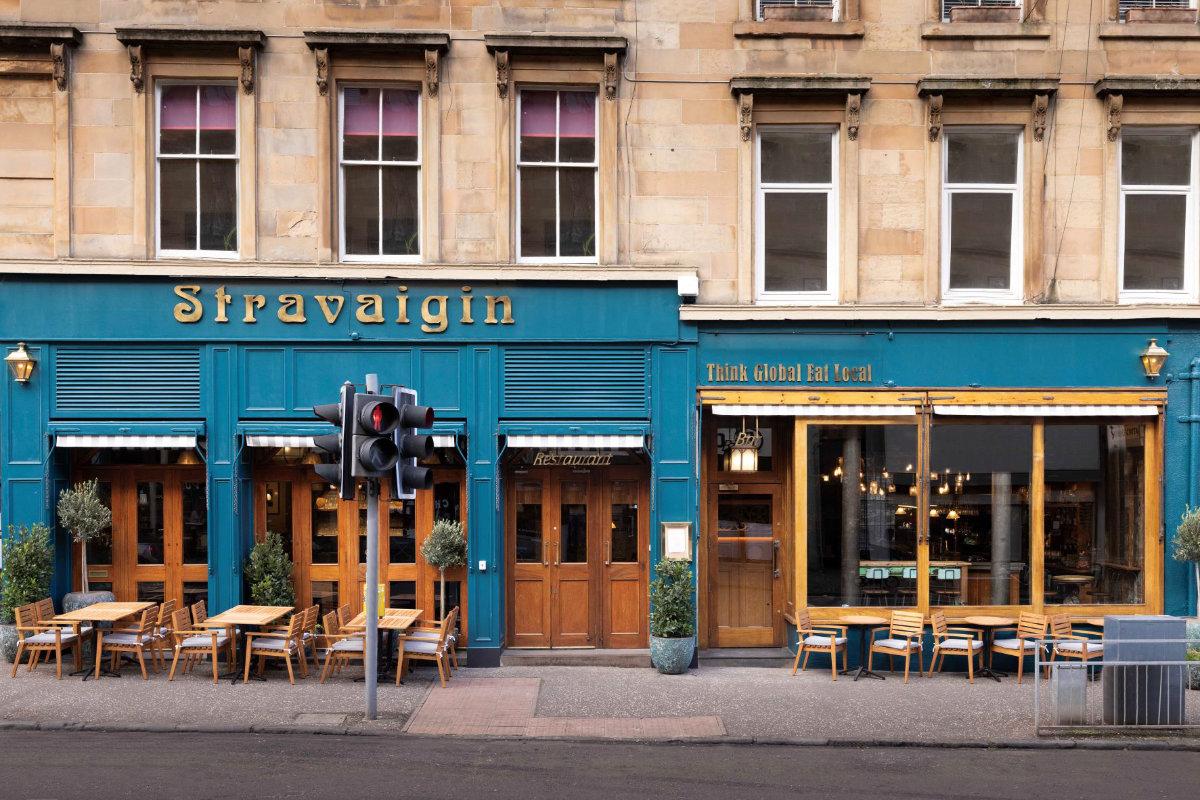 The basement of Stravaigin has been transformed into The Cellar which is a warm and inviting space with an atmospheric, candlelit ambience, soft teal and stone colourways, rustic chevron terracotta tiled floor and untreated marble tables.
Complementing the new design evolution, Stravaigin Head Chef Jambo has created a new menu with springtime seasonality at the fore which can be enjoyed throughout all areas of Stravaigin seven days a week. 
Stravaigin, 28 Gibson Street, Glasgow, G12 8NX