Sticky tablet pudding launched by McIntosh
Usually known for their Scottish ready meals (as well as Mac and Cheese they have stovies, mince and tatties, haggis, neeps and tatties and much more) McIntosh of Strathmore have now added desserts to their range.
A trio of flavours are now hitting the shelves of Tesco around Scotland. These are Sticky Tablet Pudding made with Mrs Tilly's tablet there is Dundee Marmalade Chocolate and Scottish Raspberry, both made with conserve from Scottish jam makers Mackays.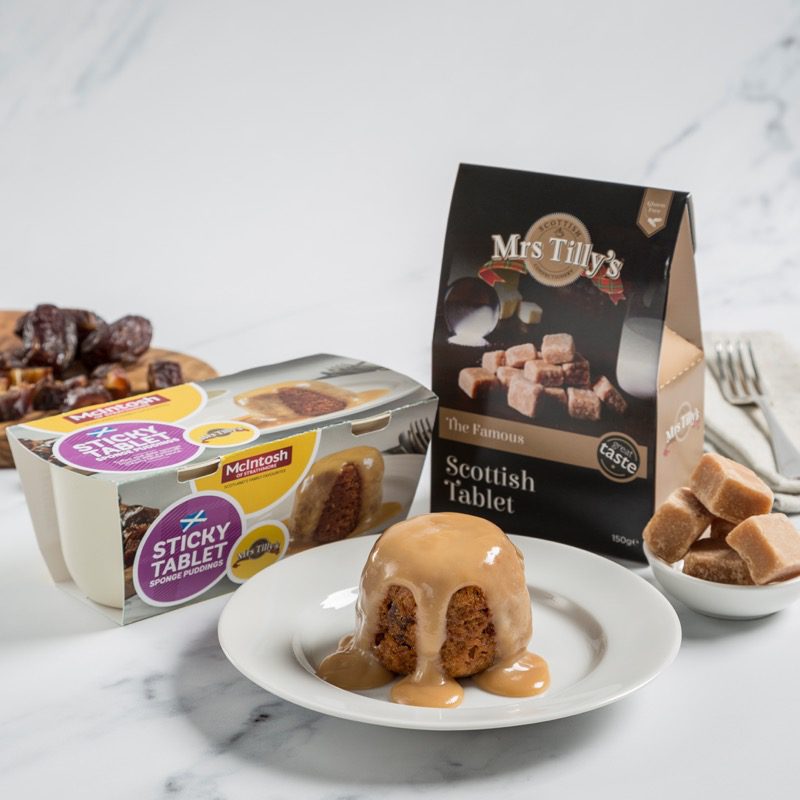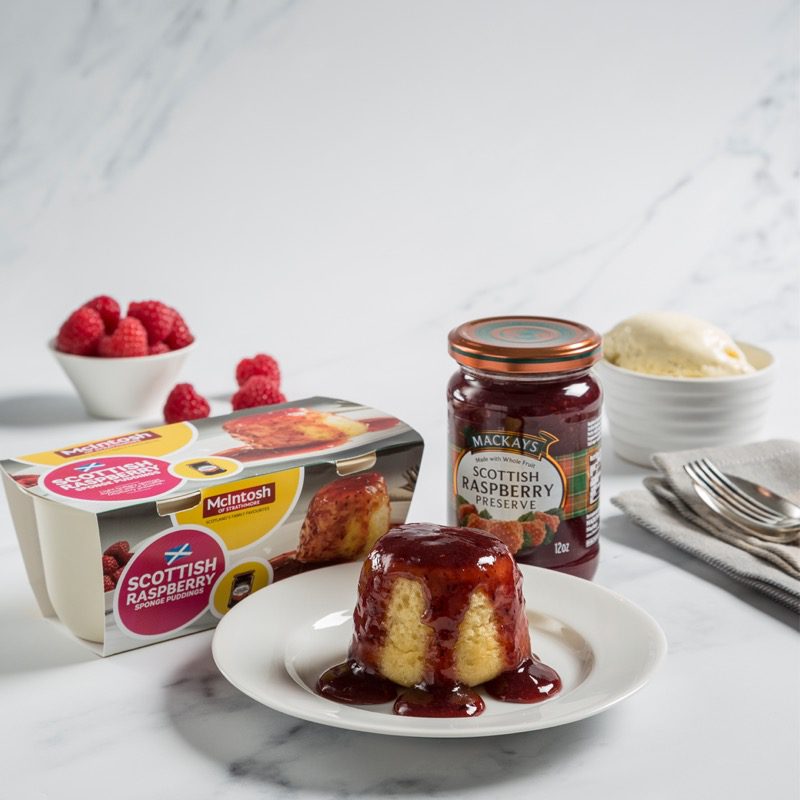 Managing Director of Forfar based family business McIntosh, Julie Nisbet, believes the new puddings are the perfect, warming treat for Scots as the colder weather sets in. She commented:
'Our new range of puddings is a proper, comforting treat, giving a Scottish twist to some of the most loved, all time classic pudding flavours. Working with Mrs Tilly's and Mackays has helped us bring these wonderful Scottish flavours to the new range, to give shoppers a flavoursome treat that pops out of the pack, perfectly warm and ready to devour. We hope you love them as much as we do!'
To celebrate the launch of their new steamed pudding range, McIntosh will be taking their pudding show on the road so that Scots can try the three great flavours at outdoor events in Scotland over the winter season.
Check out https://www.mcintoshfoods.com/new-puddings/ for full details and updates.
Available in the chilled puddings section in Tesco, RRP £2.25 for a two pack.
Keep in touch
Find us on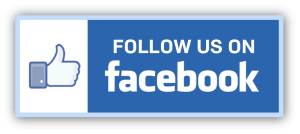 or say hello to our sister site which covers Glasgow and beyond!