A look inside new Glasgow opening Hope & Vincent
Hope & Vincent has now opened at the corner of Hope Street and St Vincent Street in Glasgow.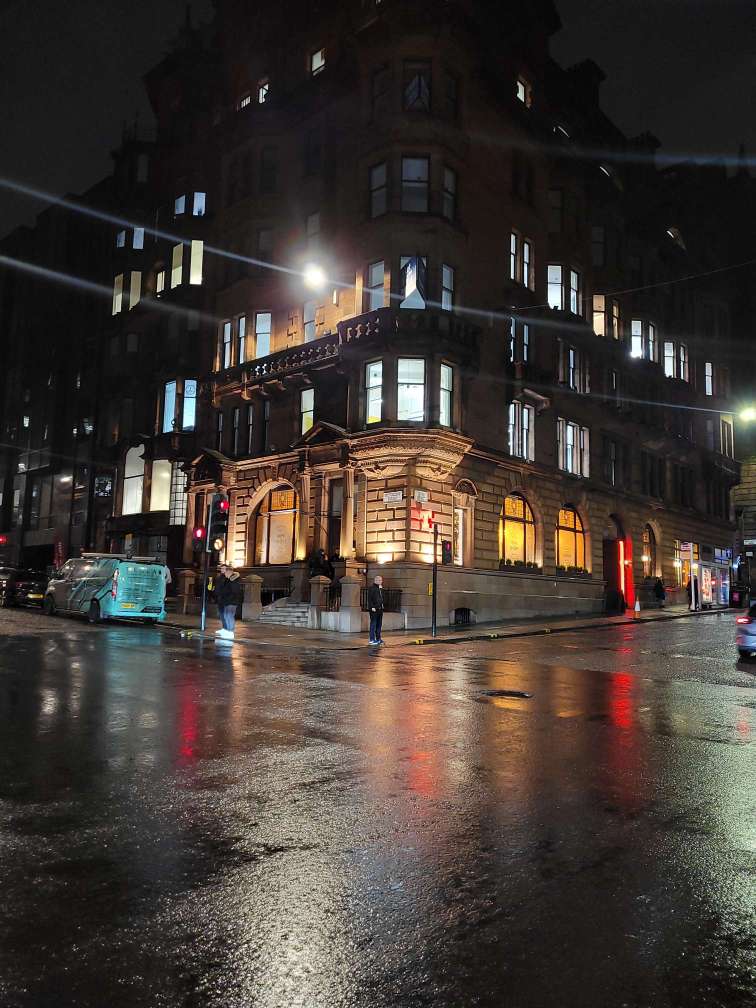 It's where Roberta's and previously Iberica Glasgow was. Now it is a traditional styled public house with a modern slant. Traditional pub windows meet with feature lighting.
Multiple screens show a variety of sports, we had two games to watch on our visit and there is a projector for big events.
Hope & Vincent, 140 St Vincent Street, Glasgow, G2 5LA