Lunchtime on a Monday is probably not the best time to visit a beer hall. Being first in and the music hadn't been turned on made it feel as closed as it had looked from outside.
I like a bit of industrial/modernist architecture and have been to a few beer halls in my time, this felt soulless. Yes, it's a Monday, a dreich Glasgow Monday at that but this is a cavernous industrial hall. Big beer halls can be cosy too.
Menu
Beer Menu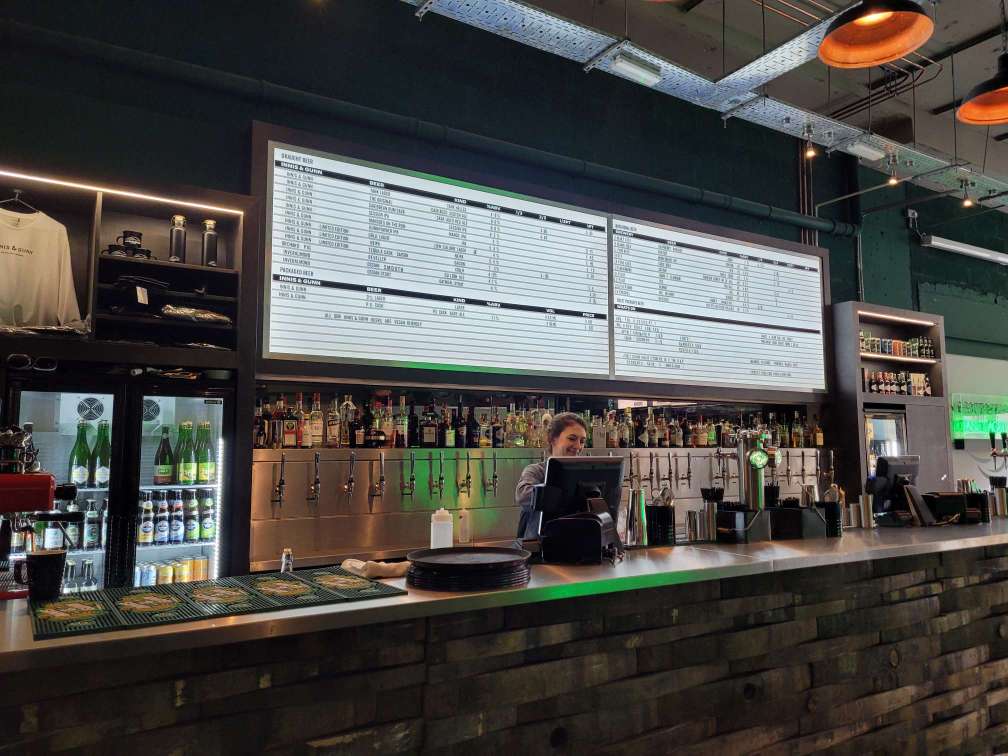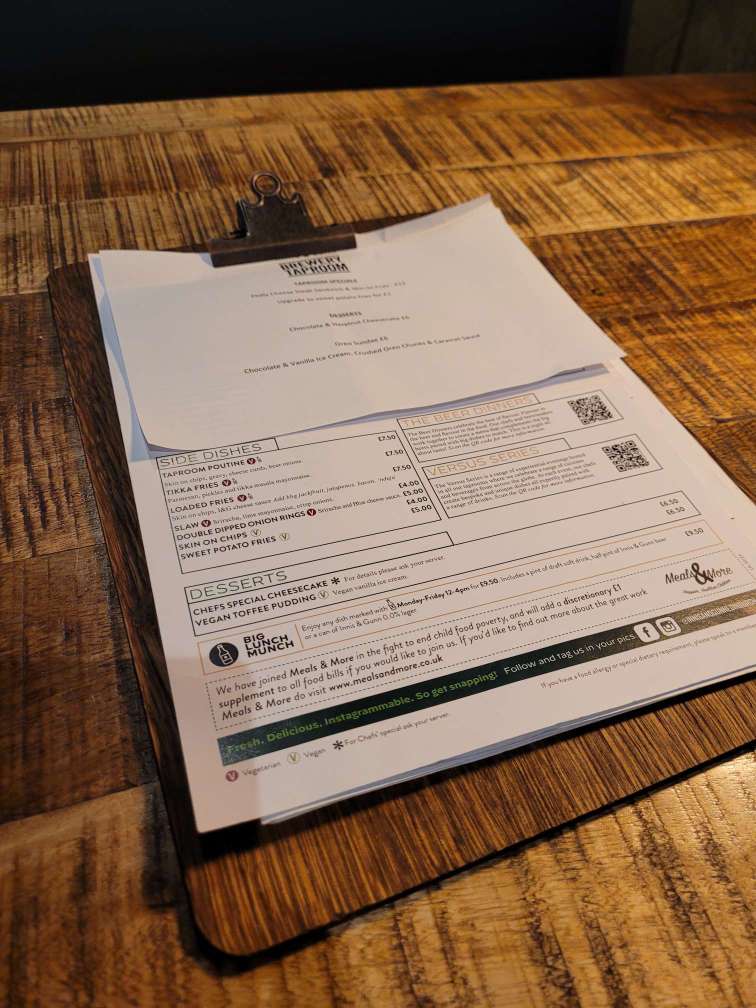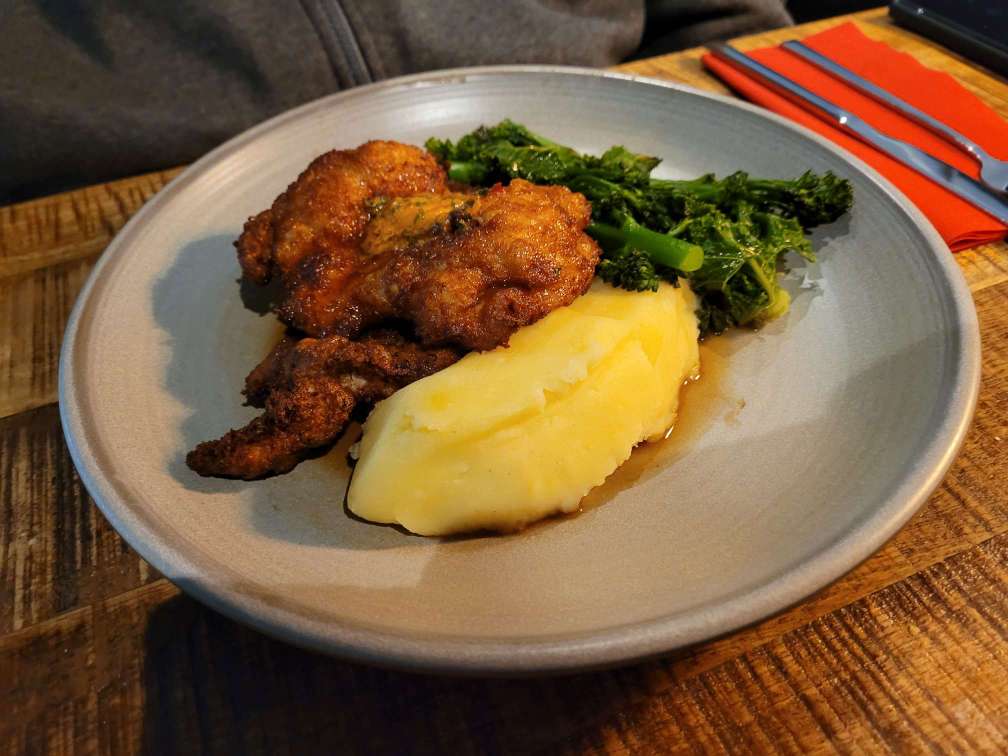 I picked a special deal of mac and cheese which came with a slice of garlic bread and a half pint of Innis and Gunn beer for £9.50, the normal price is £12.50 for the mac and cheese alone. A thick coating of sauce and a generous cheesy breadcrumb coating. However…not cheesy enough for me and the crumb ended up soaking up the sauce which meant it ended up lying heavy in my stomach.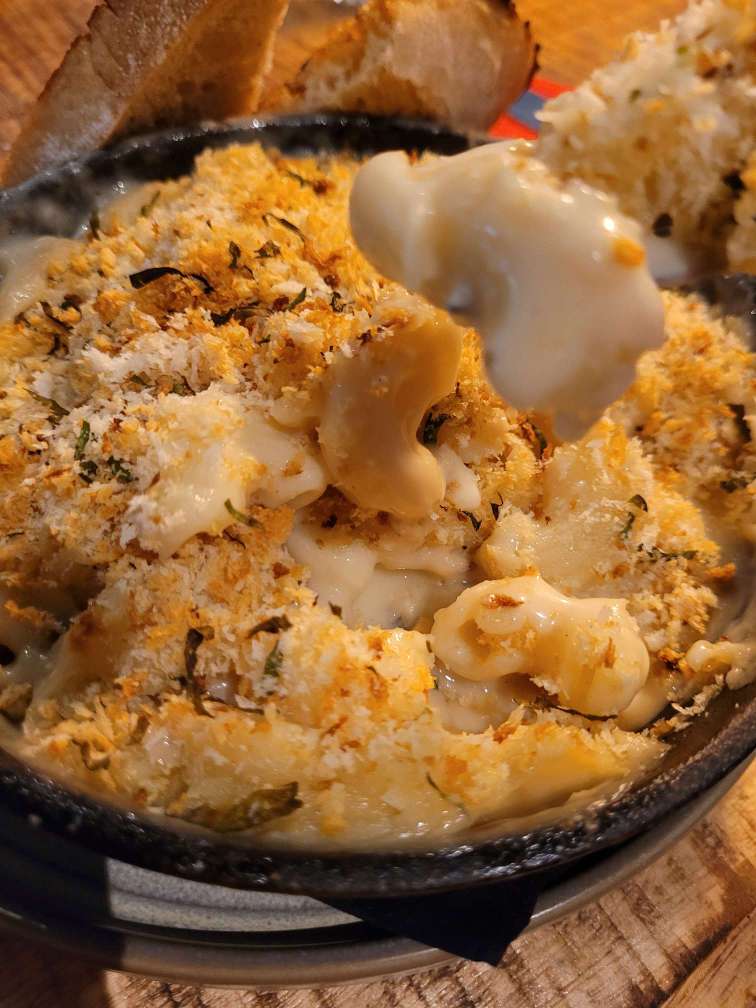 Verdict
It was OK. Go back for a beer, especially at the weekend when I assume it is busy. There is also no wifi, which may be good for some!
Where
Innis 22-24 West Nile Street, Glasgow G1 2PW
Book
Click here to book a table at Innis & Gunn, Glasgow City Centre