Get Messi with the new burger at Hard Rock.
As part of Hard Rock International's ongoing partnership with Lionel Messi, Hard Rock Cafe have introduced a namesake burger inspired by the soccer legend himself, paying tribute to Messi's ideal burger components.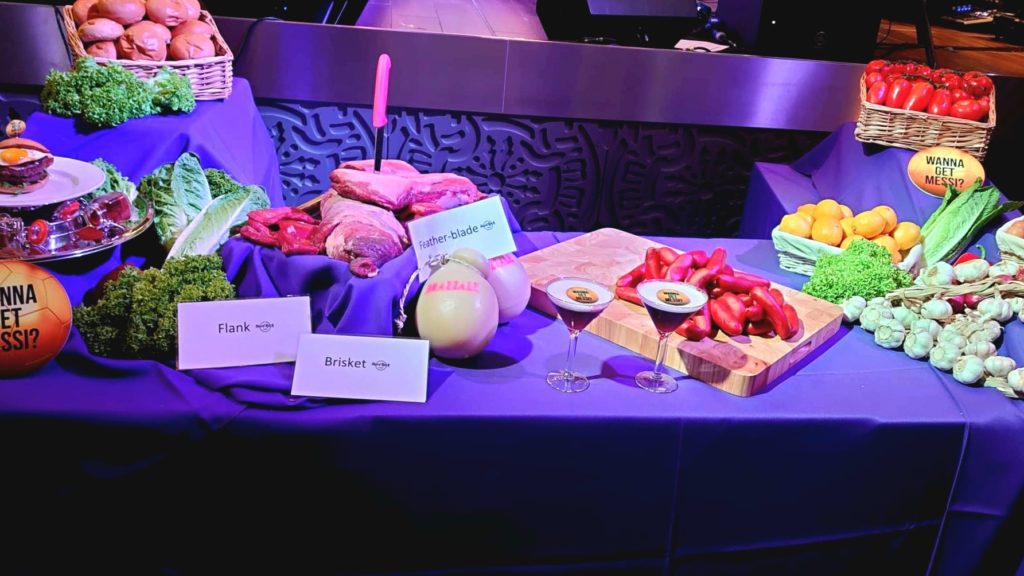 The Messi Burger includes ten flavorful ingredients including a juicy double stack of the finest ground beef patties, provolone cheese, sliced chorizo, caramelized red onion, and Hard Rock's signature, spicy, smoky sauce served on a toasted brioche bun with shredded romaine lettuce and vine-ripened tomato. If you want to get really MESSI, try the burger topped with a fried egg for a small fee.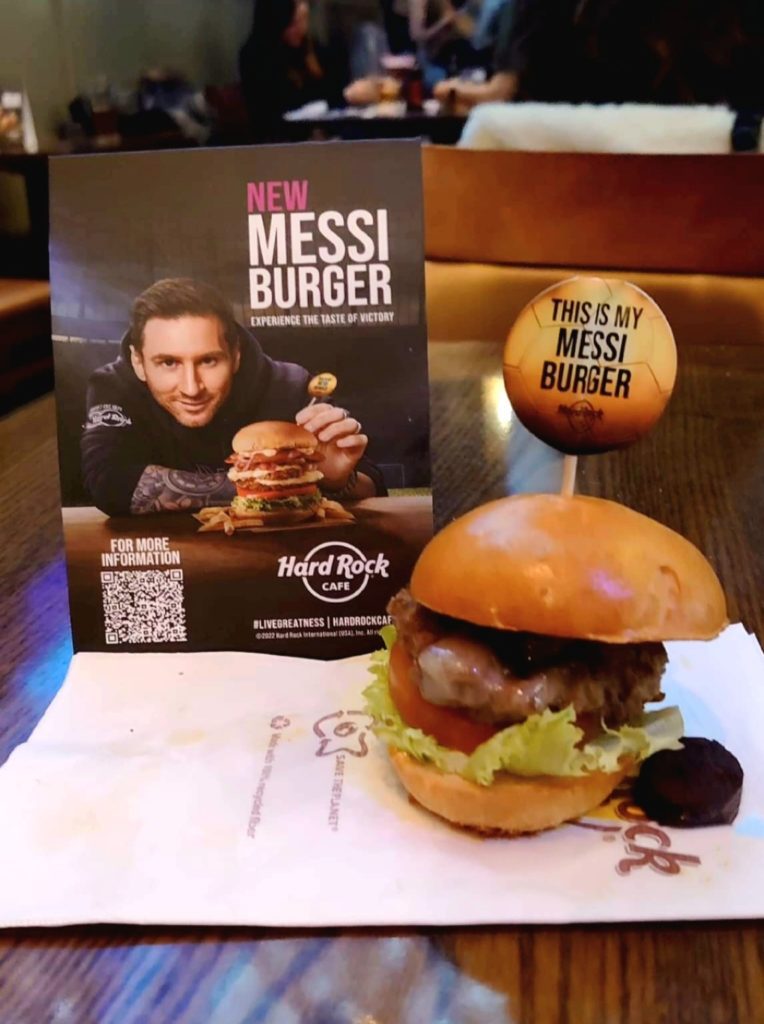 "It is an honor to take our partnership with world-renowned soccer star, Lionel Messi, and the LIVE GREATNESS campaign to the next level with his very own take on Hard Rock Cafe's Legendary Steak Burger," said Jon Lucas, COO of Hard Rock International. "We are excited to welcome Hard Rock and Messi fans to our turf to try the burger inspired by Messi's very own favorites for a unique and unforgettable experience."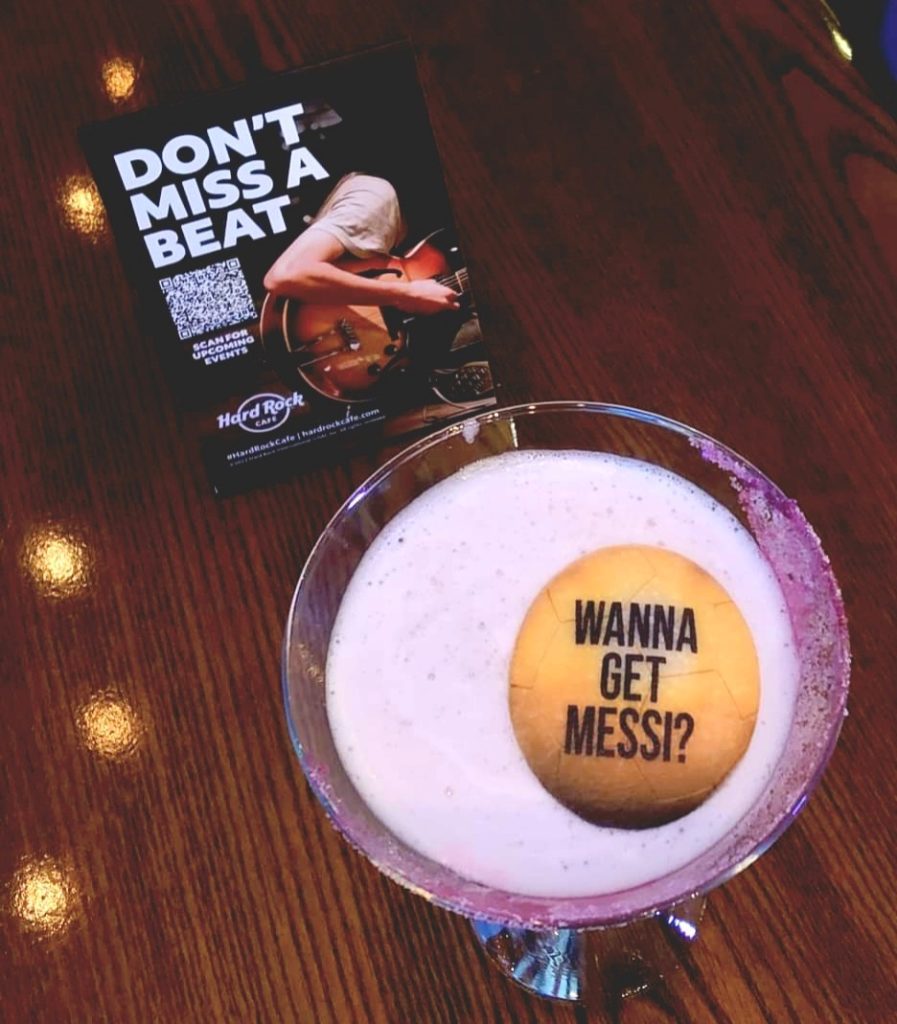 Hard Rock Cafe is an internationally recognized, world-class hospitality brand that
For additional information on Hard Rock Cafe, please visit https://www.hardrockcafe.com.