Congratulations to The Absent Ear in Glasgow
Glasgow speakeasy, The Absent Ear, has been listed at number 26 on the list of the UK's Top 50 Cocktail Bars earlier tonight
By being the only Glasgow cocktail bar to make the list, surely The Absent Ear can say that they are the best cocktail bar in Glasgow?

Owner Michael Woods, who also operate The Amsterdam and Saint Luke's and The Winged Ox says
"Very proud of what our team has achieved. This is just the start of things to come."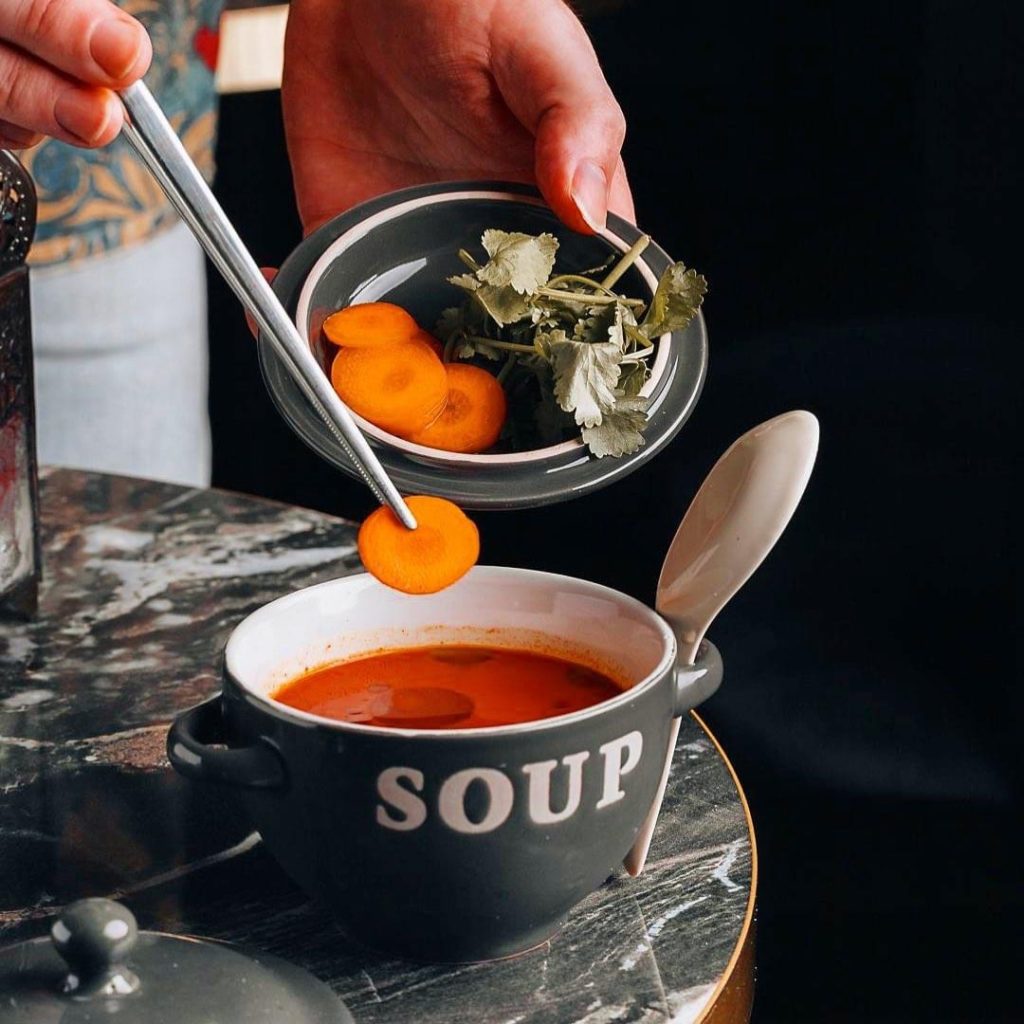 If you haven't been, we'd recommend a visit. Book a spot and you'll find out where it is.

The cocktails are visually stunning as well, as we can attest to, tasty.
You can take a look at the full list of winners at the Top 50 Cocktail Bars website here.