New menu at Mr Macgregors
Mr Macgregors in Netherlee launched their new autumn/winter menu last night. Here's a look at the new menu and some of the dishes we sampled.
This was our first time here, if you are familiar with the area a few doors down is The Derby Cafe and across the road is Catch, fish and chip shop. One of the entrances to Linn Park is along the road as well.
Menu
Food
We were given a sample of the dishes on offer. 3 starters, 3 mains and 2 desserts.
One thing I'm not massively keen on is goats cheese but the first plate of Goats cheese mousse, butternut squash three ways, lemon balm was really good. On its own goats cheese can be quite pungent but make it into a mousse and that's a different thing! There's still an earthiness to it but less of the 'goat zing' if you get what we mean?!
Lamb and chorizo meatballs, tomato and white wine sauce. Didn't really get much of a chorizo taste but they were certainly meaty.

Chilli tempura prawns, spring onion, coriander, sweet chilli. Really plump prawns in a good batter.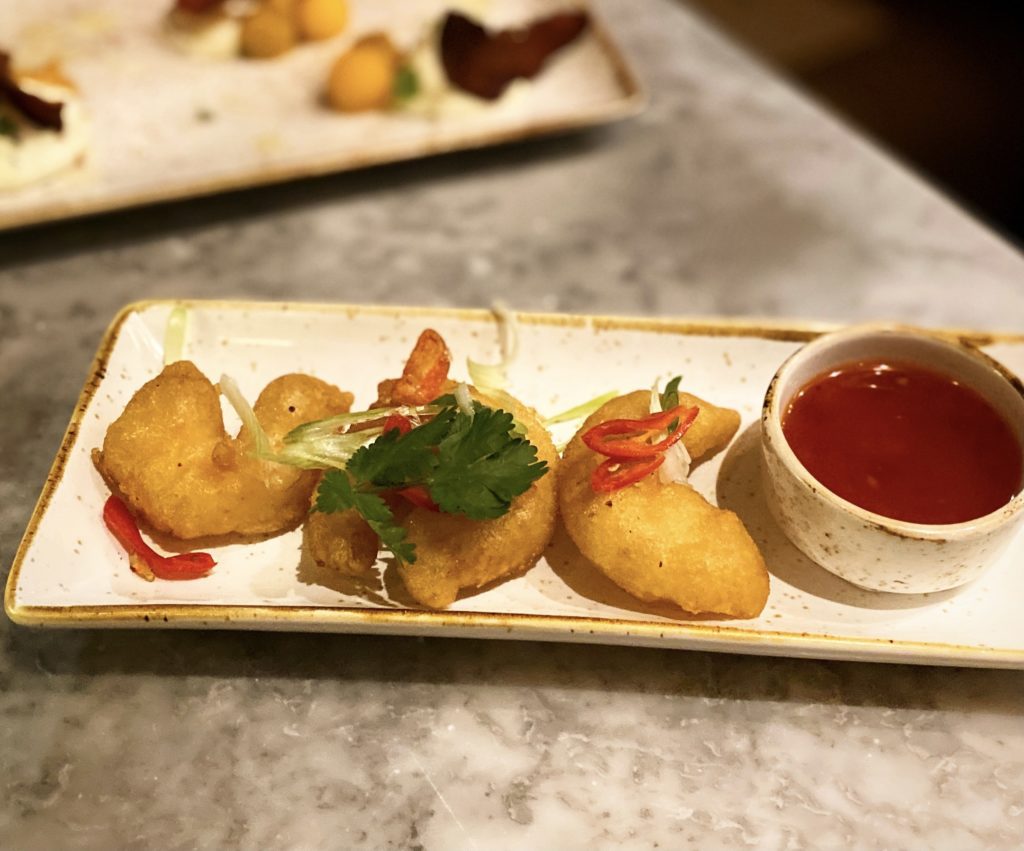 Next up were the main courses. Starting with grilled Lebanese spiced sea bream, which was our favourite of the mains. Excellently cooked fish with sliced almonds, a creamy sauce, fresh parsley and fragrant rice.
Slow roasted ox cheek, herb mash. Hearty autumn-winter food to put a smile on your face after waiting for a bus in the rain!

Buttermilk fried chicken, apricot chipotle jam, house 'slaw. Big chunks of chicken but the batter a little crunchy for Mark's liking.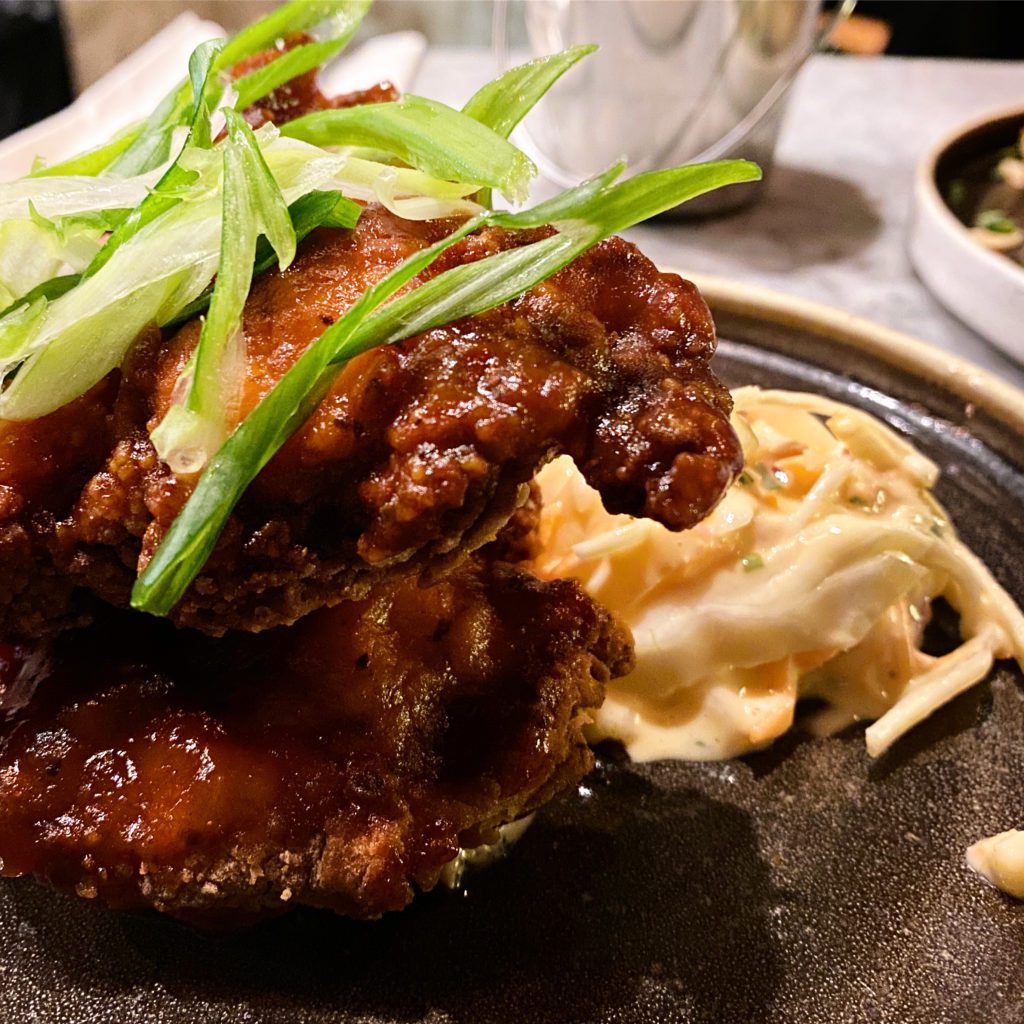 There's a wide array of main courses that would suit many palates here.
Finally, Mark is happy, dessert time and he is with the Winter ginger spiced pudding (and the cranachan). One a wintery comfort dish the other a lighter end to your meal.
Winter ginger spiced pudding, orange Crème Anglaise. A perfect pudding; light and airy with a spiced ginger taste with just enough custard to make it even tastier.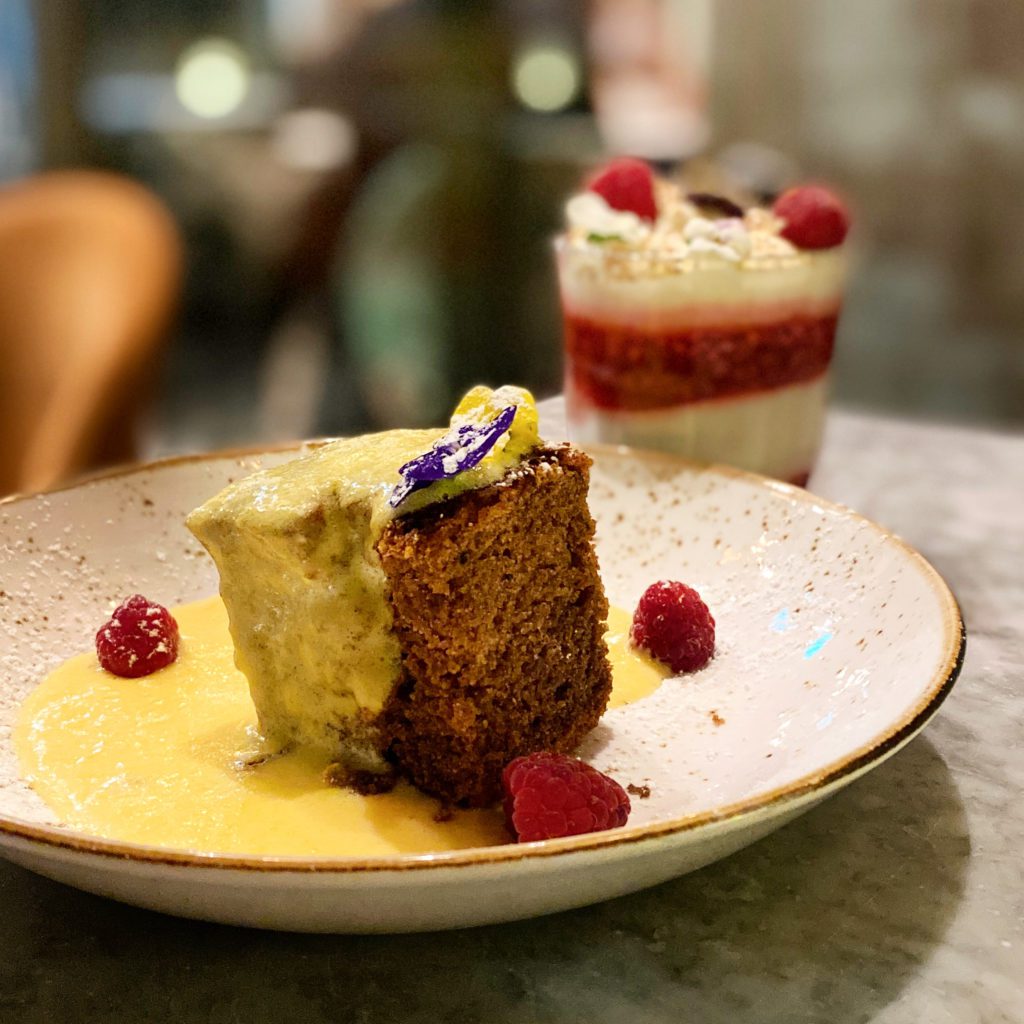 Scottish raspberry, Whisky and honeycomb cranachan. Light and creamy with lots of raspberry flavour and some toasted oats.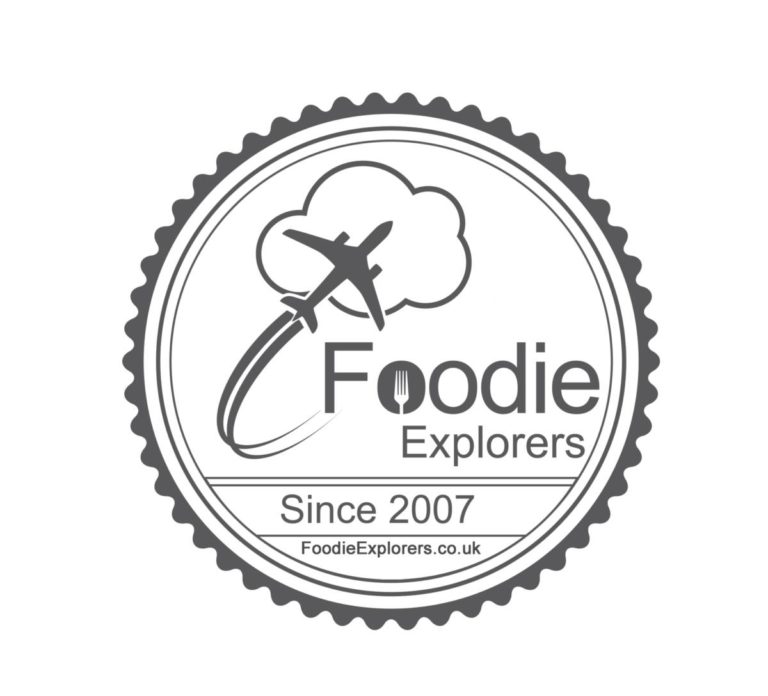 Verdict
A relaxed and casual atmosphere here with tasty food. A mixture of cuisines in the menu which surely will suit most families who are dining here.
Special shout out to the goat mousse, Lebanese spiced sea bream and the winter ginger sponge. ❤️
Where
Mr MacGregor's
679A Clarkston Road,
Glasgow
G44 3SE
Hours
Open Monday – Sunday 9am – close
Brunch, Contemporary, Sunday Lunch,
Features
Disabled Access, Outdoor Seating, Families, Children Welcome
Email
info@mrmacgregors.co.uk
Website
Transport
Click here for Traveline Scotland Journey Planner
Keep in touch
Find us on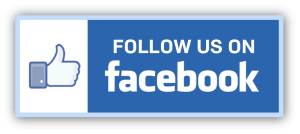 or say hello to our sister site which covers Glasgow and beyond!
Disclaimer: we were invited to try the new dishes at no cost to ourselves