Enjoy the colours of the season with these autumn walks
It's the time of year when there's a nip in the air and the leaves turn into glorious autumnal colours.   Blow the cobwebs off you with these 6 autumn walks in Glasgow that will get you exploring the city.
GLASGOW NECROPOLIS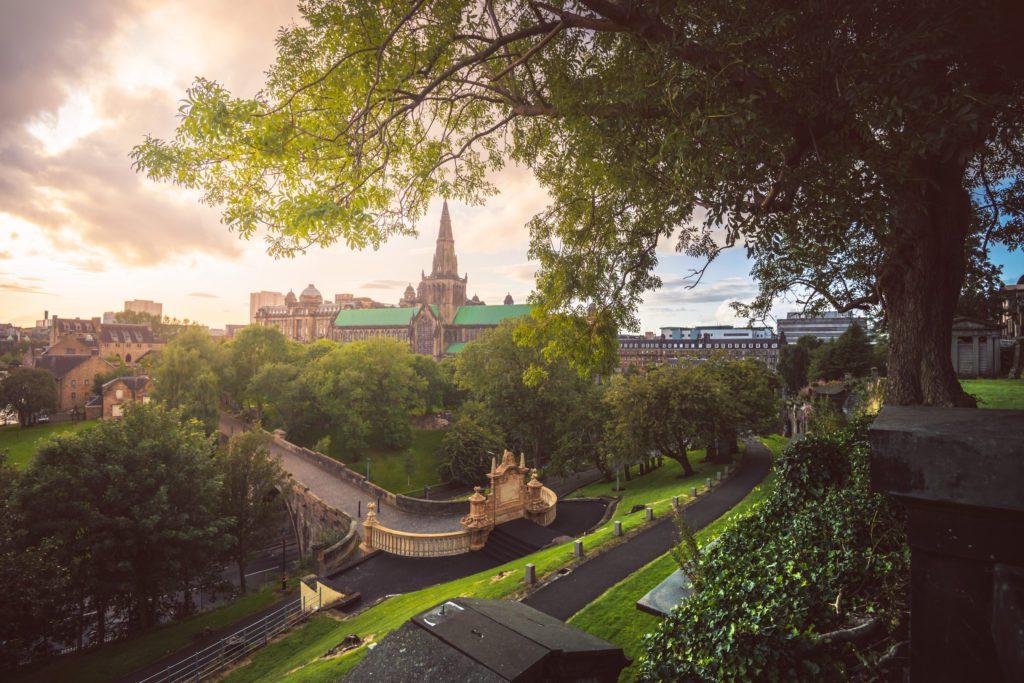 History and some of the best views of the city can be found at the Glasgow Necropolis. Modelled on Pere Lachaise in Paris, Glasgow Necropolis has lots of nooks and crannies to explore. Visit the Cathedral, St Mungos Museum and the oldest building in Glasgow – The Provands Lordship, Check out The Friends of the Necropolis site and their books for more information about this fantastic site.
POLLOK PARK
Pollok Park is a bit more family-friendly than Glasgow Necropolis! It has trees, cows and a fairy trail. Have some tea in Pollok House or sit outside and admire the river view. Pollok Park trail can be found here.
CITY CANALSIDE
The Forth and Clyde Canal is minutes from Glasgow city centre and takes you to another world of nature and history. Walk all the way to Bowling, or stay closer to the city. Take the time to spot the wildlife, as the canal is home to kingfishers, beavers and otters.
QUEENS PARK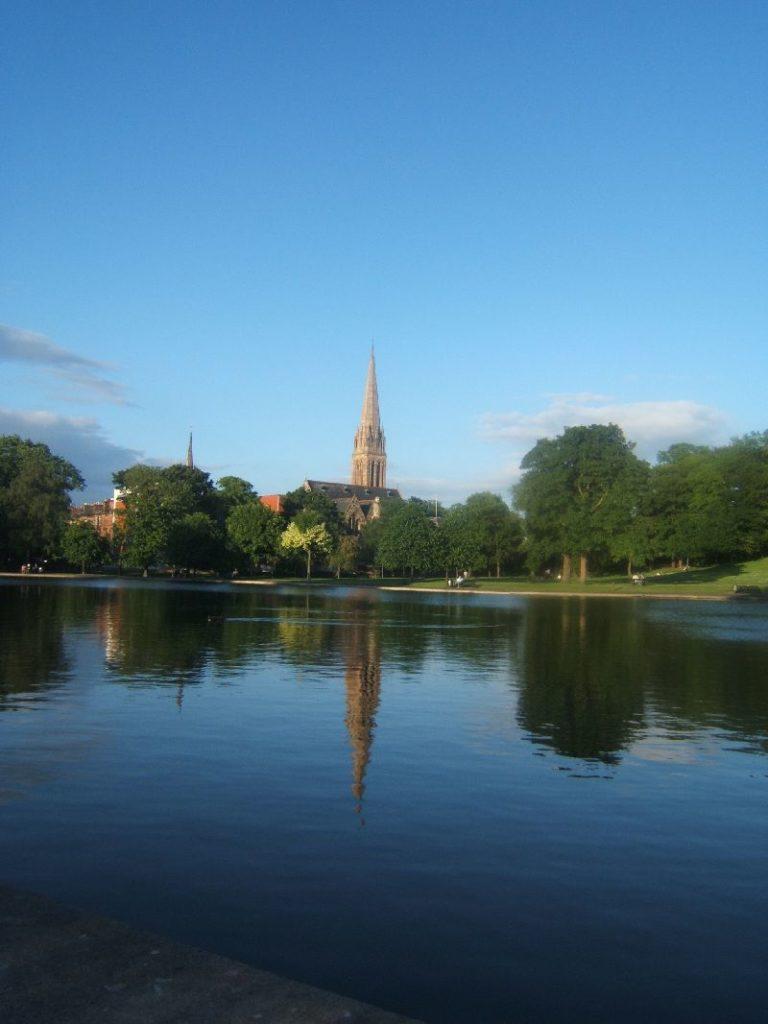 Another Southside Park, this time Queens Park and my personal favourite park for autumn walks. Designed by Sir Joseph Paxton, who also designed the Crystal Palace in London and Kelvingrove Park, Glasgow. From various points of the park, it is possible to view the full expanse of Glasgow in a given direction. Go up to the flagpole and you'll see (on a good day!) the Campsie Fells and Kilpatrick Hills. Queens Park Trail can be found here.
A WALK ALONG THE RIVER CLYDE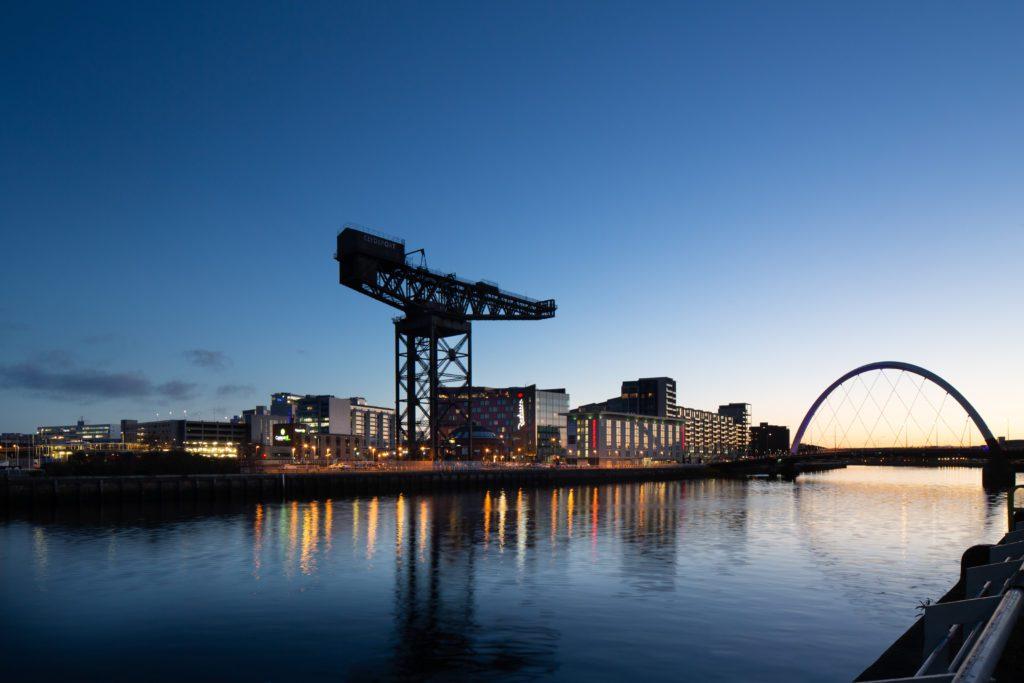 Connect with the nature of the River Clyde and its history with a walk using Glasgow's Clyde Bridges Heritage Trail. The walk takes in 21 bridges and an array of iconic Glasgow buildings.
KELVINGROVE PARK AND BOTANIC GARDENS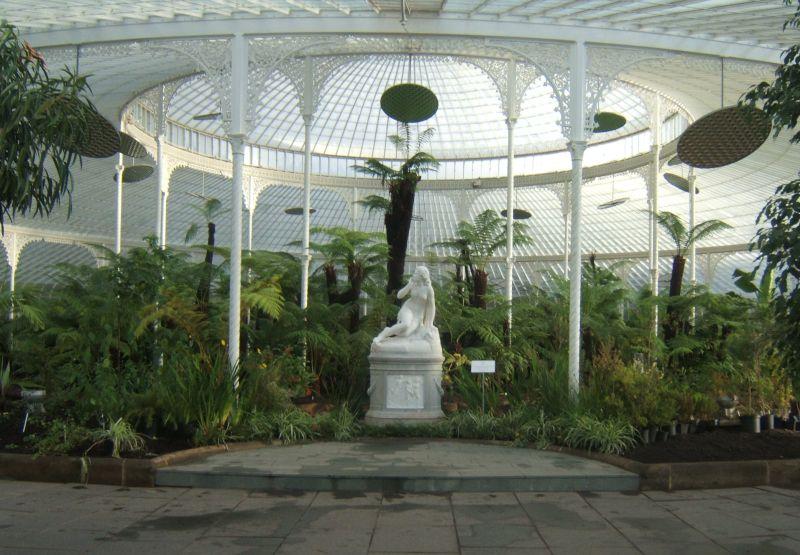 Two sites in one here. Meet the cheeky squirrels of Kelvingrove Park whilst taking in the history of the River Kelvin. Admire the University of Glasgow and Kelvingrove Art Gallery and Museum as you wander. Heat up in the Botanic Gardens glasshouse or wander amongst the autumnal trees. For more information click these links for Kelvingrove Park trail and Botanic Garden Trail.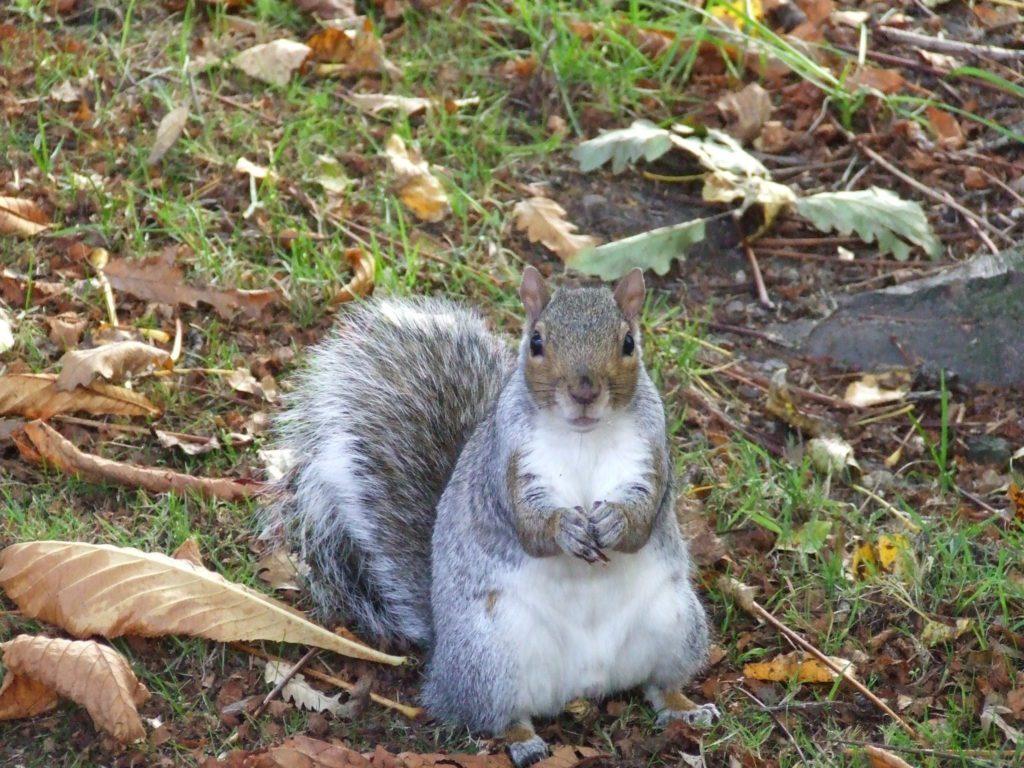 Click here for more what to see posts.