Bowl salad bar and cafe opens
Just opened today (4th May) on Renfield Street in Glasgow city centre, is a new place to get healthy food near Glasgow Central Railway Station.
Bowl salad bar and café is where you will find a colourful range of superfood salads influenced by global flavours.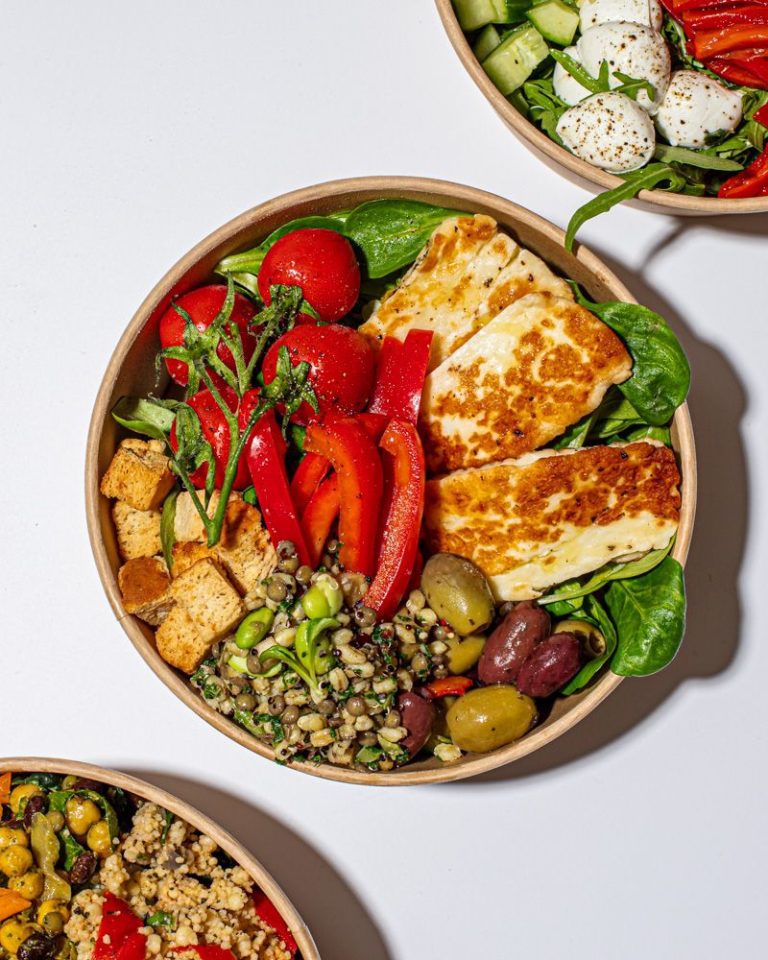 Chef-owner Colin Campbellwas inspired during a trip to New York as a sixteenth birthday present for his daughter and was inspired by the Manhattan food scene.
Colin says: "It was so simple – build your own dishes from the best ingredients. I knew this would appeal to people in Glasgow who are thinking more about their health and fitness but don't want to compromise on taste. I see us as a great lunchtime alternative that will have customers coming back for more."
"I've had time during lockdown to perfect our selection of ingredients and work on our serving suggestions. Ultimately everything we do will be shaped by the customer. You can be vegetarian, a meat-eater or vegan. There will be a multitude of salads, prepared in front of you and ready to go."
Bowl Launch Specials include:
Superfood Salad with kale, broccoli, barrel-aged feta, bowl toasted seeds, avocado, quinoa, cucumber, fresh mint with classic low-fat French vinaigrette.
Moroccan Chicken with ras el hanout chicken, sumac heritage tomato, tabbouleh, spinach, falafel, harissa, houmous, chermoula dressing.
Korean Veggie with kimchi fried tofu, baby bok choy, edamame beans, daikon sprouts, sliced apple, roast sesame dressing
Poke Bowl including soy honey marinated salmon, sticky rice, avocado, house pickles, cucumber, spring onions, carrot ribbons, wasabi and ginger dressing.
Alongside the core food offering and takeaway options, Bowl will have coffee, cake and some tables for sit-in.
Where
Bowl
23 Renfield Street
Glasgow
Click here for Traveline Scotland Journey Planner