City landmark building to become cocktail bar and restaurant
Hutchesons' Hall, also known as Hutchesons' Hospital on Ingram Street will be re-opening this spring as a cocktail lounge and restaurant.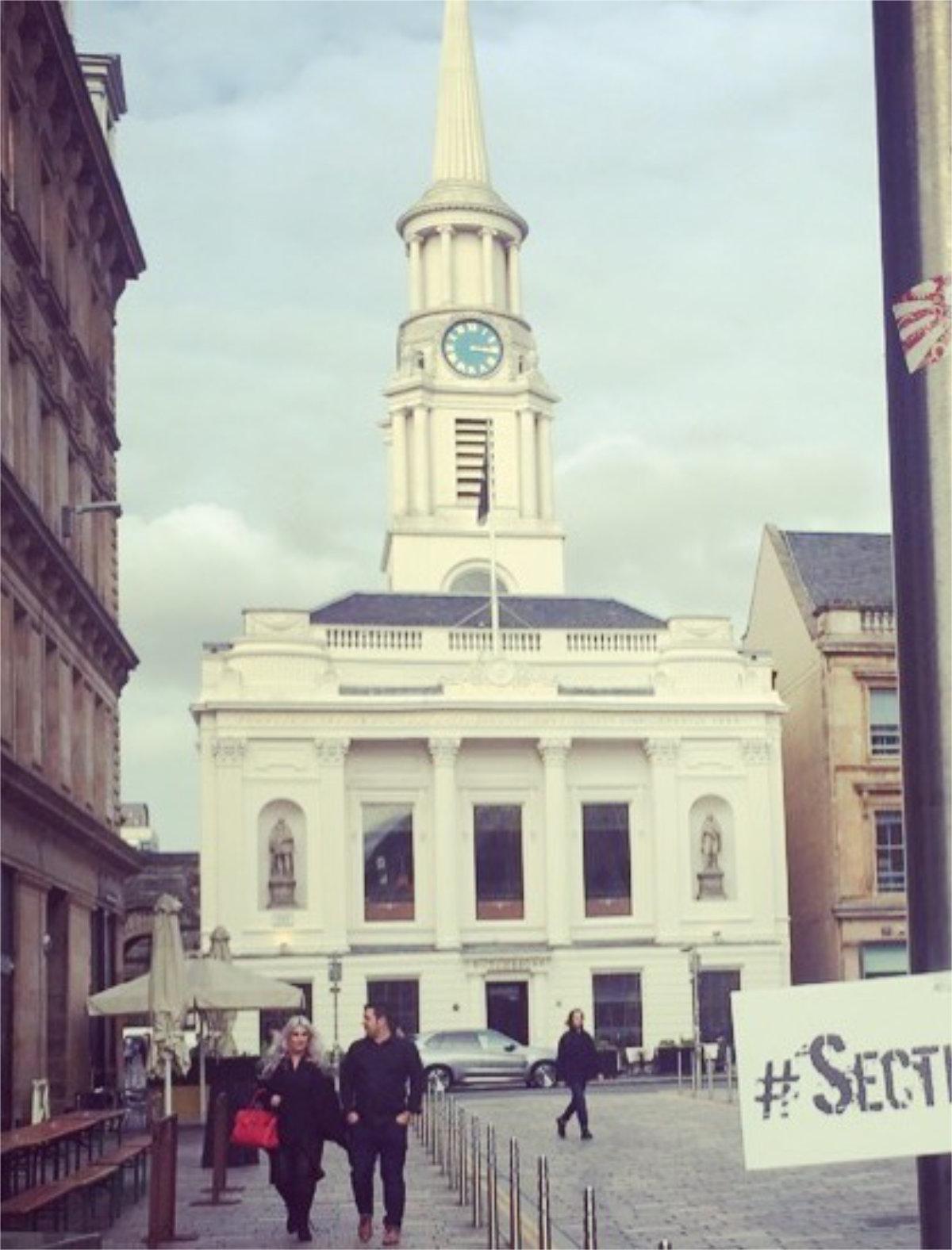 The building opened originally in 1805 as a hospital and is owned by the National Trust for Scotland. The building had a new lease of life in 2014 as Hutchesons City Grill by Rusk Group, owners of Spanish Butcher and The Butchershop. However, Hutchesons City Grill didn't reopen after covid lockdown with the site being eerily quiet.
The reopened building will house a cocktail lounge on the ground floor and a restaurant on the first floor.
We look forward to having a look inside 🙂
Where
158 Ingram St, G1 1EJ