Multi-cuisine restaurant opens today
COSMO Authentic World Kitchen officially opened its doors in Glasgow's St.Enoch Centre today and here are some photos to show what is on offer. COSMO restaurant is located next to the nine-screen VUE cinema and enhanced retail space in St. Enoch Centre and is open seven days a week for lunch and dinner.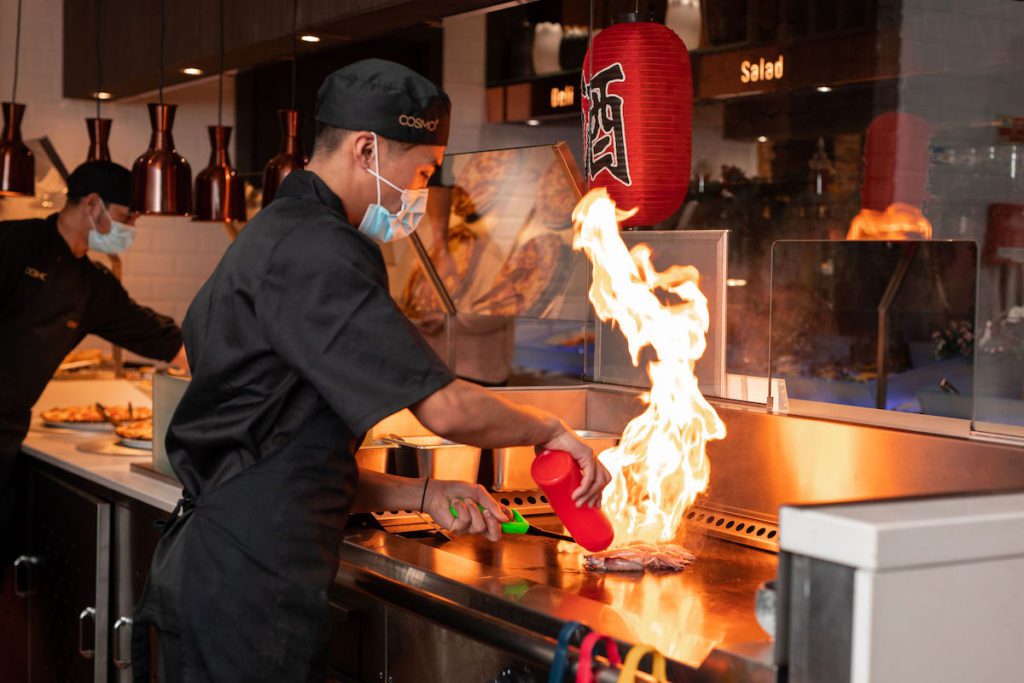 With eight live cooking stations, six cuisines and over 150 dishes to choose from, there is something to keep everyone happy. Watch the chefs showcase their skills grilling up fresh, quality ingredients to make an array of dishes.
Book your table, head to https://www.cosmo-restaurants.co.uk/restaurants/glasgow-st-enoch